The Britain's Got Talent judge has spoken out about his co-star
David Walliams has broken his silence on Britain's Got Talent co-star Ant McPartlin's troubles and admits he can relate to what he's going through.
Ant, 42, is taking time out of the spotlight after being arrested on suspicion of drink-driving last month and has returned to rehab, having previously sought treatment for an addiction to prescription drugs and battles with substance and alcohol abuse. He was charged soon afterwards and will appear in court next week.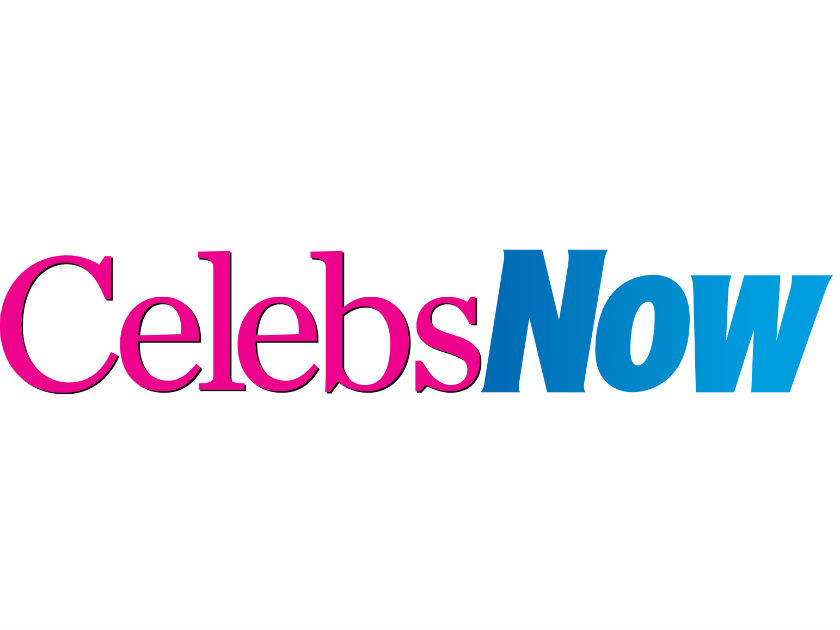 MORE: David Walliams pokes fun at Katie Price with cheeky comment on semi-naked photo
With BGT set to return to our screens soon – featuring footage of Ant filmed before his arrest – David says he understands what it can be like to experience tough times in the public eye.
'Ant and Dec are popular beyond anybody's imagination, aren't they?' the 46-year-old explains. 'Every single person who comes to the show says, "Can we meet Ant and Dec?", and they are so generous with their time.
'And they are incredibly relatable and recognisable, and the hard thing about when you're well-known is that when things go awry in your life, it gets played out in public.'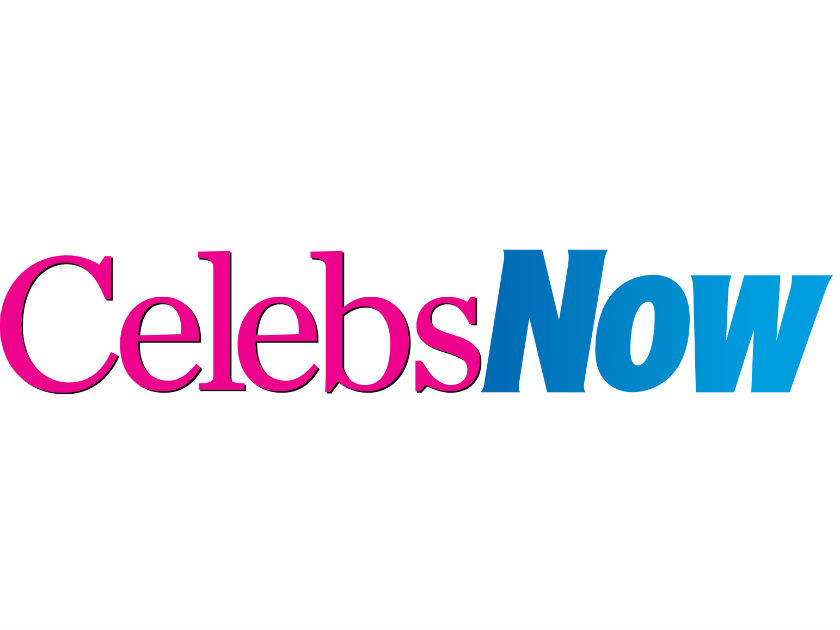 David went through a similar scenario when he was dealing with his dad's battle with liver cancer at the height of his Little Britain fame.
'I've had similar things in my life,' the dad-of-one tells Radio Times. 'I remember when my father was dying, I was on the phone to him and people were coming up for selfies.
'It's hard because they want you to be smiley and happy but you're going through something that's causing you pain.'
Despite gong through some tough moments in the past, David – who was divorced from ex-wife Lara Stone, the mother of his son Alfred, in 2015 – says he's in a very good place right now.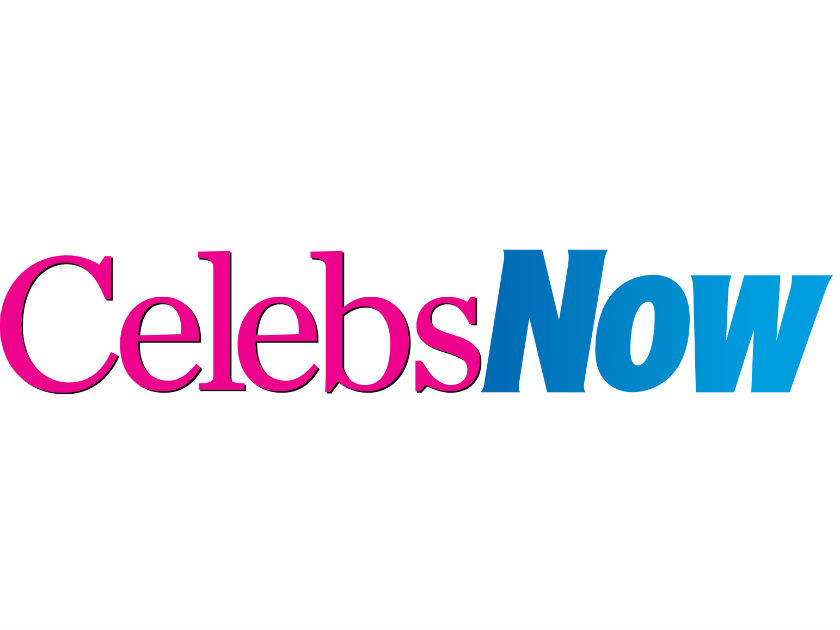 'All is good. My career is great, I've got a beautiful son,' the comedian admits. 'Of course there are things I worry about that sometimes keep me awake at night, but I've got a lot to be very, very thankful for.
'Being a parent is a great thing because it makes you a lot less self-obsessed. All you really care about is that little person's life and what the future holds for them.'
Meanwhile Ant will be away from our screens for the foreseeable future and it's been reported that Declan Donnelly could host BGT's live shows by himself after taking the reigns of Saturday Night Takeaway.