And then she can wash everything up with those ABS
Davina McCall has revealed exactly how she cooks food in her house and it has definitely turned up the heat.
The presenter showed off her killer-abs while she cooked up a roast dinner last night, taking advantage of the heat wave to flaunt her fantastic body.
The fitness fanatic simply captioned the photo: '#clothesicookin'
Each to their own, we guess, but we wouldn't recommend doing a fry-up in that.
Fans obviously gushed over The Jump presenter and the body she's worked so hard on.
READ THE LATEST CELEBRITY NEWS
One said: 'If I looked like that I'd never be seen in clothes EVER EVER Again!'
Whereas another added: 'I was pregnant the same time as Davina with our first babies, sadly I still look nine months gone whilst D looks like this.'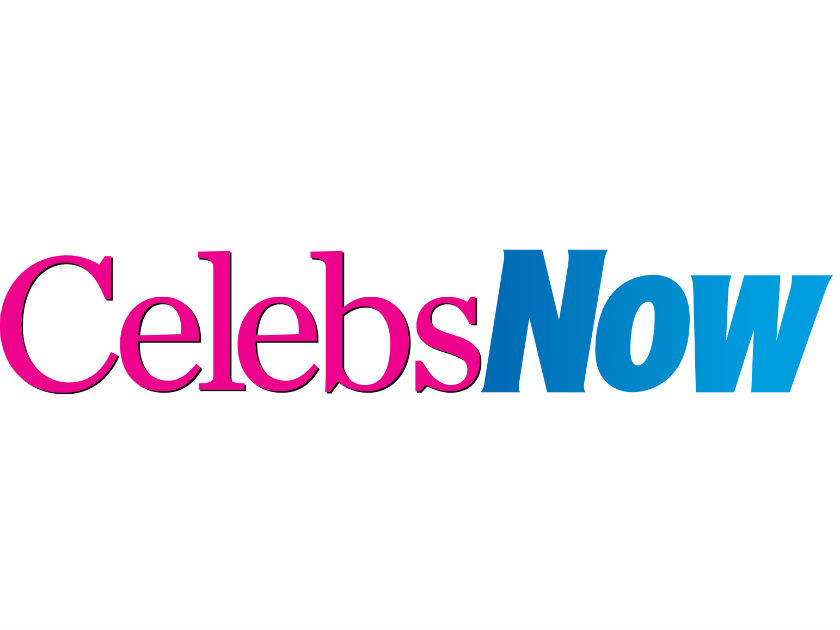 Some fans pointed out that the roast seemed to lack a few pots and pans on the stove – you know, the whole vegetable shebang – but Davina was quick to correct them.
She replied: 'It was a roast… Chicken sausages sweet potatoes all roasting in oven.. The peas, beans bread sauce gravy came later … I am a legend at roasts.'
The 48-year-old also defended the fact she might be potentially embarrassing her three kids: Holly, 14, Tilly, 12, and Chester, 9.
MORE: Davina McCall is forced to defend herself over THIS ab-baring selfie
She wrote: 'We r all in swimming costumes! Actually think they r quite proud! My mother Claus outfit for cooking Christmas lunch WAS embarrassing!'
Holding down a presenter job, a fitness DVD empire and looking after the family AND still looking that amazing? The whole country should be proud.
@TomCapon