The TV star has got very honest about dealing with the disease
Davina McCall has candidly opened up about her father's battle with Alzheimer's, hailing him an 'inspiration' to her and her family.
Speaking on Good Morning Britain on Wednesday (26th July), the 49-year-old told hosts Piers Morgan and Susanna Reid how her relationship with her dad has now evolved.
Read: All the Latest TV news 
'He's always been my rock, our whole family's rock,' the former Big Brother host said.
'He's really dependable, funny, loving, super intelligent… just the best guy ever – but obviously now he needs support.' 
More: Davina McCall shares GENIUS tip for looking good in bikini snaps as she proudly shows off wrinkly 'mummy tummy'
The emotional TV star then revealed that her dad's positive attitude is helping the whole family deal with the diagnosis
'My dad shows we can make it into positive. The extraordinary thing about him that I find so incredibly inspiring is that he has this ridiculous positive attitude.'
Admitting 77-year-old Andrew is aware of the condition but doesn't know exactly how it is affecting him, Davina continued: 'He knows he's got it. 
'He's not aware of the changes he's going through as much as we are, but Dad said to us, "Let's talk about it." He wants to show everyone it's not the end of life.'
But the star is determined not to let the disease get the better of them, as she added: 'I didn't want to turn into a sob story, that's not how we're seeing it. My dad shows we can make it into positive.'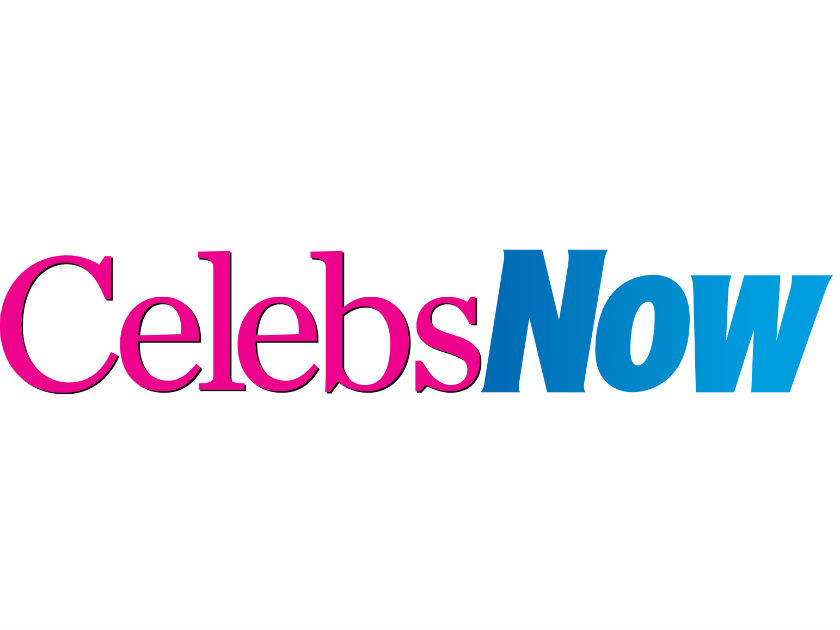 Following her dad's diagnosis, Davina recently revealed she'd joined forces with the Alzheimer's Society to support their Memory Walks across England, Wales and Northern Ireland this autumn.
Along with her mum Gabby, the mum-of-three will be joining Andrew on the Brighton Memory Walk next month.
Amazing work, guys!