Woah, if you've got it flaunt it!
Davina McCall is known for her seriously toned bod, and with a string of fitness DVD's to her name she is an inspiration to many.
And now The Jump presenter has flaunted her killer physique once more and has even offered up some fab tips for the rest of us.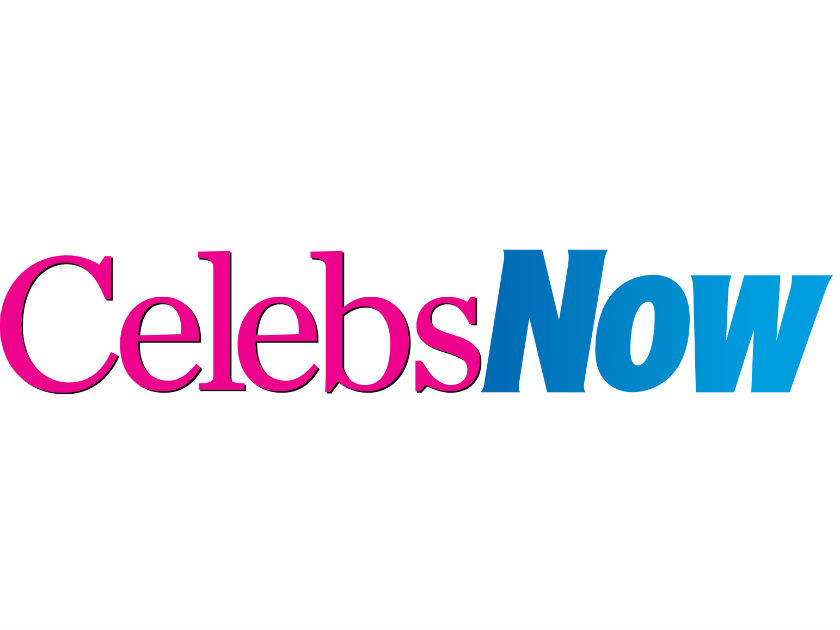 READ: OMG! You won't believe how much working mum Jenni Falconer gets done before 9am!
Davina shared an enviable bikini pic with her Instagram followers on Tuesday morning, followed by a pic of her natural 'mum tum' and added some AH-mazing tips for the picture perfect bikini shot.
'Ok , so take note of how many girls take bikini shots with their arms in the air ( it's to make our tummies look better)!!! After three kids , my tummy looks like a sharpei puppy.. swipe left to see,' the caption read.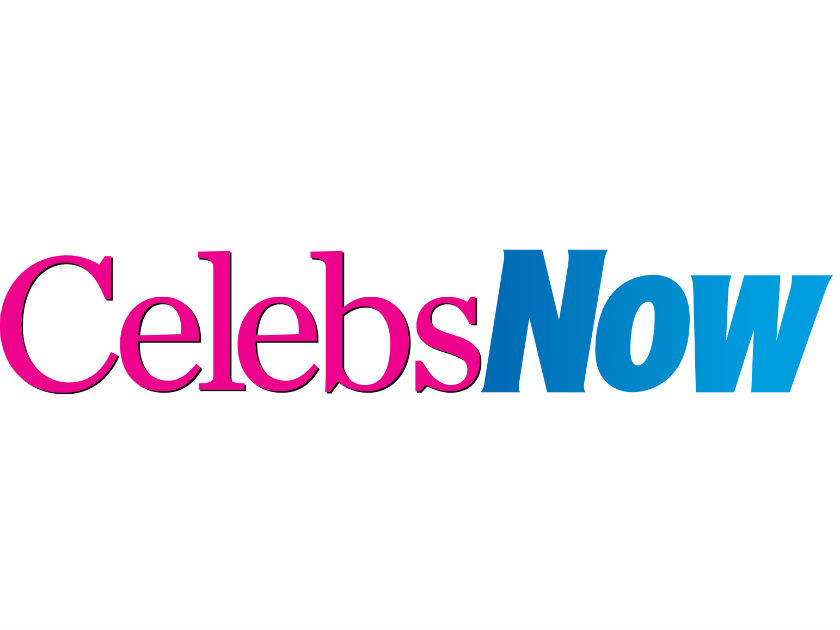 The fitness guru added: 'My daughter is holding it… its one of her fave things … my rolls …she's helped me love them too striving to be the best I can be but love who I am now…. #fitness #motivation #mummytummy'.
Fans were quick to praise the presenter labelling her as an 'inspiration', one follower said: 'After three kids davina you look amazing and a inspirational person'
'True inspiration! You are one of my biggest idols…love your dvds have many of them! Such a great role model for all ages @davinamccall xxx,' another added.
Whilst a third commented: 'Thank you for being so open and genuine. I will try the "hands in the air" trick 😉 my tummy is also the part of my body I like the least because of the stretch marks and the flabbiness after 2 pregnancies. But I feel so grateful for my children thank you for the inspiration to keep fit.'
We have to agree, Davina you're looking fabulous!