The TV presenter insists she's fine
Since announcing her divorce from her husband Matthew Robertson last year, presenter Davina McCall has thrown herself into the gym, showing off her ripped physique on social media on a regular basis.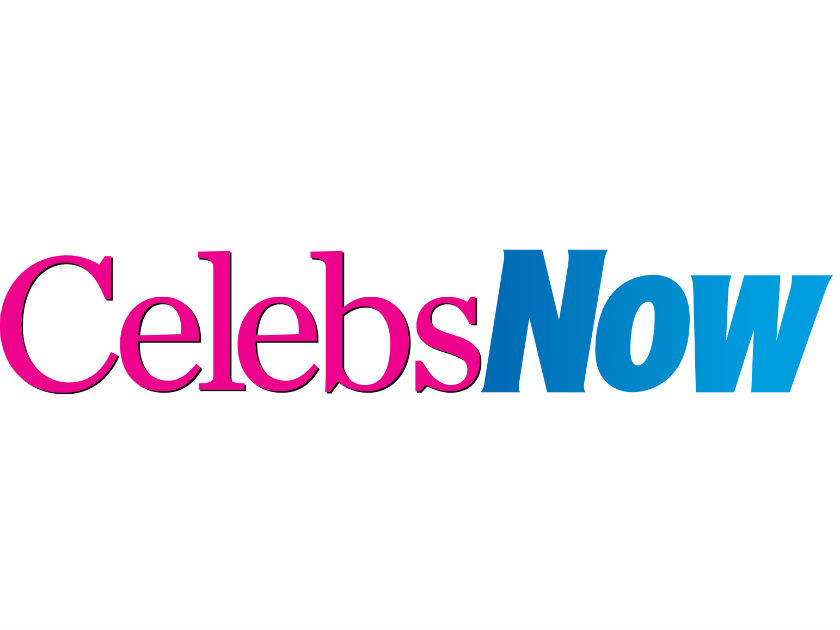 However, the 50-year-old sparked concern among fans last week after she shared 
an update of her fitness journey with a bikini selfie on Instagram.
MORE: What a transformation! See Davina McCall's dramatic weight loss story in pictures
Captioned: 'Hi. 
It is the beginning of the summer. And this is a bikini selfie. And it probably won't be the last,' the former Big Brother presenter showed off 
her svelte figure, as she went 
on to share her workout plan.
But worried fans couldn't help noticing her prominent collarbone and frail face as they rushed to comment on the ab-exposing picture, with many agreeing she looks 'ill'.
'Davina, I'm sorry but this picture concerns me,' one simply wrote.
'Sorry but this no longer look right! It is not a healthy look!!! Why posting a photo with sticking bones and such thin face!' another added.
'You do fab at your fitness but you are 
looking ill now,' a 
third commented.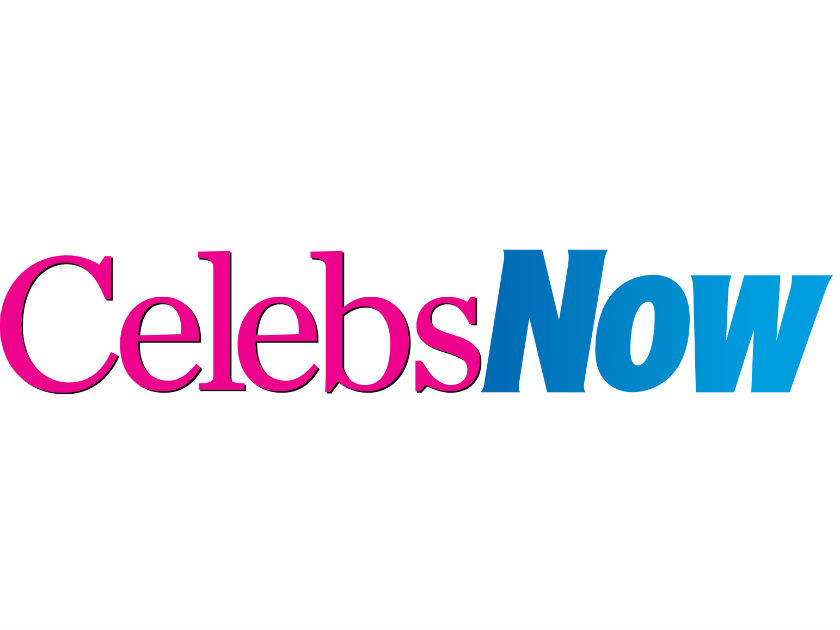 Others went as far 
as to suggest the star 
had become 'addicted' 
to exercising since 
the breakdown of her marriage to former actor Matthew with whom she shares daughters Holly, 16, and Tilly, 14, and son Chester, 11.
'Davina, please ask yourself if this has become an addiction. Totally understandable after your marriage break-up. But to be honest, this photo looks like 
a cry for help,' one said.
However, Davina is adamant that she's in great condition, and later hit back at trolls 
and concerned fans alike as she insisted that she's 'happy 
and healthy'.
Sharing two side-
by-side images from the day, she explained she'd chosen the one she posted on Instagram because it made her abs stand out more.
The star has previously admitted to having an 'addictive personality' after battling a heroin addiction in her twenties, although she insists she doesn't have the time to be 'obsessed' with working out.
But there's no denying 
she's had a pretty tough year, after separating from her husband in November.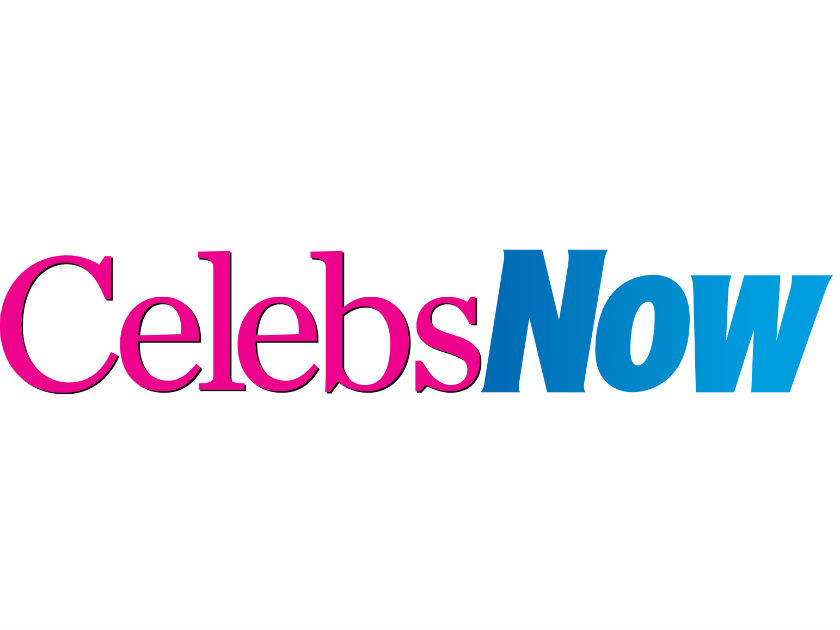 After 17 years of marriage, Davina announced she and Matthew, 49, had called time 
on their relationship.
As she asked for privacy during a 'difficult time' for 
the family, Davina said, 'I am very sad to say that Matthew 
and I have separated. Our amazing children are our number one priority.'
So it's no surprise that the 
TV presenter has been focusing 
her energy elsewhere. And last week, she revealed she turns to exercise in times of stress.
'I have so much to be grateful for… my kids are number one, but right behind them at number two is how my fitness journey has made me feel . If 
I'm groggy, sluggish, negative 
– it always sorts me out,' she 
told her followers.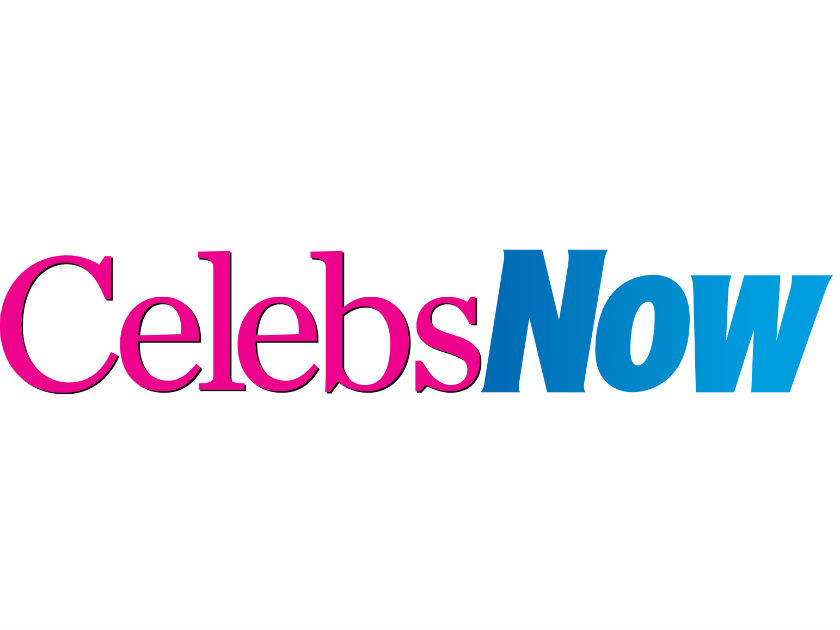 It comes after she admitted 
to us that exercising makes her feel better, saying in an interview last year, 'I hope I'm still working 
out and making DVDs for years to come because it makes me really happy.'
This isn't the first time Davina has come under fire for her shrinking frame either. Back 
in March, she was accused of looking 'skinny' when she stepped out for a Sports Relief event in a Bardot top that exposed her slim shoulders.
So with a history of addiction and a reliance on exercise to get her through hard times, might the fans' fears be founded? Could Davina be taking her fitness journey too far?