We were NOT expecting this...
After her recent split, it looks like Davina McCall has already got her eye on a new man – and not just any man, as she's been gushing about Dwayne 'The Rock' Johnson.
The 50-year-old presenter – who seperated from her husband of 17 years Matthew Robertson last year – recently admitted she secretly messages the Hollywood actor 'all the time' and even wants to marry him.
Well, we didn't see THAT coming…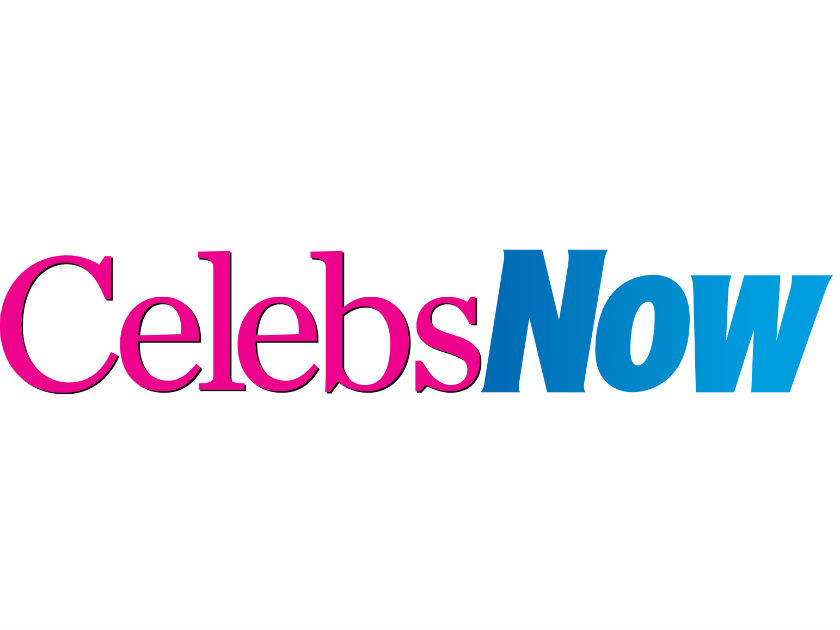 Speaking about the Jumanji star, Davina reportedly said: 'I think Dwayne Johnson is hardworking, gives more than is expected, funny… I want to meet him.'
And what better way to hit someone up, than by sliding into their Twitter feed?
'I'm literally sending him messages all the time, I'm thinking "persist, persist!', Davina added to The Sun.
MORE: Davina McCall forced to call the POLICE after she finds dangerous 'live bullet' during day out
Not stopping there, the fitness mogul continued: 'He's so big, I'd have to climb up his thigh', before admitting she'd love to be friends with him since he's a 'really nice guy, with great, positive energy.'
The star then revealed she hopes her Twitter-certified blue tick will help her get noticed by the Fast and Furious actor.
She said: 'I'm sort of thinking, "Do you think Dwayne Johnson is going to look at his tweets and go, 'Oh hang on, there's a blue tick from a British girl, I'm gonna click on her. And oh, she seems like a nice person, I'm going to answer her"?'
Dwayne has been dating singer-songwriter Lauren Hashian since 2007 and the pair share their adorable little girl Jasmine together, and are now even expecting a second child. AW!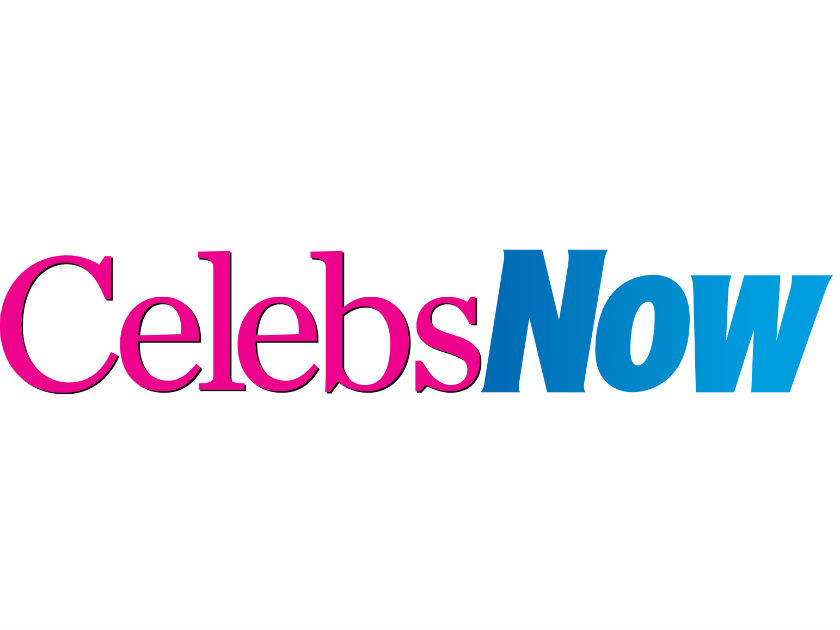 But while there's been no reply from The Rock as of yet, we've got our fingers crossed for these two – maybe they can form an unlikely celeb friendship through their shared love of the gym?
After all, Davina has been looking extremely shredded following her 14th fitness DVD release…
And don't even get us started on The Rock's incred gym work out videos. Just LOOK at those arms.
Davina's confession comes after she recently split from husband Matthew who she shares three children Holly, 16, Tilly, 14 and Chester, 11.
The star shared an emotional statement with The Daily Mail in November, revealing: 'I am very sad to say that Matthew and I have separated'.
'Our amazing children are our number one priority, above everything else so therefore we ask for as much space and respect from the media as possible while our family goes through this difficult time'.