The presenter has opened up about her family situation
Davina McCall has spoken about her marriage split for the first time – and surprisingly revealed that she still spent Christmas with her estranged husband.
The presenter – who announced in November that she had separated from Matthew Robertson after 17 years and three children together – had previously left fans concerned after sharing a video about loneliness on social media during the festive holiday, causing many to wonder if she was feeling alone.
MORE: Davina McCall FINALLY gets response from Dwayne 'The Rock' Johnson after joking she wants to 'MARRY' him
However, Davina explained during an appearance on This Morning on Tuesday that she was with Matthew during the day for the sake of their kids.
'I do always think about single people or people who are alone on those big days like Valentine's Day, Christmas Day or New Year's Eve,' the 50-year-old told presenters Holly Willoughby and Phillip Schofield.
'I thought I would do a quick message and people took that as a cry for help that I was on my own but actually Matthew and I decided, for the kids' sake, that we would all be together this Christmas. We were all together and I wasn't alone. But it was really sweet that people reached out to me.'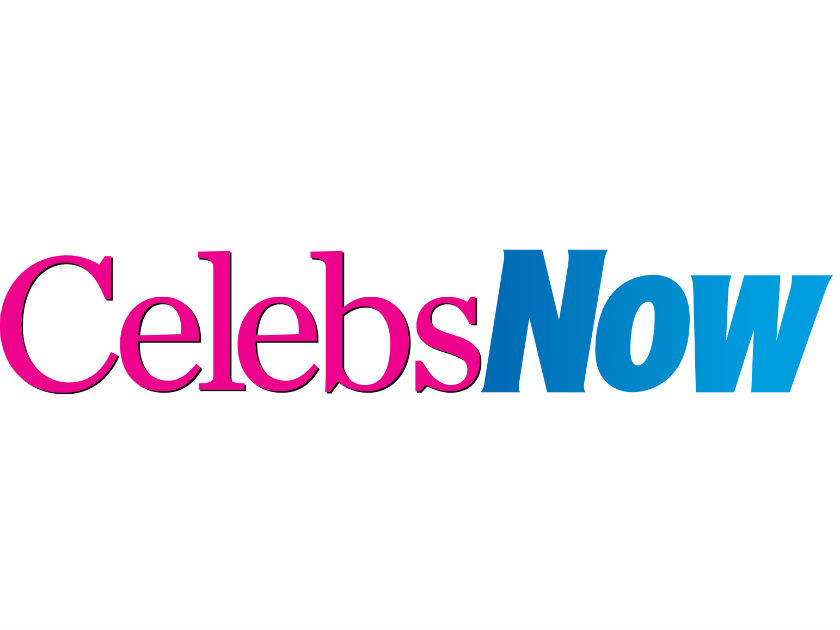 Davina then clarified that she wouldn't be going into any more detail about the end of her marriage, again to protect her children Holly, 16, Tilly, 14, and son Chester, 11.
'Just for the record. For our kids' sake Matthew and I have decided that we are never going to talk about "us",' the mum-of-three said. 'Because we've got three kids and they are quite grown up and we just don't want to talk about it in the public eye, so that's what we're doing.'
It comes after Davina announced the split in November by releasing an emotional statement.
'I am very sad to say that Matthew and I have separated,' she told MailOnline. 'Our amazing children are our number one priority, above everything else so therefore we ask for as much space and respect from the media as possible while our family goes through this difficult time.'
We're glad to hear that Davina, Matthew and their family are managing to cope with this as best they can.