The couple shocked fans last month by calling time on their long-standing marriage
After 17 years of marriage, Davina McCall and husband Matthew Robertson have called it quits, and it seems as though her career could have played a vital part in their split.
And a source close to 
the couple has exclusively revealed to Now that 
Davina is desperate to 
win Matthew back.
'They both still love each other, but Matt has felt distant from Davina for 
a while. They've been spending a lot of time apart and Matt has begun to feel isolated and unloved,' our insider confesses.
MORE: Davina McCall removes wedding ring for first public appearance since marriage split
READ: All the latest showbiz news and gossip
Understandably, as a successful presenter, Davina 
is bound to have a vast amount of work commitments, with the star, 50, admitting she's stretched for time, saying, 'I work full time and often long hours.'
It seems as if Matt, 49, was longing for more quality time with his wife. 'He feels as though Davina has so much going on that their marriage has been knocked down on her list of priorities,' our source reveals. 'Matt's begun 
to resent her 
and it's taken its toll.'
But Davina previously revealed that Matt simply 
has no interest in her career, admitting, 'He's just not interested in my celebrity world. He refuses to engage with social media.'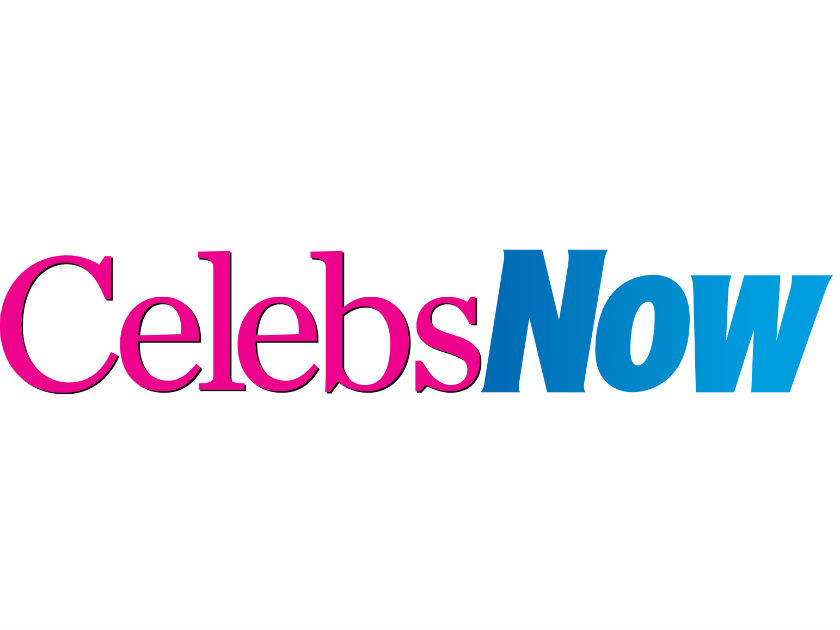 Despite Davina putting on 
a brave face and still wearing her wedding ring, it's thought behind her strong persona she is crumbling on the inside.
'The split has broken Davina more than most people realise. She looks like her usual bubbly self, but behind closed doors her emotional walls are collapsing,' our insider says.
Fans have expressed their concern for Davina after she previously shared a cryptic quote about getting on with the future. One fan wrote, 'Keep your chin up,' while another added, 'Hope you're OK.'
MORE: 'You look amazing!' See Davina McCall celebrate turning 50 with a cheeky belfie
Davina and Matthew – who share three children, Holly, 
16, Tilly, 14, and Chester, 11 – have previously tried to save 
their marriage by going to couple's counselling.
Davina admitted, 'The counselling 
was brilliant and we wouldn't hesitate to do it again. We have kids and we owe it 
to them. We'd go 
to the ends of the earth not to split up.'
It's clear that 
their marriage problems haven't healed, 
and with Christmas just 
around the corner, Davina 
is desperate to spend the 
festive season with her family – Matthew included.
'Davina more than Matt 
is aware of the effect their 
split would have on their children. They will spend Christmas together, but it 
will be their last as a family,' 
our source admits.
'She will always love Matt, and she wants to work through their problems so that they 
can at least still be friends for the sake of the children.'