TV presenter shared her sad news via Instagram
Davina McCall paid tribute to her grandmother today following her death at the age of 98.
Taking to Instagram, the former Bib Brother host shared a lovely picture of her elderly relative with her 891,000 followers.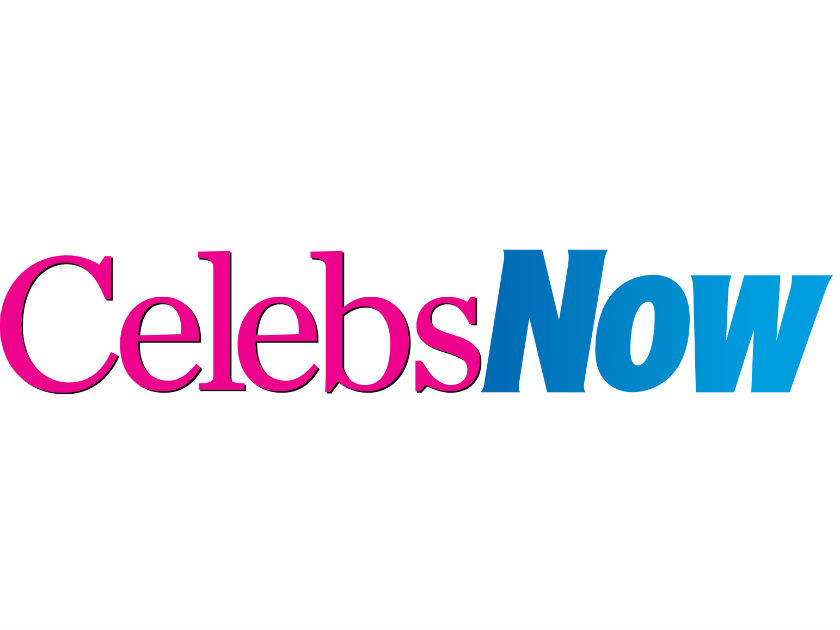 The photo showed her grandmother relaxing at home in an armchair, and Davina captioned it: 'Our lovely Pippy died peacefully in her sleep on Monday at 98 years old She was the matriarch of our family. The glue that kept us all together.
'She was like a mother to me… and a rock for so many people in their times of need. It's thanks to her I've been raising money for @actionmedres for 41 years , she was a fantastic role model . She was strong, kind, funny, cuddly, clever and she loved music and singing.'
The mother-of-three continued: 'She was a great mum , sister, auntie, grandma , and a loving and loyal friend . She was phenomenally intuitive…she could really read people.. and used to say « pippy knows » and she did ! anyone that's read « lessons » will know how special she was … love you Pippy.'
Davina's emotional post was met with lovely comments from fans who wanted to share their condolences.
'So sorry for your loss. What a wonderful lady to have had in your life,' one person wrote, while another added: 'I'm so sorry for your very sad loss … what an amazing life and an amazing presence in your life xx sending lots of love your way.'
Following her parents' separation when she was just three-years-old, Davina went to live with her grandparents, before eventually living with her father again.
It's not been an easy few years for the TV presenter as last year she confirmed that her father Andrew has been battling Alzheimer's, and that she was also splitting from her husband Matthew Robertson.
Speaking about her father's condition, Davina said at the time, 'My dad has always been my rock. He's way smarter than me, funnier, stronger. I've always slightly hero-worshipped him.
'So when he started saying funny things like, "I took the overland train" and "Call me when your work is less explosive", it didn't take us long to all come together and ask each other if we should be concerned.
'The psychologist that first assessed him said that he could have been affected for a while – but he is so clever that he had come up with strategies. That's my dad – see a problem, come up with a strategy.'
She added: 'I have grieved the loss of my old dad. But we are forging a new relationship, a different one – one where perhaps he might need me more. Our dynamic has changed, but he's still my dad.'