Eeeek! Davina wasn't expecting to find this...
Davina McCall found herself in a scary situation after she was forced to call the police during an afternoon out exploring.
The telly star certainly discovered more than she bargained for when she tried her hand at metal detecting, stumbling upon a LIVE bullet instead of your typical old coins or junk.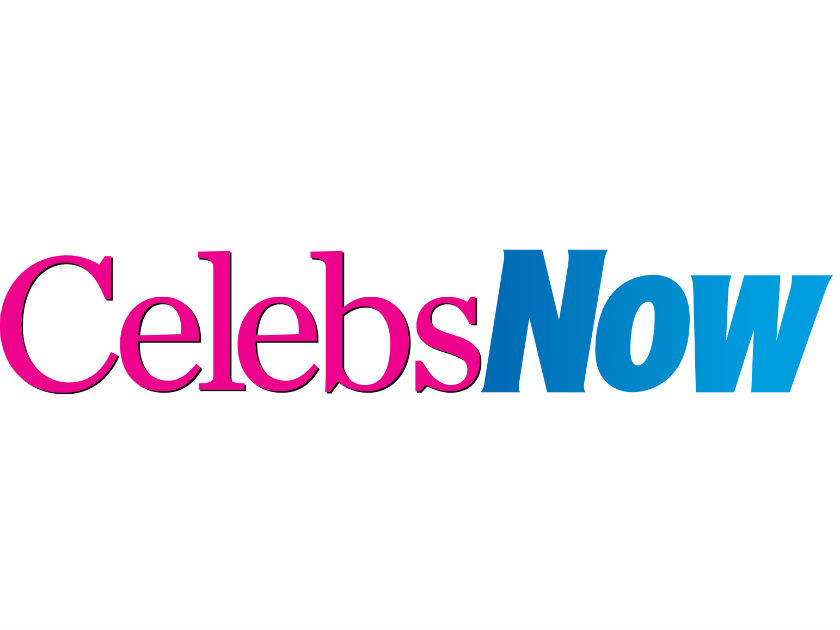 Sharing the frightening moment on her Instagram stories, the newly separated star uploaded a photo of a police car.
Next to the snap, the 50-year-old wrote: 'Metal detecting. Found a massive live bullet they took it away!'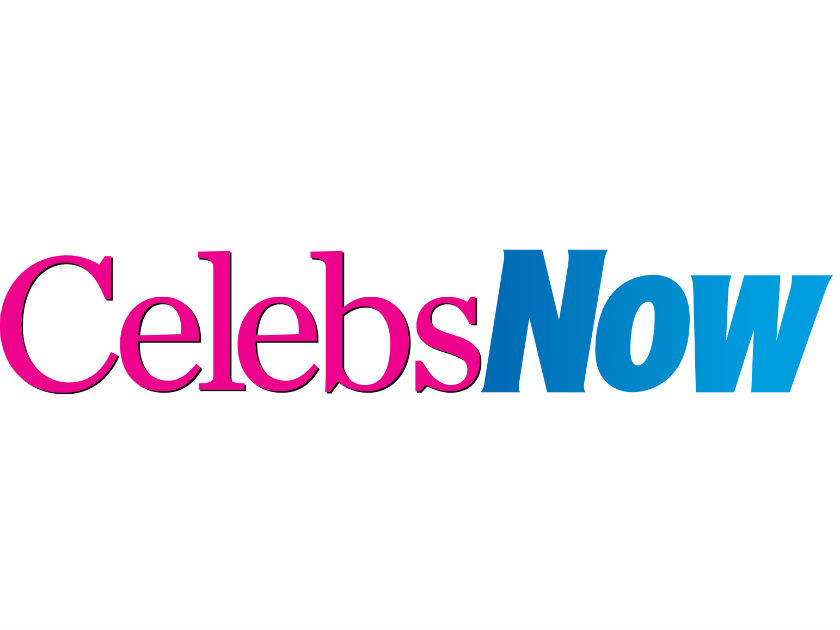 Under UK law, it's illegal to be in possession of ANY form of live ammunition, and is punishable by a minimum of five years in prison.
Thankfully, Davina did the right thing and called the police who took the bullet away before it caused any harm!
MORE: 'If you've lost somebody' : Newly single Davina McCall shares VERY emotional video about Christmas 'loneliness'
While it may have been an iffy start to 2018 for the former Big Brother host, at least Davina is thinking positively about the New Year following her split from husband of 17-years, Matthew Robertson.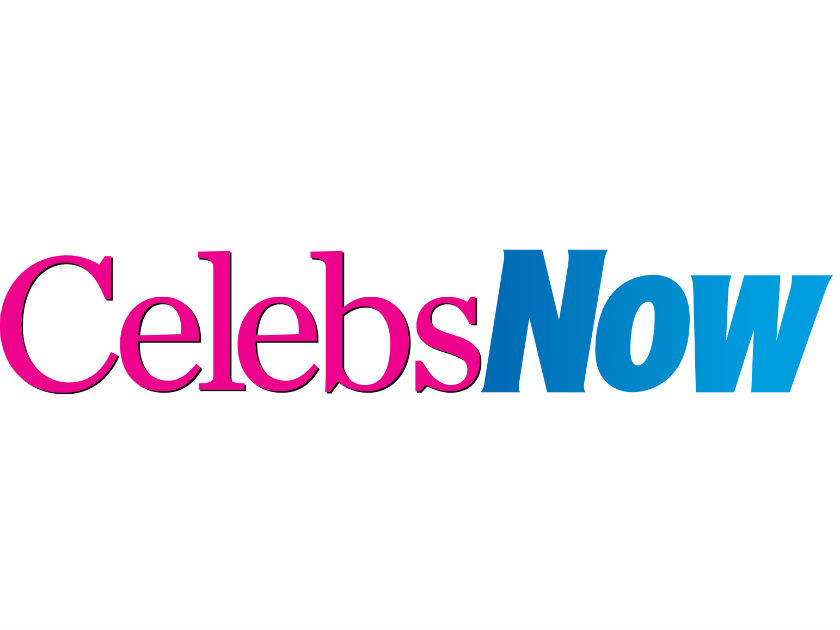 Revealing on Instagram her plan for this year, Davina admitted her goal is to become a fitness instructor.
Alongside a snap of herself looking healthy and happy, she said: 'Right… my goals in 2018 are all to qualify as fitness instructor … I neeeed a qualification in that area after all this time …. #ownyourgoals what are your fitness goals ?'
And fans rushed to praise the star, as one said: 'Looking happy & gorgeous', and another added: 'Great work! You look fantastic!'
Davina sadly announced her split from husband of 17 years Matthew – who she shares daughters Holly, 16, and Tilly, 14, and son Chester, 11 – just over a month ago.
And following her first Christmas as a newly-single lady, the mum-of-three took to Instagram to wish her fans a merry one – whilst also addressing that it's okay to feel loneliness over the festive period.
Speaking to her fans Christmas day, Davina told her camera: 'Hey everybody I just wanted to say a very happy Christmas… I also want to say happy Christmas to anyone who is feeling a bit lonely. I think it's one of those days isn't it?'.
She then went on to 'send everybody a great big Christmassy hug'. AW!
Well, after a tough few months we're glad Davina is looking forward to the future!