Big Brother presenter not a hit on Radio 2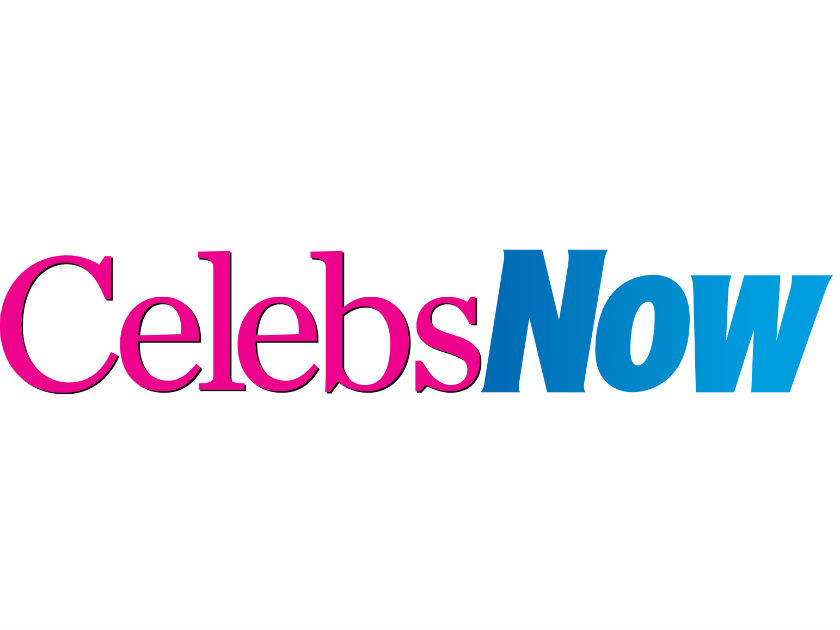 Listeners of Radio 2 have bombarded the BBC with complaints after Davina McCall went on air last week.

The Big Brother presenter took over from Ken Bruce while he was on holiday but her stint in the chair did not go down well.

Fans of Ken's show said Davina, 39, talked too much about 'sexually orientated' subjects and kept mentioning Big Brother.

Over 100 people phoned to moan.

'Oh please, please take off this awful woman with her irritating, boring and childish drivel. She can hardly string a sentence together,' said one listener.

'She is awful, why do they persist with these people,' said another.

Last year Davina's chat show was dropped from BBC1 after poor ratings.



Suzannah Ramsdale