She and husband Matthew Robertson were married for 17 years
Davina McCall has stepped out without her wedding ring for the first time since announcing she and husband Matthew Robertson have called time on their marriage.
The TV presenter, 50, attended the Grassroots Soccer Annual Charity Gala on Friday evening and, despite everything she's going through right now, managed to flash a smile on the red carpet.
MORE: Fans rally round Davina McCall as she announces split from Matthew Robertson after 17 years
But – despite her pretty embroidered dress – all eyes were on Davina's ring finger, which was noticeably bare.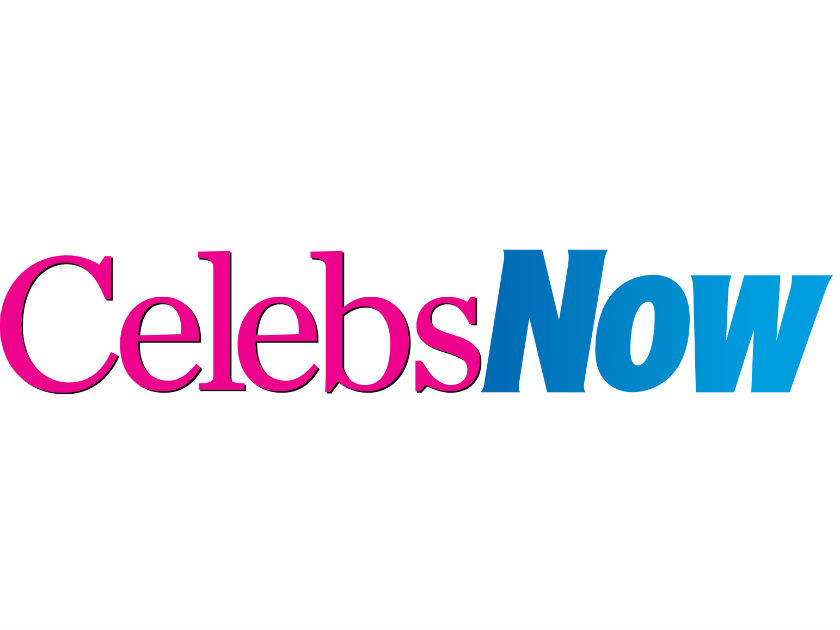 Former Big Brother host Davina confirmed the sad news with a statement last week. 'I am very sad to say Matthew and I have separated.
'Our amazing children our are number one priority, above everything else, so therefore we ask for as much space and respect from the media as possible while our family goes through this difficult time.'
MORE: You HAVE to see Davina McCall's BUM snap celebrating her 50th birthday
Davina and Matthew have been married for 17-years but she's always been open about the lengths they went to in order to make things work.
Most recently she revealed they had used the egg timer technique to work on their communications skills with each other. Explaining that they would have three minute conversations about 'heavy stuff', Davina said: 'It's a relationship top-up without needing to go to counselling.
'Matthew said to me, "I feel like you're not telling me enough about the kids' activities. You're not including me". Normally I would reply, "I haven't got time, I'm busy".
'If he has a full three minutes to say it he'll explain, "And it makes me feel like this…" and I'll feel a bit bad because I can suddenly see where he's coming from.'
Davina and Matthew are parents to Holly, 16, Tilly, 14, and 11-year-old Chester.