The actress is back on our screens this week
Hollyoaks fans are in for a treat this week as Davinia Taylor makes a sensational comeback after 18 years away.
The actress returns as Jude Cunningham in Thursday night's episode, meaning a family reunion with little sister Cindy (played by Steph Waring) is in store.
Whatever happened to Davinia Taylor?
But with Jude building a reputation as a bit of a troublemaker when she first appeared in the soap from 1996 to 1998, something tells us her reappearance is going to be pretty explosive!
Jude – who originally fled the village following a jewellery heist – is set to ruffle a few feathers in Chester, including old acquaintances such as Jack Osborne as well as new faces like Cindy's husband Dirk Savage.
It looks like she's on good terms with Cindy though, with snapshots from her comeback episode showing the sisters standing with their arms around each other.
How long will it last though? We can't wait to see…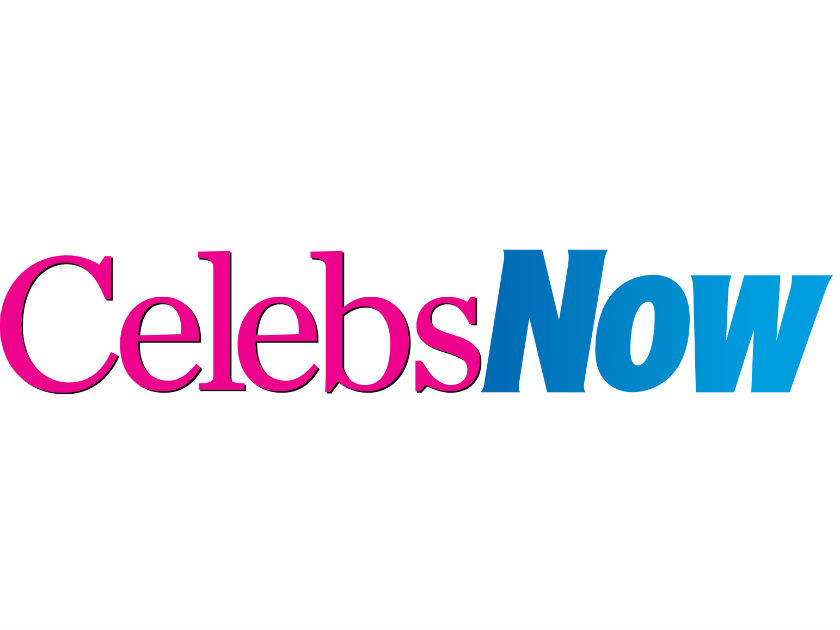 News of 38-year-old Davinia's return to Hollyoaks was announced back in May and the actress revealed how excited she was to see what Jude's got in store.
'I'm thrilled to be going back into Hollyoaks and bringing Jude back,' the blonde star said at the time.
'I am desperate to see what on earth she has been doing for the past 18 years and what trouble she will no doubt cause!'
Meanwhile executive producer Bryan Kirkwood added: 'Davinia's portrayal of Jude Cunningham made her one of my favourite ever Hollyoaks characters; the original bad girl, Cindy's big sister and a bona fide star.
'Jude has been on the run in Spain and Davinia has kept an equally low profile so I am delighted that both are going to be back in the spotlight. Long-standing viewers and new ones alike are in for a real treat.'
Ooh, sounds juicy! There's plenty of excitement ahead by the sounds of it, with Jude – who reappears as a property developer – set to be involved in organising the dramatic 'Halloween Spooktacular'.
Away from the soap, Davinia became notorious as a member of the Primose Hill set in the late 1990s and early 2000s along with pals including Kate Moss and Sadie Frost.
She's battled alcohol problems and bipolar disorder but is now happily living in London with her fiancé and four children.
Watch Jude's return to Hollyoaks in Thursday night's Hollyoaks at 7pm on E4.