The comedian caused a social media meltdown...
Dawn French recently shocked viewers when she lost more than seven stone after vowing to change her lifestyle.
But now the nation's favourite comedian has floored us all once again after she appeared on The One Show on Monday looking almost unrecognisable.
The Vicar of Dibley star dropped by the BBC studios to chat about her new book Me. You. A Diary, but viewers couldn't believe it after she casually revealed she was turning 60 this week.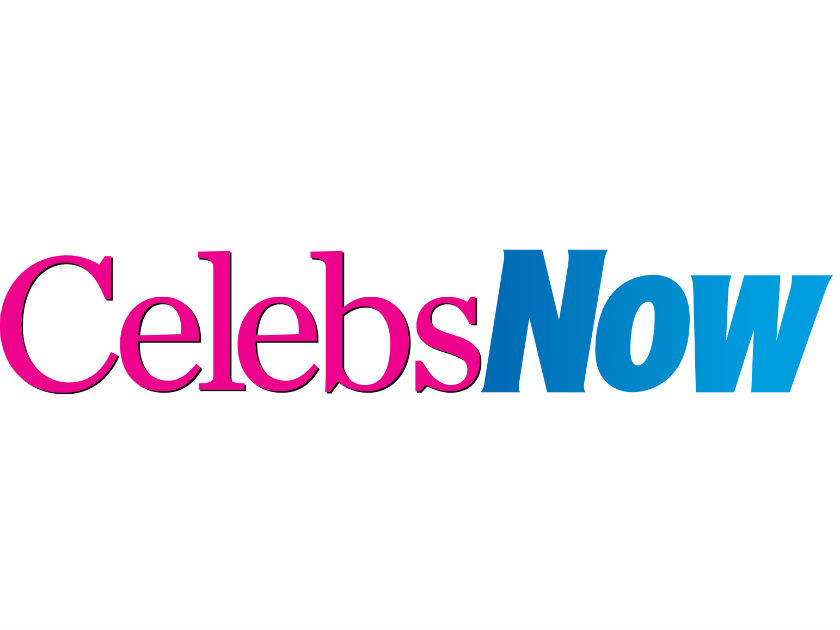 Dressed in all black, the star looked a vision of sophistication with her hair loosely curled and sporting natural makeup.
MORE: Aaron Carter reveals body transformation after putting weight ON during rehab stint
When presenter Matt Baker hinted Dawn was about to have a big birthday, she revealed: 'Yep… on Wednesday, I am turning sixty!', which was met by a huge applause from the audience.
And we're not suprised, just LOOK how incredible she looks…
And it didn't take long for Twitter users at home to express their amazement, with one writing:
'Totally didn't recognise Dawn French on The One Show. Wow.'
Another added: 'Dawn French came across so well on the One Show this evening. She looked incredible for her age a real inspiration'.
While a third agreed: 'Dawn French looks #amazingat60… hope I look like that in 15 years time!' 
And they weren't the only ones…
Agreed! Dawn debuted her slimmest look ever this summer after dropping a huge amount of weight.
The star previously confessed that it was actually a cancer scare that provoked her to change her habits. In her 2014 one-woman show, she revealed to the audience that she'd lost the weight in order to have a hysterectomy with keyhole surgery.
'No magic wand, just tiny, joyless low-cal eating and lots more walking for weeks and weeks,' she told the Thirty Million Minutes crowd.
'It was grim. I lost seven-and-a-half stone. I could have the keyhole surgery. Great. That's all it was, practical.'
Go Dawn! Check out her weight-loss transformation HERE.