The comedienne has been steadily losing weight for a few years
During her days as the Vicar of Dibley, Dawn French was fuller-figured and fabulously funny.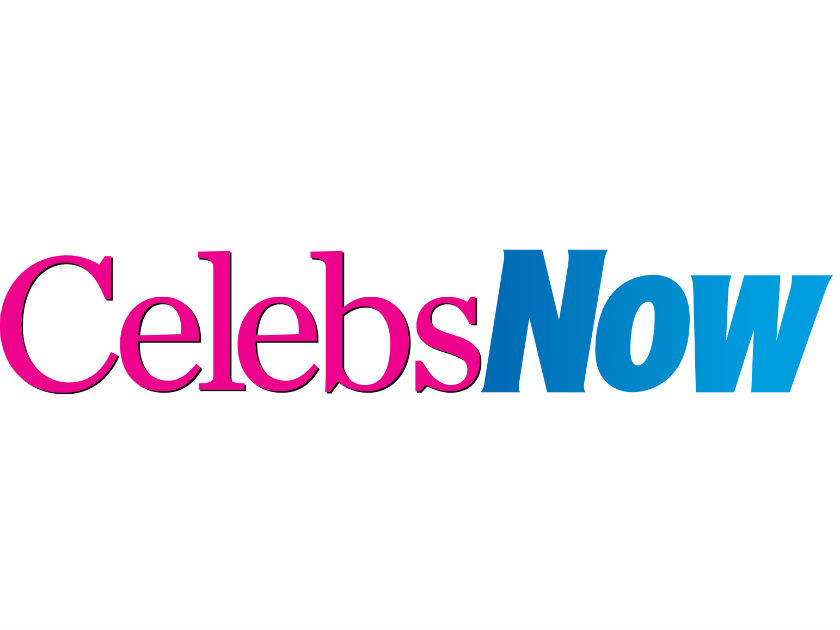 Though the humour certainly hasn't changed, over the last few years she's steadily been losing weight – and now she's shown the world what might be her slimmest look yet!
Read: All the Latest TV news 
Showing off her dramatically smaller figure on Twitter this week, the comedienne beamed as she confidently posed for a picture with her hands on her hips.
And how incredible does the star look?
Clearly fans agree as they rushed to comment on the shocking photo with one writing: 'Wow Dawn!! Looks great, what happened to the rest of you.'
While another gushed: 'You are far too gorgeous miss Dawnie.'
More: TOWIE's Gemma Collins stuns fans with VERY revealing swimsuit photo after weight loss
Last year Dawn turned up to the Glamour Awards on to support best friend Jennifer Saunders, who scooped up a trophy for Outstanding Contribution. Basically, they gave us all major friendship goals: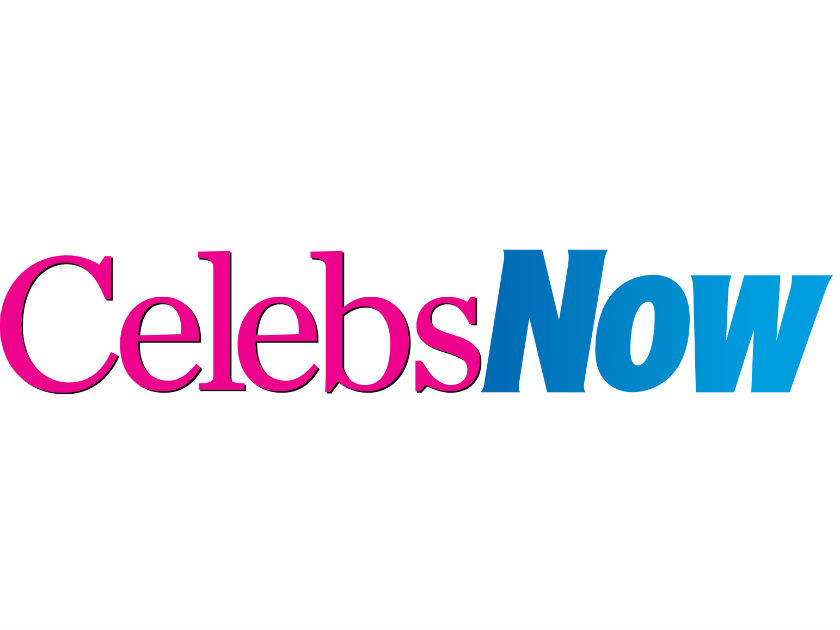 Altogether now – awww.
However, people were quick to notice that Dawn's face appeared trimmer than ever before. Though she kept to signature style of donning a loose-fitting black dress for the event, her cheeks did not appear as full as before and her jaw-line was defined.
For much of her long career, Dawn has been a part of the plus-size persuasion, but she first began to show signs of shifting the pounds in 2011, and she revealed she'd lost SEVEN stone. Occurring a year after her split from fellow comedy legend Lenny Henry, many suspected that heartbreak and the stresses of divorce had been the reason behind her dramatically slimmer appearance.
However, Dawn confessed that it was actually a cancer scare that provoked the weight-loss. In her 2014 one-woman show, she revealed to the audience that she'd lost the weight in order to have a hysterectomy with keyhole surgery.
'No magic wand, just tiny, joyless low-cal eating and lots more walking for weeks and weeks,' she told the Thirty Million Minutes crowd.
'It was grim. I lost seven-and-a-half stone. I could have the keyhole surgery. Great. That's all it was, practical.'
Since then, Dawn has lost even more weight – and though she's looking happy and healthy, it's clear she'd have that big smile on her face no matter her weight.
Go Dawn! Check out her transformation throughout the years in the gallery below…