The couple have shared the first photo of their new addition
We do love a bit of baby news and Dawn O'Porter and Chris O'Dowd have just shared THE cutest announcement about their new bundle of joy.
The couple revealed to their social media followers on Wednesday that they welcomed their second child together earlier this month and have given the new addition a lovely name.
Dawn, 38, posted a photo of the tot wearing a baby-gro with a picture of a duckling on it and wrote: 'Happy to announce I am the proud owner of this chirpy little chap.
'Born July 1st, his name is Valentine O'Porter, and he is so delicious. Two sons, my goodness #soinlove'
Awww. Meanwhile Bridesmaids star Chris, 37, shared the same image on Twitter and made a 'dad joke' about his son's outfit.
'We had a baby boy last week. Woohoo! His nappy expenses are ridiculous, so this baby is going 'Cheep'. #DadJoke #Valentine,' the actor jokingly posted.
Since sharing the happy news Dawn and Chris have received plenty of well wishes from fans.
'Congratulations to you all! What a handsome name, welcome to the world little Valentine!' one Instagram user commented, whilst another said: 'Awww congratulations! What a beautiful name for a happy little chappy 👶🏼💕'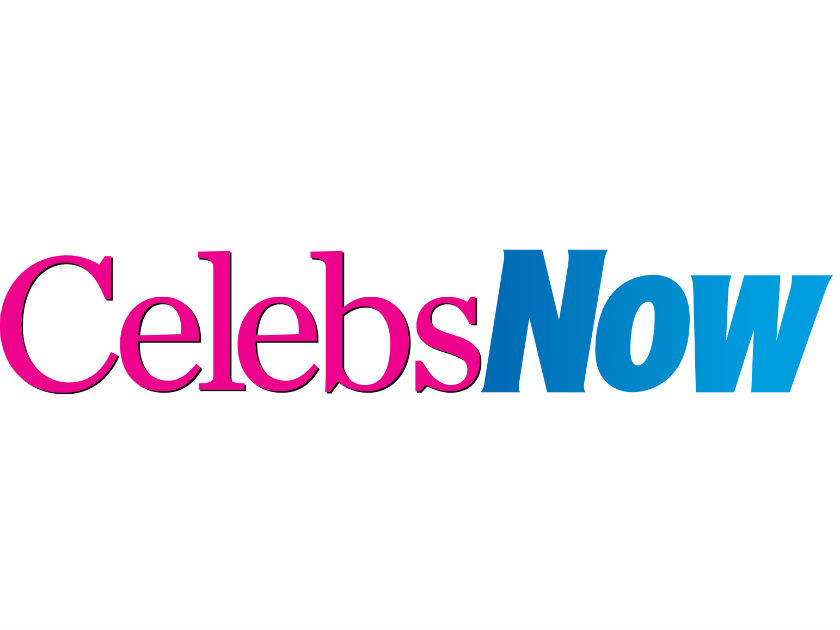 Little Valentine is a sibling to the couple's first son Art, who was born in January 2015.
Writer and presenter Dawn had revealed she was expecting again earlier this year when she said: 'I am starting a new novel this week. I'm about to turn 38 and I am pregnant.
'So I'll be investing in a lot of elasticated trousers and dusting off all my old vintage tents, not unlike a lot of people in January.'
The mum-of-two first started dating Chris in 2009 and they went on to marry in 2012.
Since then they've lived together in Los Angeles but have remained as endearingly down to earth as ever in their social media posts.
Congratulations on the new arrival, guys!