Pricey has defended herself in the Instagram controversy
Katie Price has defended herself after being accused of 'using' her kids to 'promote products' in a new Instagram video.
The glamour model posted a clip of Junior, 12, and Princess, 10, talking about a range of drinks over the weekend – something she has done previously – but came particularly under fire this time, with followers blasting her for the footage.
AMAZING PICS! Katie Price's most outrageous outfits EVER
In the post the children were seen saying how much they love the Hey Like Wow drinks and demonstrating how to use them whilst Katie, 39, included prices and availability information in the caption.
This led many Instagram users to accuse her of trying to 'sell' the products 'using' her kids, something she's now vented her fury about.
On Monday night Katie uploaded a new video with Junior in which they hit back at those who've criticised the clips.
The mum-of-five asks her son if he likes the drinks in the footage, to which he replies: 'Yeah, why?'
Katie then explains: 'Because people are saying why am I promoting you to promote a drink. It's only because I'm getting stick, Junior… again.'
Junior – who sits with his head rested against his mum's feet – asks back: 'Well, why am I not allowed to say what I like?'
'Well, you can,' Katie responds. 'But just because they think it's a promotion when I'm actually trying to say they're good for you and I buy them in Tesco.
'Like with Harvey he's not allowed to have anything with sugar in.'
The TV star made her anger at the criticism extra clear by writing in the caption: 'Saying the kids are promoting 😴😴😴
'Call me for letting the kids have drinks that are totally sugar free full of vitamins and amazing for Harv too that they love?? Better than them drinking fizzy drinks or juice! Have a day off ✋🏽'
The row has continued to split Katie's followers, with many supporting her whilst others are still unsure about it all.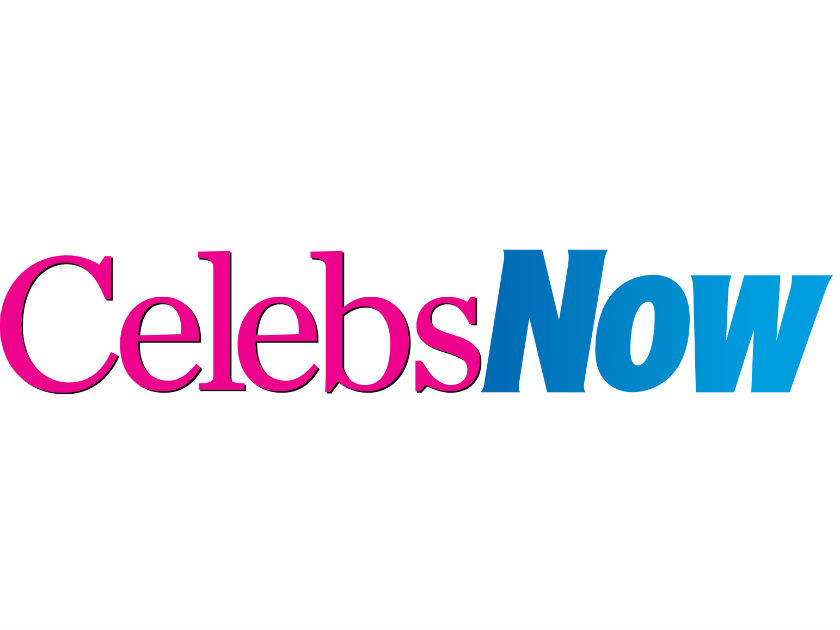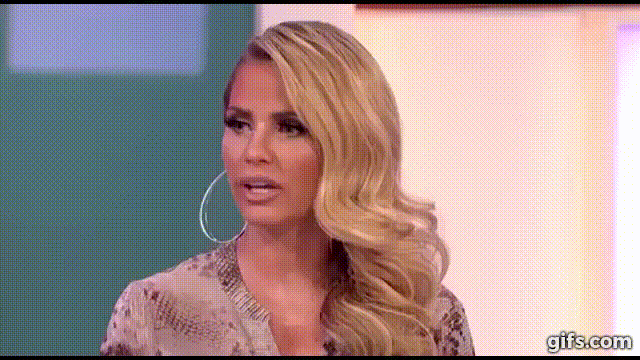 Pricey's not exactly a stranger to Instagram controversy though – in fact just last week she was caught up in another spat after followers criticised her for letting her two-year-old daughter Bunny drink juice from a bottle.