We don't know what to believe anymore
We can't keep up with former Celebrity Big Brother couple and new parents Jeremy McConnell and Stephanie Davis at the moment.
It's only been a week since Jez was on national TV pleading with his old flame Steph to let him find out whether he was the father of her newborn son and already so much has happened.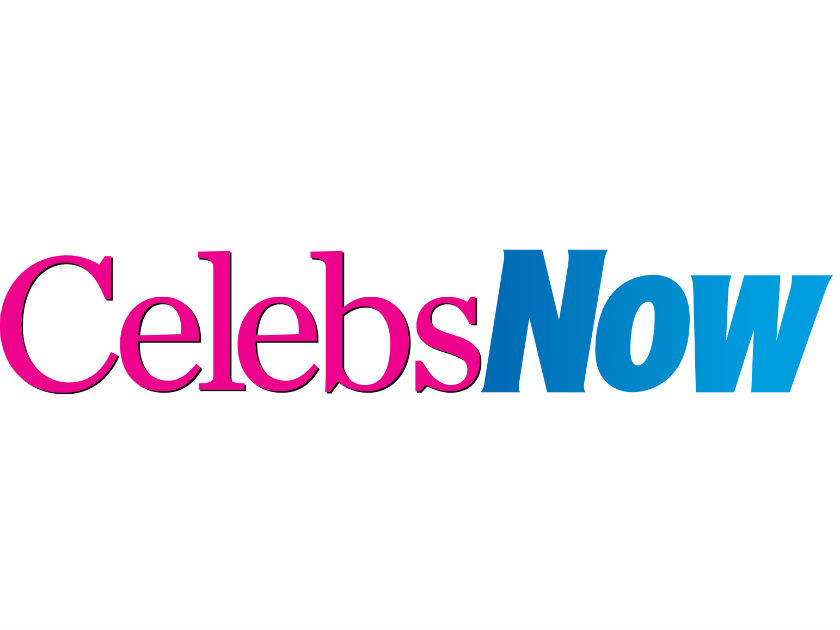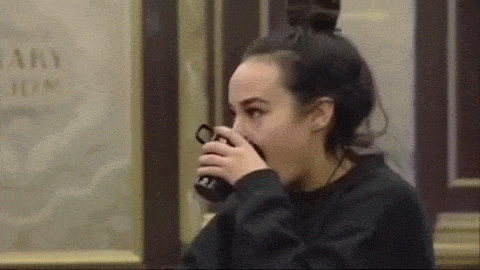 First we found out the Irish model was in fact Caben-Albi's dad, (did anyone really doubt it?). Then it was revealed that Steph had followed her ex back on Twitter – and after the brutal spats they've had over the past year, we think that's a big deal.
Read: All the Latest Celebrity News 
And just a couple of days ago it was claimed Jez was introduced to his one-month-old for the first time in an secret meeting with his baby mama so they could 'put the past behind them'.
Phew, keeping up?
But despite getting just a little bit excited at the prospect of the Steremy reunion – now it's been claimed Jeremy has in fact NOT met his son… Wait, what?!
More: Did Jeremy meet Caben? 
Sources have told The Mirror: 'It is so bizarre that Jeremy seems to think he has met his baby, nothing could be further from the truth.
'We know that Jeremy really wants to meet his son, but to tell a national newspaper he has seems a little odd.
'We can only think Jeremy wants to bolster his image as a decent dad – but this isn't the right way to do it.'
Okay, that is kinda odd…
And the 26-year-old also came under fire last week after he shared a picture of Caben seemingly confirming he was a dad.
Fans went mad speculating that Jez had finally met his son but it turns out it was actually taken from Steph's private Facebook account and despite the two 'being in talks' over their baby's future, it seems they hadn't actually met.
Putting all the confusing claims aside, sources DID say Jeremy is desperate to meet his mini-me, claiming: 'He has every intention of meeting of his son as soon as possible – any suggestion otherwise is nonsense.' 
Well this is clear as mud…