Can you?
Who fancies a good old game of spot the difference this fine Tuesday morning?
You mission, should you choose to accept it, it to identify which of the beautiful blondes flanking Dean Gaffney in the snap above is his 23-year-old girlfriend, and which ones are his 19-year-old twins.
Ooh, it's a toughie, isn't it!?
MORE: Ross Kemp teases second return to Eastenders with a topless selfie
READ MORE CELEBRITY NEWS HERE
The former Eastenders star, 38, shared the shot on his Instagram account recently, captioning the cosy snap: 'Everyman needs a good women behind him… I have 3!!!! #daughters #GF'
Since then, the picture has had his 18k followers scratching their head over the which girl is which – just like you're doing right now.
'I can't tell which are daughters and which is girlfriend!' one confused fan commented.
Another added: 'The girlfriend looks the same as the daughters ,which is which?'
https://www.instagram.com/p/BGjejYECWeG/?taken-by=deangaffney1
Many users speculated that the lovely lady on the far right must be the girlfriend, saying the women in white looked very similar, with one fan writing: 'obviously the girl on the far right is his girlfriend. she looks nothing like the two other girls which look identical, as they're his twin daughters.'
However, we can confirm that Dean's girlfriend is actually… <insert dramatic drumroll here> … THE GIRL ON THE LEFT!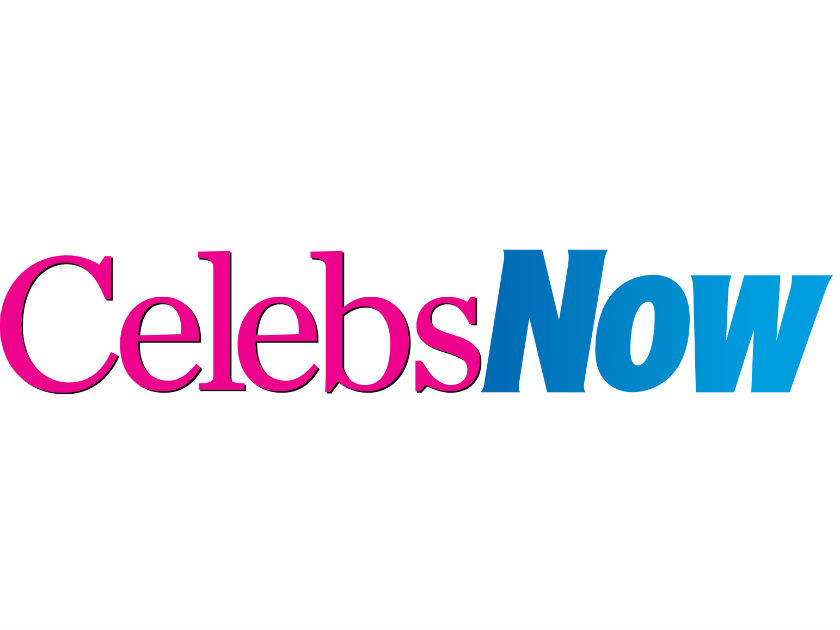 And how do we know this for sure? Because Dean also shared a couples-only snap of him and his gal – model Rebekah Ward – that showed him the pair snuggling up to one another in a distinctly none-related way.
https://www.instagram.com/p/BGwbv9WCWR0/?taken-by=deangaffney1
And fans couldn't help commenting on just how well Dean has done for himself in snaring stunning Rebekah, with one fan commenting: 'his gf is hot, damnnnnn.'
Another wrote: 'Robbie Fowler got a top gal.'
Obviously she's not stunning twins Charlotte and Chloe's mum – that honour falls to Sarah Burge, Dean's former girlfriend of 10 years.
So there you go. Now you know!