Former EastEnder due to appear on I'm A Celebrity...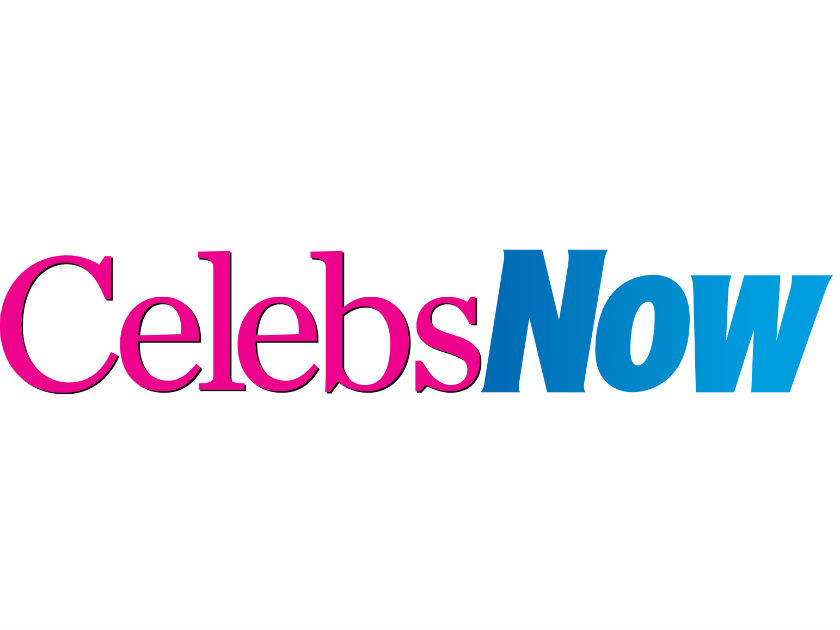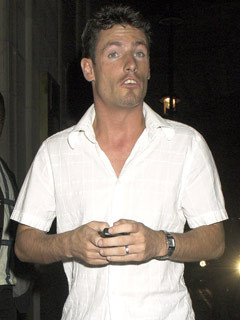 Ex-EastEnder Dean Gaffney's about to prove he's 'well 'ard' by roughing it in the Australian outback.

The actor, who's reportedly broke, has been flown out as a stand-by contestant for ITV1 show I'm A Celebrity.

And show chiefs are said to be desperate to get him into the camp as soon as possible.

'Dean is just too good to have on stand-by, we had to use him,' a show insider tells The Sun.

Dean, 28, quit his role as road-sweeper Robbie Jackson in the BBC soap three years ago. He's allegedly having to sell his £925,000 home after blowing £1m on clothes and booze.