What does this Tweet mean?
Ant McPartlin and Declan Donnelly have left fans completely baffled after they shared a bizarre post on their Twitter page.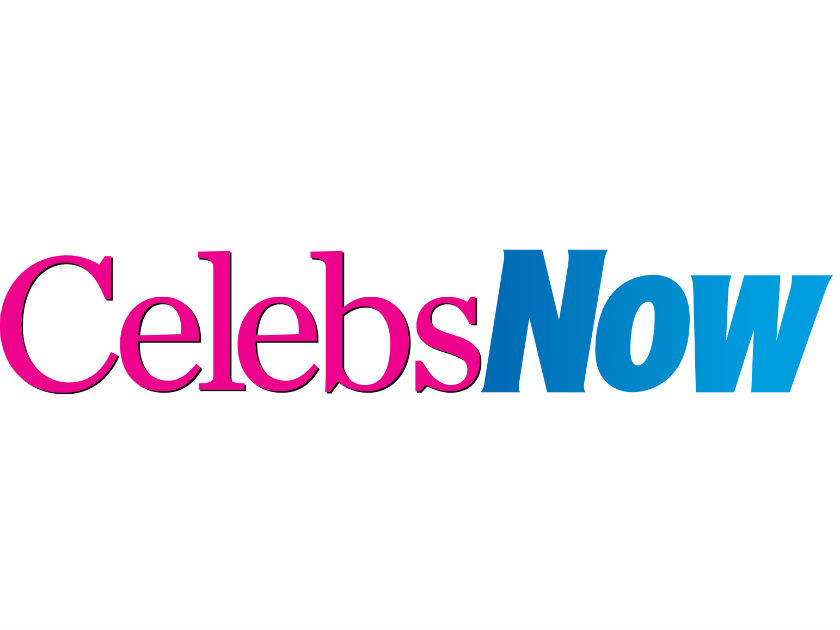 The TV duo have faced a rocky few weeks after it was revealed Ant definitely won't be joining his BFF on this year's I'm A Celebrity following his drink driving charge in April.
And despite standing by his pal's decision in a public statement, now it looks like the telly star has some profound thoughts on the whole thing.
Retweeting a post from billionaire Warren Buffet, the message read: 'Let go of: 1 ego 2 entitlement 3 resentment 4 hate 5 doubt.
'Hold on to: 1 hope 2 gratitude 3 optimism 4 curiosity 5 love.'
And the message certainly got fans talking, as a load of puzzled followers replied speculating what it could mean.
More: Holly Willoughby 'frontrunner' to replace Ant McPartlin on I'm A Celebrity – but only on this condition!
'The thing that Dec has just retweeted says quite a lot about things doesn't it', said one fan, while a second wrote: 'Omg @antanddec Dec most probably retweeted this! How amazing'.
This comes after it was revealed Holly Willoughby is almost '100% confirmed' to replace Ant during his time away from the show.
A source told The Sun: 'Holly is 100% confirmed to be going into the Jungle this year as Ant's stand-in.
'It's been in the works for weeks as ITV were really keen on getting her in.
'They've taken their time announcing it as they wanted to be sure Holly could fit it in with her family and other work commitments.'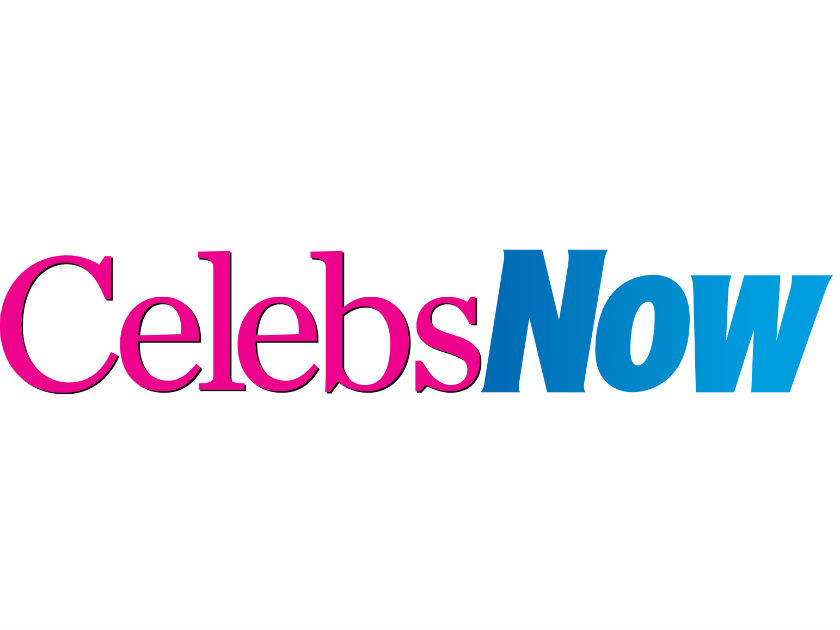 I'm A Celeb dramas aside, Ant was recently seen looking loved up with new girlfriend Anne-Marie Corbett on a romantic getaway in Italy over the weekend.
But Ant's estranged wife Lisa Armstrong isn't too happy about it after she tweeted a sad message following the snaps.
One follower tweeted her saying: 'Seeing those pictures of Ant hugging his girlfriend and looking smitten must be so painful for Lisa @lisaAmakeup Really feel for her, it's not nice to see your ex with someone else, but to see it all over social media and in the papers must be twice as hard.'
To which 41-year-old Lisa replied with a single teary emoji. Awww.