Steph revealed all in a chat with Now
They've kept everyone guessing whether or not they're back together in recent weeks, but Stephanie Davis gave the strongest indication yet that she sees a future for her and Jeremy McConnell when we sat down to talk with her recently.
Chatting to Now's Kat Romero, Steph – who welcomed her and Jez's first child, Caben, into the world in January – revealed that she wants all her kids to have the same dad.
Asked about the stigma surrounding mums with children by multiple fathers, Steph told us: 'Obviously, I want my kids to have the same dad. That's ideally what anyone wants.'
She continued: 'No one wants kids in a broken home. I'd want the same family. That's what I ideally want.'
And for that to be the case, it can only mean one thing – more babies for the Steremy!
During our chat, Steph also revealed that little Caben WASN'T an accident, saying: 'It absolutely was a planned pregnancy.'
You can read the FULL interview (in which Steph discusses babies, boyfriends and body image) in the new issue of Now, on sale right this very minute!
Steph's comments come just days after she addressed the nature of her relationship with on-off love Jez after speculation they'd reignited their romance.
The former couple proved they'd buried the hatchet when they were spotted taking baby son Caben out together last month but Steph has issued a statement clarifying that they're simply focusing on being parents and nothing more.
'Stephanie wants to address the rumours that have been reported in the press over the last few days regarding herself and Jeremy,' a spokesperson for the 23-year-old said.
'At this present time they're co-parenting and it works. Together they're discussing Caben's wants and needs and deciding what's best. Caben will always be their number one priority and being the best parents to their little boy is paramount to them both.
'Stephanie would like to thank everyone for all the support that they continue to give.'
The statement came amid recent speculation that Jeremy, 27, and Steph had decided to give their tumultuous relationship another try for their sake of their child.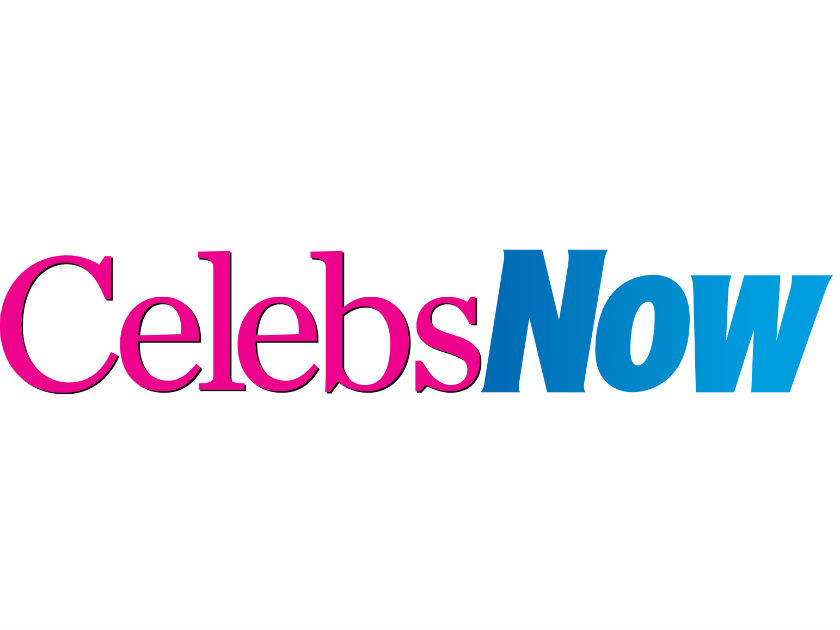 This came as a shock to many fans given that the pair had been on frosty terms throughout Steph's pregnancy, with Jez openly sceptical about whether the tot was even his.
Things hit a new low when Jeremy took a DNA test live on This Morning just a couple of weeks after Steph had given birth to Caben and this prompted a furious statement from the new mum on Twitter.
Just days later they seemed to have made up though and the former lovebirds looked happy together when they were spotted walking with Caben in a park in Steph's home city of Liverpool.
Many of the former Hollyoaks star's fans will be pleased to hear that the relationship doesn't seem to be romantic at the moment, given that rumours of a reunion sparked quite a backlash.
MORE: Stephanie Davis hits back at rumours she'll CONFRONT Jeremy McConnell on TV
'Don't trust him. He's evil. You know that,' one Instagram user commented on Steph's page, whilst another said: 'Can't believe after all of your fans supporting you that your going back with jez, if I get blocked them I get blocked , personally lost respect'
Meanwhile Jez has been seen arriving at Liverpool Airport with a heap of suitcases, suggesting he's keen to be around as much as possible for Caben in the weeks ahead.
The saga of Steremy continues…