Since the news hit that Ant has reportedly moved on with his PA Anne-Marie Corbet - who's also a former friend of the couple's - Lisa has publicly expressed her heartache.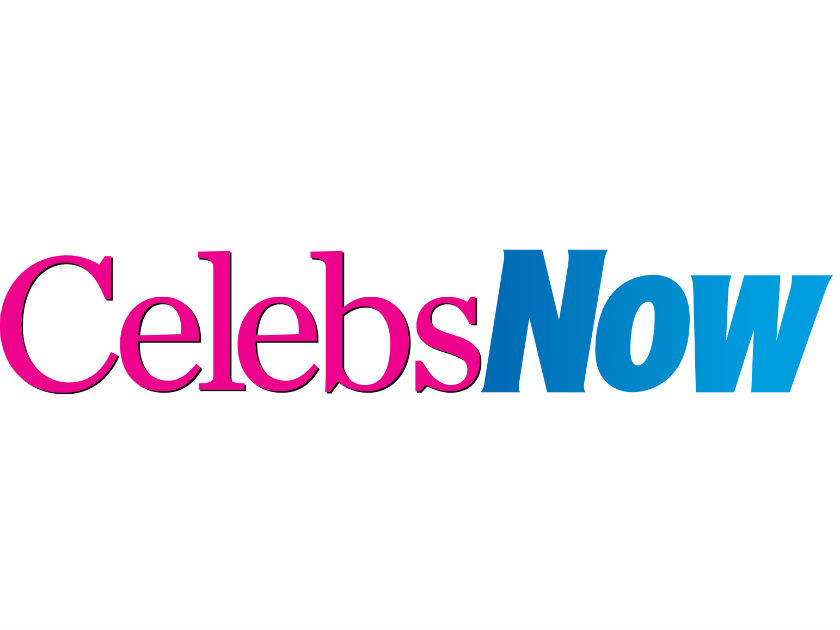 And it would appear that support for Lisa is coming from an unlikely source – Ant's best friend Declan Donnelley. 
READ MORE LATEST CELEBRITY NEWS HERE
According to the Sun, the presenter sent Lisa a text message amidst the drama, which read: 'You know where I am if you need to talk. Be strong.'
It's been reported that this is the first time the Saturday Night Takeaway host has been in touch since she split up with Dec this year.
Read more: Ant McPartlin's ex wife Lisa Armstrong left 'devastated' and 'humiliated' over his new romance with PA
An insider told the Sun: "He is best friends with Ant. Theirs is like a marriage. But he also feels for Lisa and what she's going through.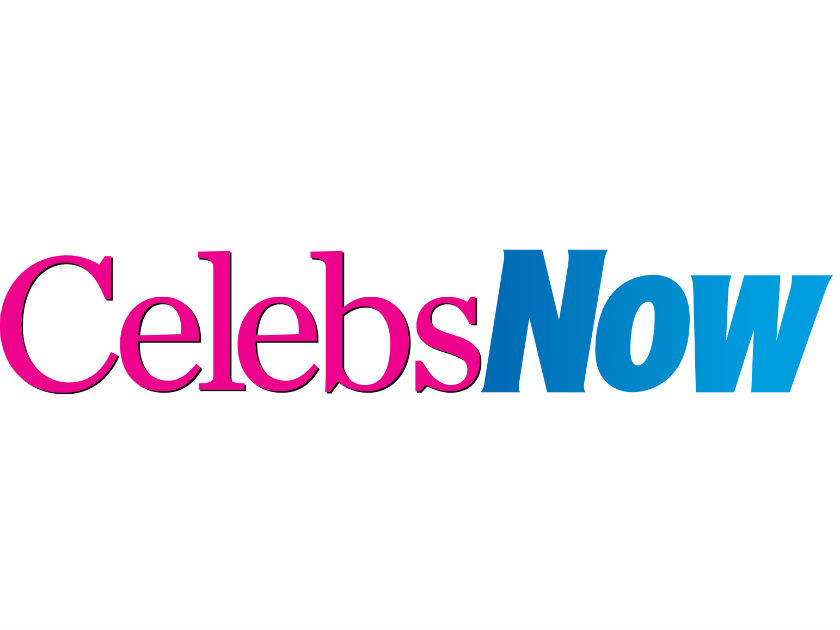 "He doesn't know what to do for the best. He's not been in contact with Lisa since she and Ant split but decided he had to reach out after The Sun on Sunday revealed Ant's new romance."
It's been widely reported that Ant and Anne-Marie are involved romantically, however neither have confirmed or denied the claims.
Lisa, on the other hand, has made her stance on the matter very clear, with a series of tweets expressing her dismay over that she's been betrayed by a 'friend'.
However, sources claim that the pair actually weren't that close at all.
"She hated working for Lisa and they didn't get on well at all. They often clashed. In the end Lisa sacked her. That's hardly the actions of someone's 'best mate,'" an insider told Woman.
"Anne-Marie's biting her tongue, but she's hurt and angry by the way this is playing out from Lisa's end."
It is thought Ant has increasingly leaned on his personal assistant – who split from her husband back in October – since his drink-drive arrest in March.