Dec has revealed how Ant's rehab stint affected their friendship
As we all know, Ant McPartlin has been through a lot over the past six months.
Following the star's candid confession he was battling alcohol and prescription drug addictions, Ant checked himself into rehab and then flew to LA in July to continue his recovery.
And now best pal and presenting partner, Declan Donnelly has opened up about how the time apart affected their friendship.
'We were apart for longer than we've ever been before but it was for the best', the 42-year-old said.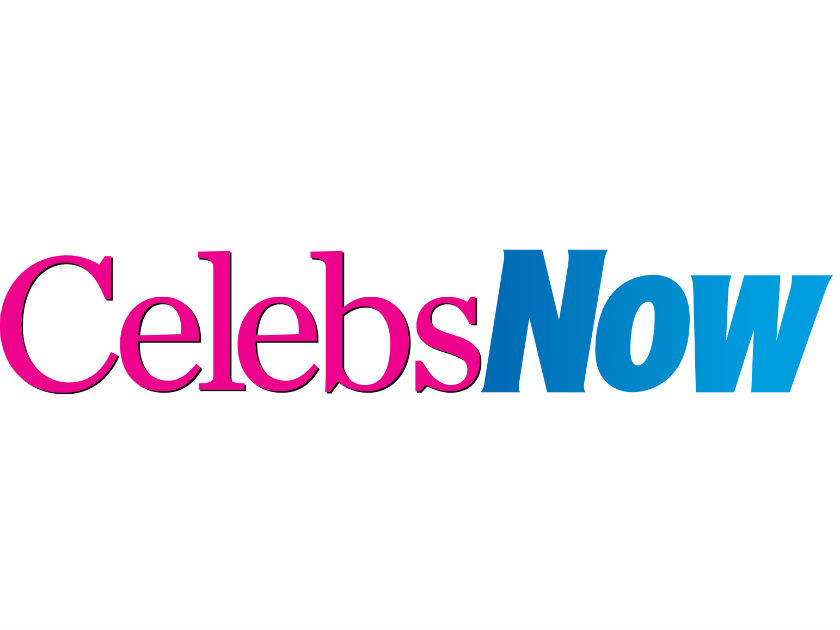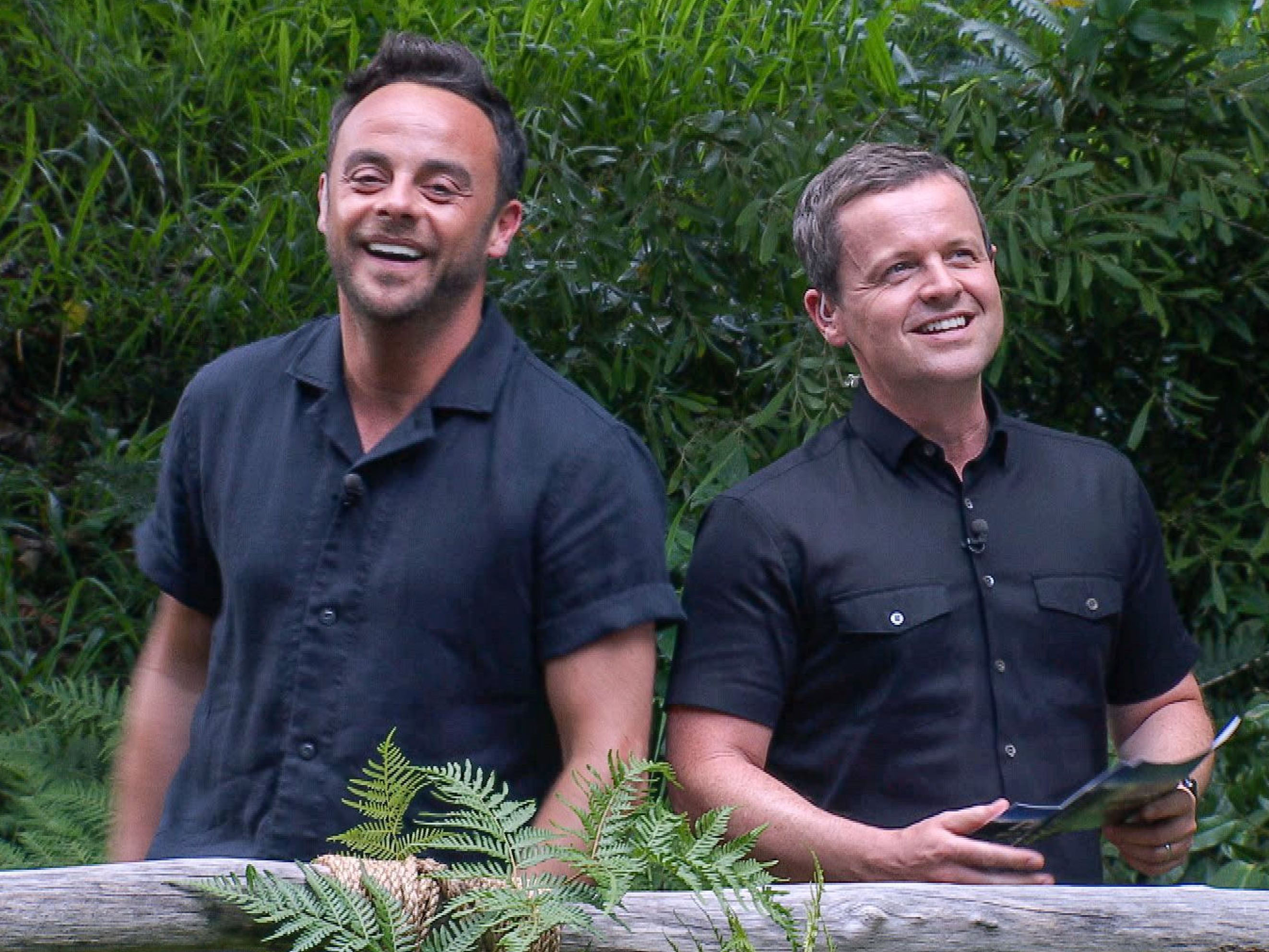 Speaking about the pair's return to I'm A Celebrity in November, he told the Daily Star: 'Ant got well and we were back on it and back out in Australia and if anything it's just made us realise how much we enjoy doing what we're doing and it's really put things in perspective for us and put our priorities in order.'
More: Ant McPartlin lashes out at reports of a 'meltdown' ahead of National Television Awards with VERY fiery tweet
Geordie star, Dec then revealed how not seeing his best pal all the time was 'weird', adding: 'We've not worked apart since we were 13 years old.
'It's weird, it's just odd and even when we're not working we hang out together, we live in the same street, we play golf together.'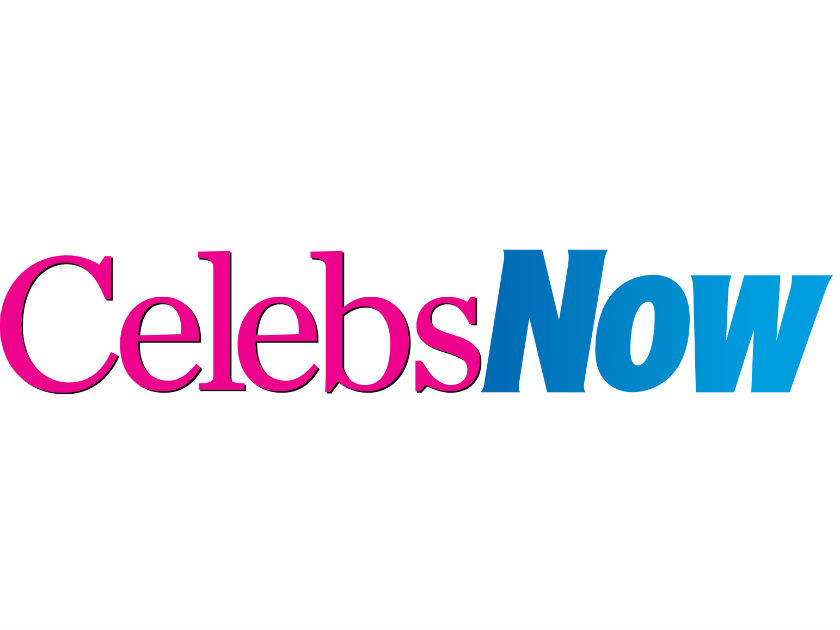 This comes after Ant and Dec – who rose to fame on Byker Grove as teenagers – picked up three gongs at Tuesday's National Television Awards.
The telly pair won best Challenge Show for I'm A Celebrity, the first Bruce Forsyth award for Saturday Night Takeaway and of course, Best Presenter for the 17th year running.

During their acceptance speech, 42-year-old Ant – who recently announced he's divorcing wife of 11 years Lisa Armstrong – opened up about his 'difficult year'.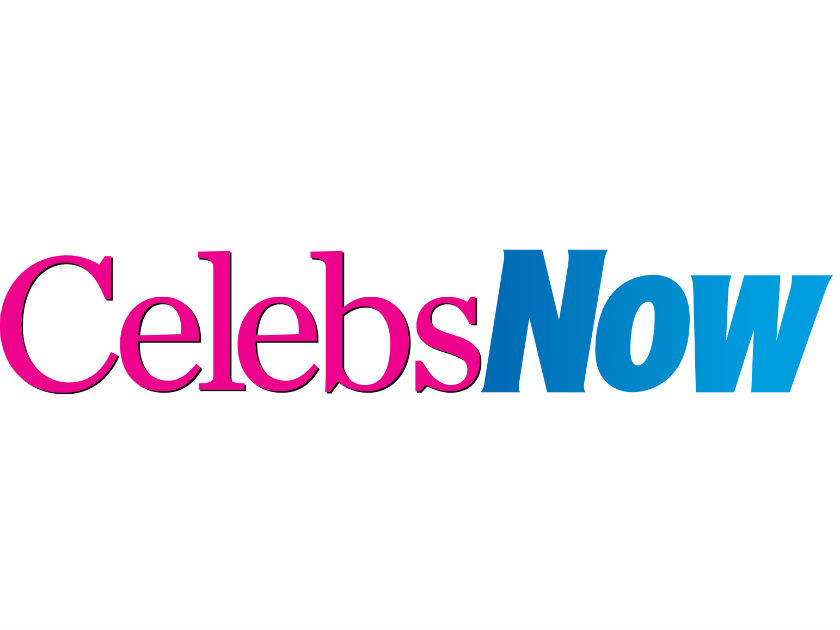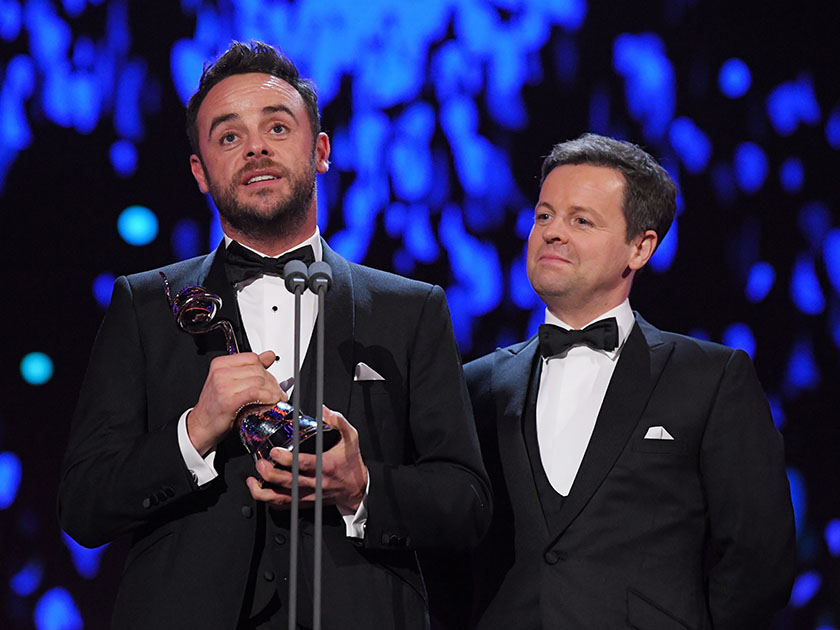 'It's been quite a year. It's been quite a tough 12 months, so winning this tonight really means a lot,' Ant said.
'I'd personally like to thank my family and my friends, some of you are here tonight. I love you, thank you very much.'
He went on to thank his fans, saying: 'Thank you to all of you for your support, it really, really means the world to me and it's helped me get through.'
Ant finished up by thanking Dec, telling him: 'Thanks to you, little guy. I love you, man. Let's not cry!'
AW! These two are melting our hearts…