Our hearts have melted...
It looks like Declan Donnelly is getting in as much family time as possible before he has to jet off to Australia for this year's series of I'm A Celebrity.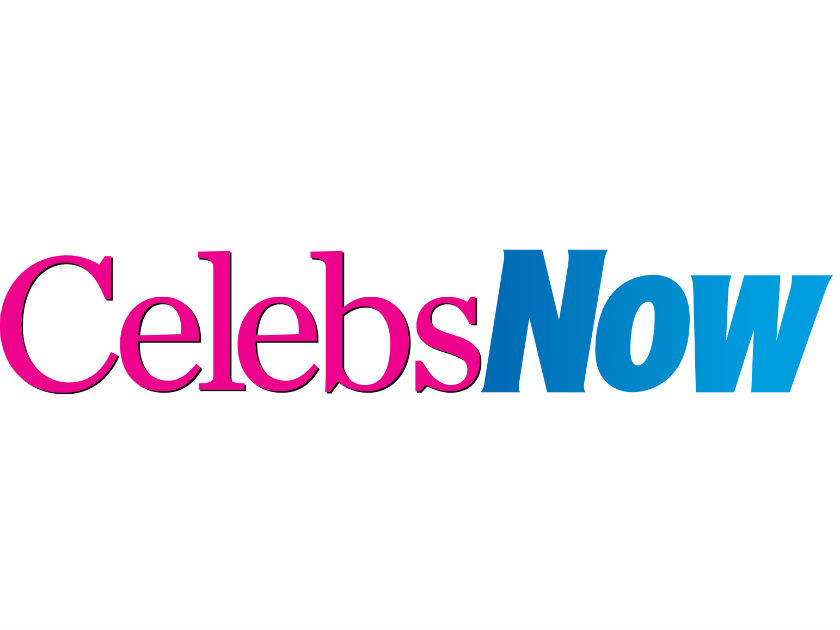 And after spending his 43rd birthday with his wife Ali Astall and their baby, the dad-of-one has shared a hilarious story about newborn Isla.
Taking to Twitter, the 43-year-old told his and Ant McPartlin's 6.71 million followers: 'I've had the loveliest of birthdays. I got a card from my 3-week-old daughter, she's very advanced.
'Although her handwriting looks suspiciously like that of the dog (I suspect he wrote it really). Anyhoo, thank you all for the lovely birthday messages, you're bloody great. D xx.'
And fans couldn't wait to comment on the adorable post, as one replied: 'Hi Dec. Awww I'm so glad you had such a good day and Isla made it extra special'.
More: Ant McPartlin wishes best friend Declan Donnelly happy birthday with THIS hilarious photo
'Treasure that card, Dec. So glad your day went well', said another, while a third added: 'Aww. Glad you had a nice birthday, Dec. Love you lots.'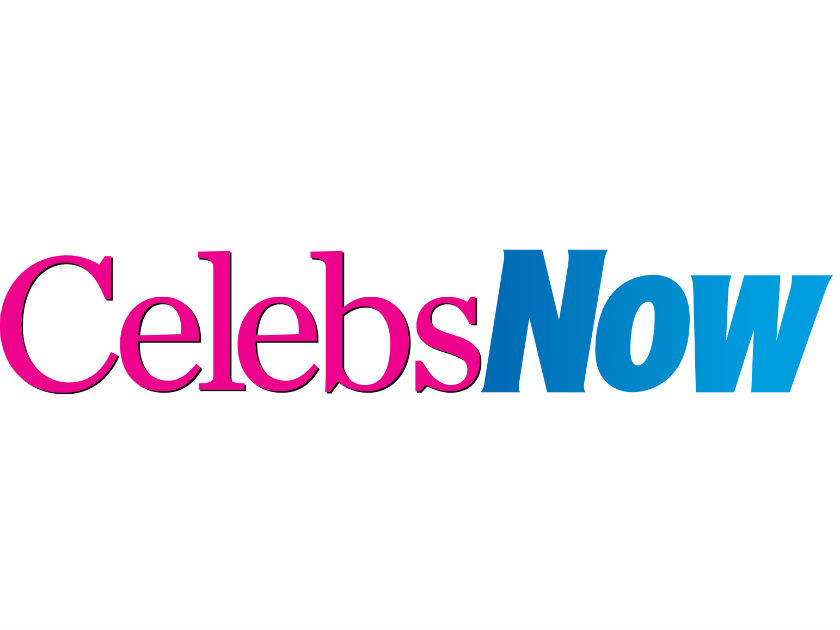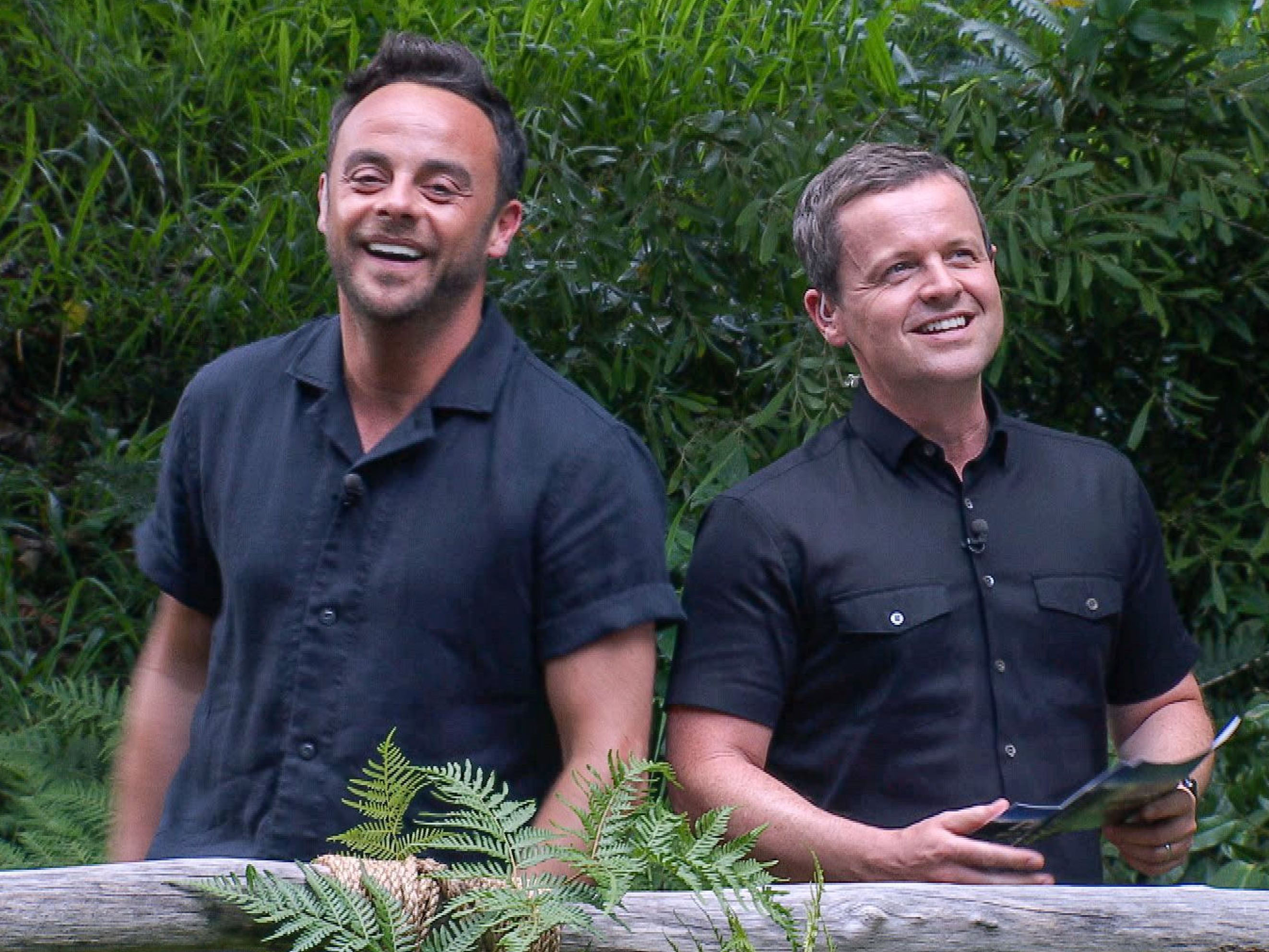 This comes after Ant took his new girlfriend Anne-Marie Corbett with him to celebrate BFF Dec's birthday yesterday.
The TV host – who is currently taking a year out following his drink driving charge in April – was snapped arriving to Dec's house with his other half bearing a load of gifts.
Earlier in the day, 42-year-old Ant also poked fun at his telly co-host as he tweeted a picture of Dec wearing a polka dot dress along with a hilarious message.
'Happy Birthday from the big one to the little one! A', the Geordie star wrote.
And it looks like Ant is well and truly back to his best following a second rehab stint as he celebrated six months sober earlier this week.
The star's friend Simon Hargreaves, confirmed Ant to be 'sober, annoyingly healthy looking, and happier than I've seen him in months'.
To which Ant replied: 'Thanks pal. Really appreciate it. Lovely seeing you too. It really was long overdue.'
Good to hear!