Fans were speculating about Dec's marriage to Ali Astall when he presented the show without his wedding band on
Declan Donnelly has broken his silence on the mystery of his missing wedding ring.
The presenter had viewers of Ant & Dec's Saturday Night Takeaway a bit concerned over the weekend when he appeared on the show without the band on his finger, with many taking to Twitter to speculate about it.
WATCH Ant and Dec prank James Corden
But 40-year-old Dec, who married manager Ali Astall last summer, has reassured fans that there's nothing to worry about as it was simply a mistake – phew!
'I didn't realise until afterwards when someone said there's a bit of a thing online,' he admits.
'I left it upstairs in the dressing room – I didn't think anyone would notice. It's only a tiny little thing!'
Dec has stressed that all is well with wife Ali.
'There's no drama – thank God,' he tells The Mirror. 'There's nothing more sinister in it.'
Luckily Ant McPartlin – who's been married to make-up artist Lisa Armstrong since 2006 – knows what Dec is going through as he also forgot to wear his ring on telly once, causing a huge reaction from viewers.
'It happened to me once on I'm A Celeb – everyone was going: "Oh my God! What's going on?"' he says.
Dec's absent wedding band became particularly noticeable to fans watching Saturday Night Takeaway when he and Ant, 40, took part in a game of Ant V Dec.
Many were soon questioning why he wasn't wearing the band on Twitter, with one Tweeter commenting: 'I'm curious!! Watching #SaturdayNightTakeaway and wondering why Dec hasn't got his wedding ring on ?? @antanddec'
Another wrote: 'There are more tweets about Dec's missing wedding ring than the show itself! #SaturdayNightTakeaway'
We're pretty sure that everyone will be relieved to hear that it was just a simple mistake!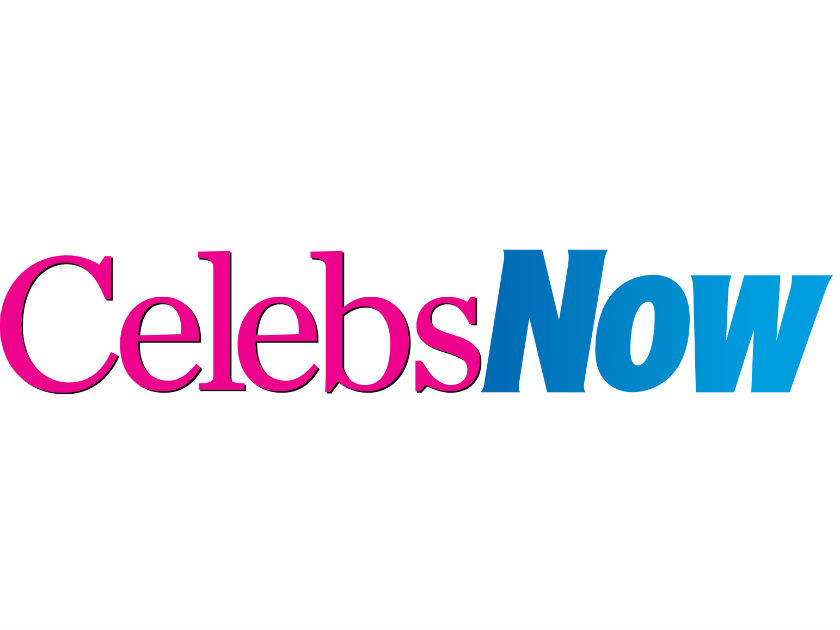 Dec spoke out about how happy he was with Ali following their nuptials in August last year. The TV star Tweeted: 'Thank you for all the kind and lovely messages, they are appreciated. My wife and I had the most amazing, magical, wonderful day.D x'
Anna Francis