Dec's got the perfect response...
Declan Donnelly has spoken out in a hilarious way after he was labelled 'dishevelled' when he was spotted at the supermarket this week.
The presenter – whose best pal Ant McPartlin is still continuing his recovery following a rehab stint for addiction issues this summer – was papped sporting a beard and wearing casual clothes as he got the shopping in at a London store, leading to reports that he was looking a bit 'rough'.
MORE: Ant McPartlin breaks social media silence with message for Declan Donnelly
Now though Dec, 42, has hit back by making a joke about it all on Twitter, having responded to a tweet which claimed he 'does not look great'.
'Charming. You give the old razor a rest for a few days and you're labelled 'dishevelled',' the I'm A Celebrity host wrote back.
'I'll be sure to dig out my tux next time I pop to Sainers. D'
LOLs. Dec has been supported by fans following the comments, with many agreeing that he looked far from 'dishevelled'.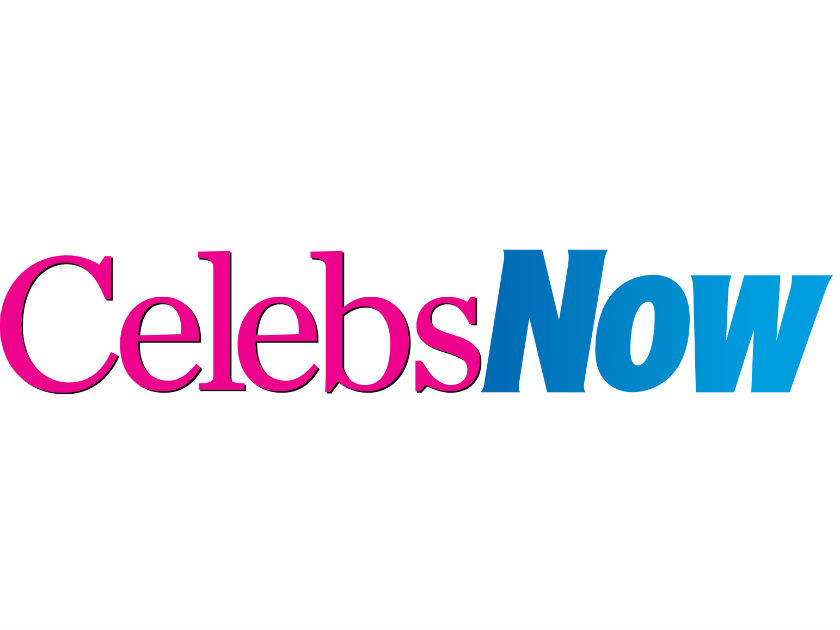 'Aww I love @antanddec … seriously? What's wrong with dressing down for the shopping…anyway…thought unshaven was the rage,' one admirer posted.
Another added: 'So it's now a crime to go shopping like a normal person? Give the bloke a break, seriously he's just like all of us, keeping it real.'
And one quipped: 'I'd be so lucky to look so dishevelled'
Dec's witty response comes ahead of his return to I'm A Celebrity which is due to kick off within the next few weeks.
It's thought that Ant, 41, will join his co-presenter down under, having recently spent time in Los Angeles after his time in rehab.
The star revealed in June that he was seeking treatment for an addiction to prescription drugs and battles with substance and alcohol abuse but has since been on the road to recovery.
It's thought that Ant jetted off to LA with his agent Paul Worsley late last month to take some time out.
'He's gone to get away from the spotlight,' a source tells The Sun. 'He's in recovery and it's important he has time and space.
'Paul's gone to provide support. He is one of his closest friends.'
We can't wait to have the boys back on our screens again soon.