But they're part of her life now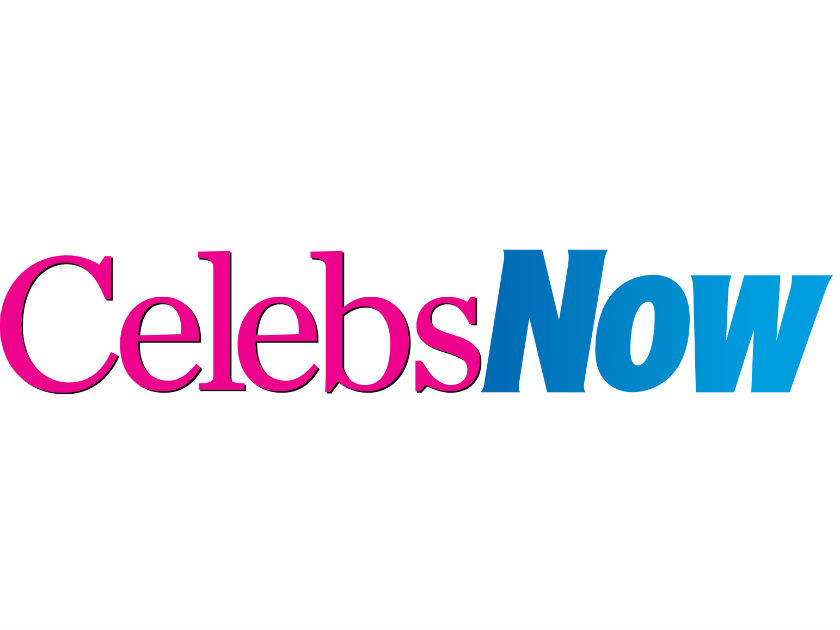 Delta Goodrem admits that she resented boyfriend Brian McFadden's kids when she first started dating him.

The Aussie singer, 22, initially found it difficult to cope with the responsibility of having small children in tow.

'I've taken a long time to be able to adjust to the fact that someone I love has two kids,' she tells Australian TV show Enough Rope.

'But it is a big responsibility and I resented it at the start. But now I love them and they're a part of our life.'

Brian, 27, is battling his ex-wife Kerry Katona, 26, for custody of Molly, 5, and 4-year-old Lilly-Sue.