Sending our love to Demi and her family
Following reports Demi Lovato has been rushed to hospital after a suspected drug overdose, now a source close to the singer has claimed she didn't take heroin.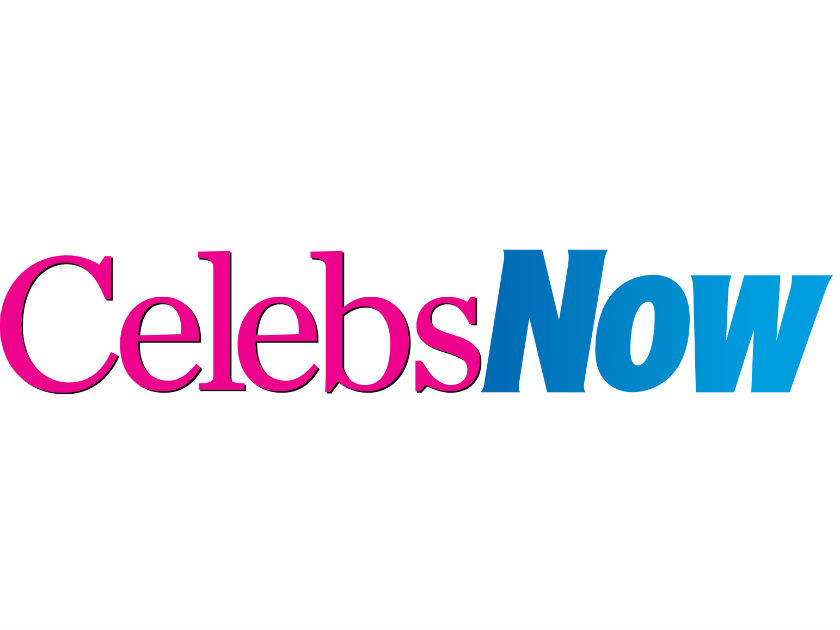 According to US media site TMZ, The Los Angeles Police Department were called to the Hollywood Hills on Tuesday where the 25-year-old lives.
Demi was allegedly found unconscious in her home and treated with an anti-overdose medicine at the scene before being rushed to LA hospital.
But while initial reports suggested the Disney Channel favourite had relapsed on heroin, friends close to the star have now reportedly denied to TMZ that she'd taken the drug.
The Sorry Not Sorry singer's representative have since released a statement revealing that she's now awake and her family are by her side.
More: Yes Demi Lovato! Singer embraces cellulite and stretchmarks in honest video
'Demi is awake and with her family who want to express thanks to everyone for the love, prayers, and support', they told Variety.
'Some of the information being reported is incorrect and they respectfully ask for privacy and not speculation as her health and recovery is the most important thing right now.'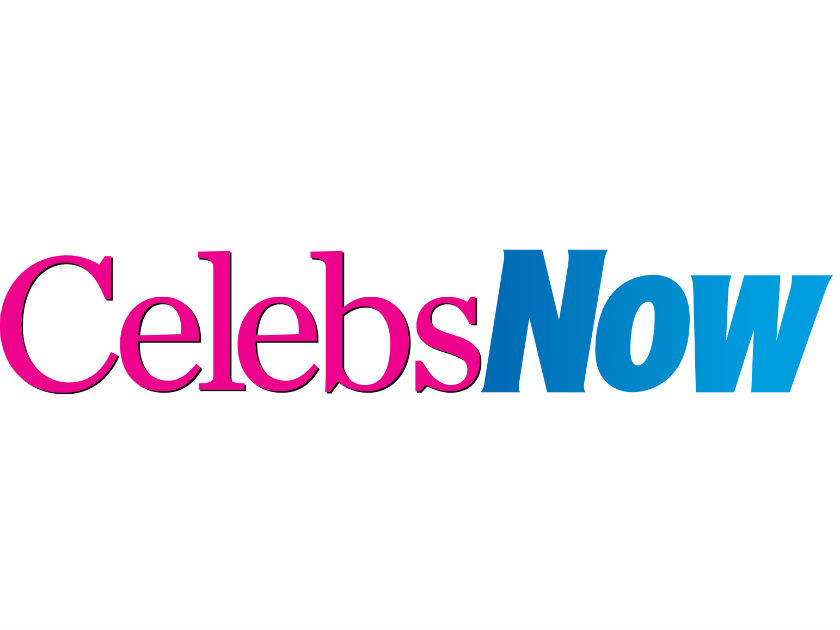 Demi – who rose to fame in children's musical Camp Rock back in 2008 – has been very open about her struggles with substance abuse in the past even admitting herself to rehab back in 2010.
After six years off drink and drugs, last month the pop star was forced to cancel her show at London's O2 arena after announcing that she'd suffered a relapse.
In new single Sober, she sings: 'Mommy, I'm so sorry I'm not sober anymore. And daddy please forgive me for the drinks spilled on the floor.
'I'm sorry that I'm here again, I promise I'll get help/It wasn't my intention, I'm sorry to myself.'
And following the sad news, stars have rushed to send their support to Demi, as pal Ariana Grande simply wrote on Twitter: 'i love u @ddlovato'. 
While Ellen DeGeneres added: 'I love @DDLovato so much. It breaks my heart that she is going through this. She is a light in this world, and I am sending my love to her and her family.'