The singer, songwriter and actress shows off her body confidence and imperfections...
There's not many A-listers who will dare to bare all their imperfections on Instagram but Demi Lovato has broken the mould by celebrating her body – despite it's flaws – although she looks pretty hot regardless.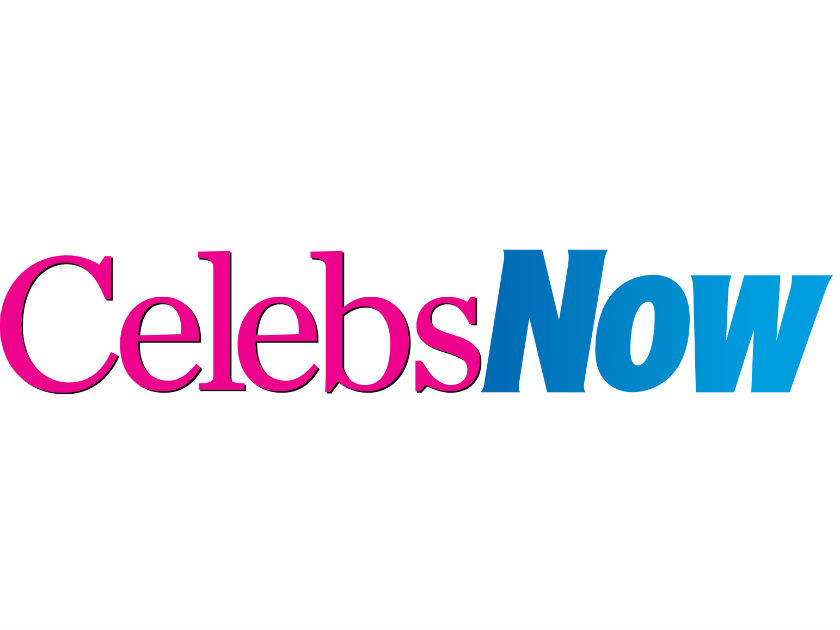 In a world where filters, which smooth out the skin and change body shapes, is becoming the norm Demi, 25, wanted to give her fans a boost of her body confidence by stripping down to a pair of skimpy shorts and tied up t-shirt to reveal her gorgeous curves.
MORE: For all the latest showbiz news
She uploaded a series of clips to her Instastory which highlight parts of her body which she points out her normal 'imperfections'. The first she captions, 'stretch marks and extra fat…and yet I still love myself'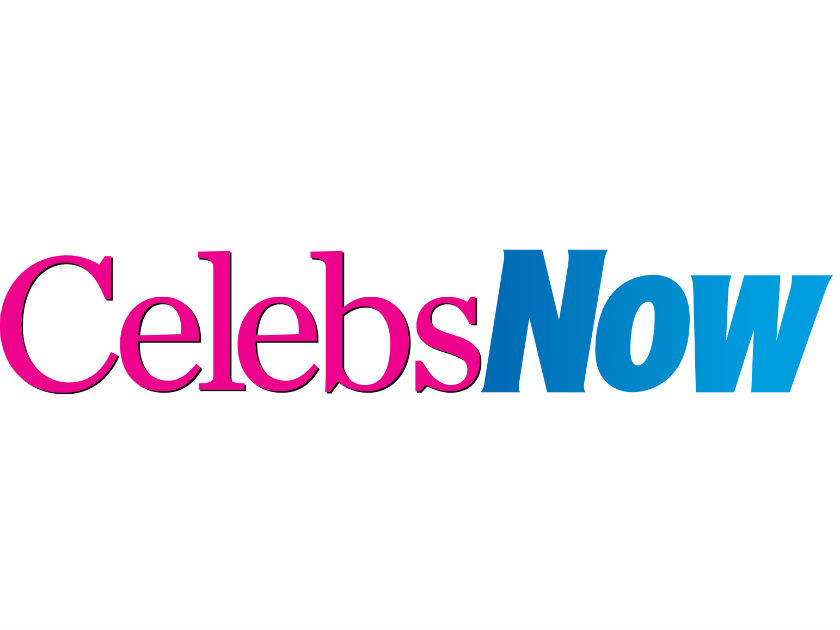 In a second clip she is stood taking a selfie of herself from behind using a mirror and she labels this snap, 'Cellulite and yet I still love myself',
One the third she wrote, 'The boomerang smoothed out my legs. The point is, I have cellulite just like the other 93 % of women do. what you see on Instagram isn't always what it seems to be. Let's embrace our real selves. #iloveme'.
And to finish off, she pointed one body attribute she was happy to not have as she stands taking a selfie through a mirror from the front, saying 'No thigh gap for me and yet I still love myself'.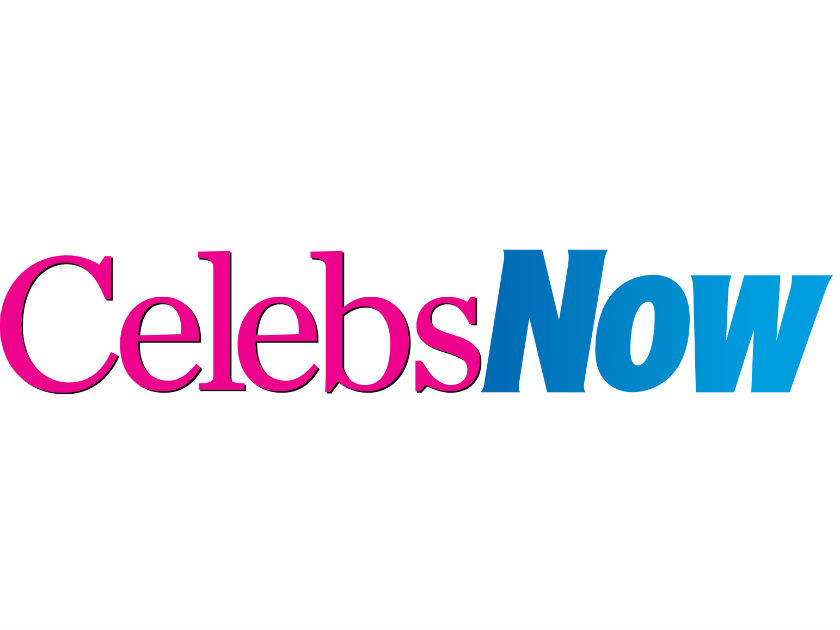 Demi's latest body loving posts come after the Sorry Not Sorry hitmaker spoke to us about her insecurities.
When asked if she felt insecure about her body, she replied: 'Yes, of course. Everyone feels insecure at times, but I tell myself the complete opposite and sometimes you have to fake it until you make it. I always embrace self-love.'
And when it comes to keeping fit she said: 'I definitely like to mix it up because I enjoy a challenge and to experience new things. At the moment, I'm really into boxing, circuit training and weightlifting because they make you push yourself. I also love working out in groups and with friends for the same reason. Overall, I just try to stay in tune with my body and enjoy what I do.'
Well we love what Demi's doing with body confidence so don't stop…