Actress fears that age is taking its toll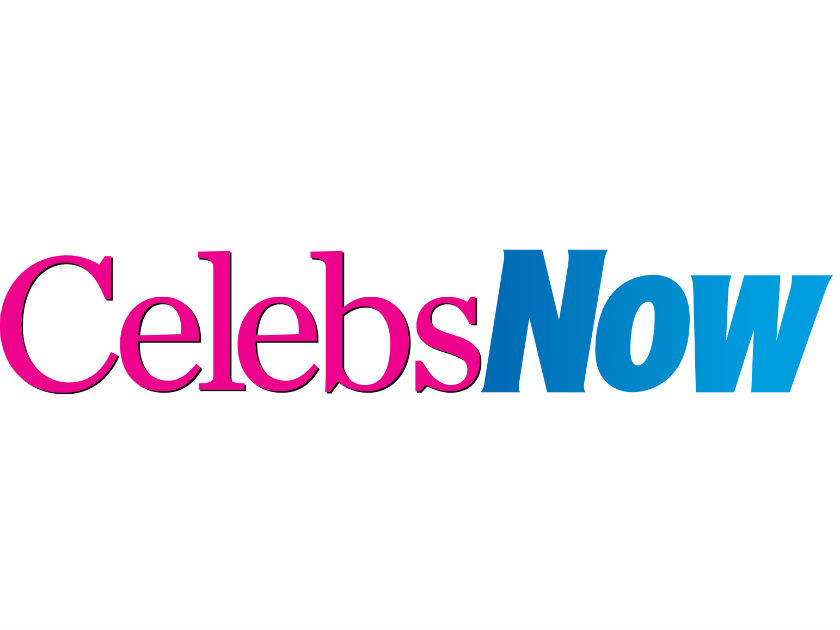 Demi Moore has revealed that she fears the effects of ageing
'I would be lying if I said I don't have moments of panic when I look into the mirror and see things creeping in that weren't there before,' she says.
Demi is rumoured to have spent £200,000 on cosmetic surgery. She's married to Ashton Kutcher, who at 30 is 15 years her junior.
But the Charlie's Angels star says she tries not to obsess about it.
'Now I stop and, instead of focusing on my flaws, I think about all that I have in my life,' she tells Harper's Bazaar.
'I have a wonderful marriage, three wonderful daughters and loving friends. When I look back in the mirror, the reflection isn't so bad, because I'm seeing the beauty of my whole being.'
Claudia Tanner