The American actress has shocked fans with her snaps
We're used to seeing Hollywood star Demi Moore looking absolutely flawless, but the actress shocked everyone when she bravely revealed she recently lost her front teeth.
The 54-year-old dropped by Jimmy Fallon's The Tonight Show in the USA to promote her new film Rough Night, but it was her surprising admission that really got people talking.
Read: All the Latest Celebrity News

In the VERY honest interview, Jimmy began by telling the star how great she looked – which is totally true – but Demi was quick to reply: 'I sheared off my front teeth.'
More: Is Beyonce in labour with the twins right NOW? Twitter certainly thinks so…
Adding: 'I'd love to say it was skateboarding or something really cool,' as she went on to explain the sad reason behind her dramatic tooth loss.
'I think it's really something that's important to share because it's literally, probably after heart disease, one of the biggest killers in America – it's stress,' the star said.
Before whipping out THIS photograph of her gappy smile…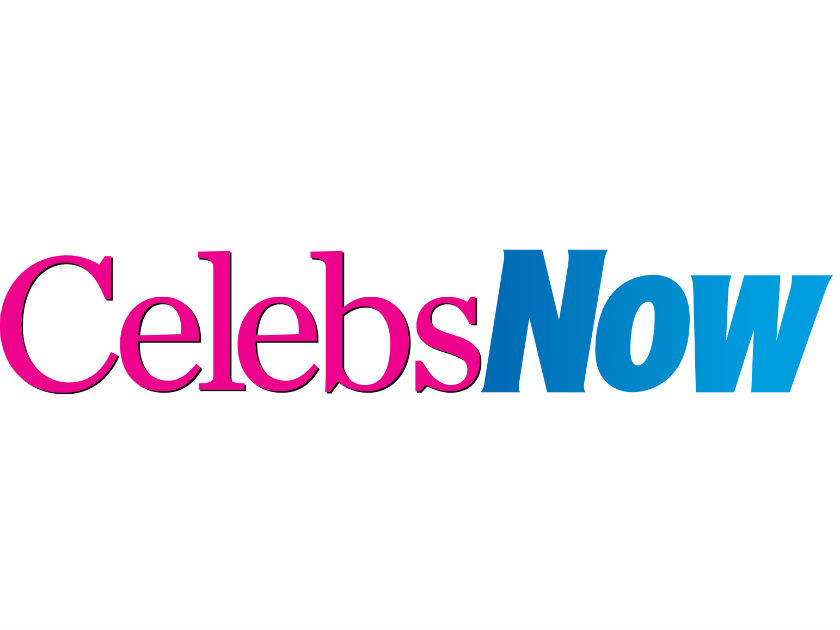 But while the photo only reveals one missing tooth, the actress went on to tell Jimmy that she actually lost both teeth, which led the usually unshockable host to reply: 'This is insane'.
Following on from the chat, Jimmy then shared a video Demi had given him of her at the dentist, again showing one of her teeth missing.
And it turns out the mum-of-three's kids are actually a fan of her toothless grin, as she added: 'My children love seeing me without my teeth because they think it makes me look more vulnerable and human.'
The star later explained that stress sufferers often clenched their jaws and ground their teeth in their sleep, which weakened the roots and led to them 'snapping off' in her own hands.
'I literally knocked it out. It was almost like it fell out and my warranty was up,' she continued.'Thank God for modern dentistry!'
Nonetheless, we're glad Demi is talking so openly about mental health!