You might not know who she is now but you will do soon
Without sounding like Nikki Grahame circa Big Brother 2006 shouting 'who is she, who is she? Where did you find her?!' but we keep hearing a lot about Demi Rose Mawby and it has thinking and wanting to know more about her.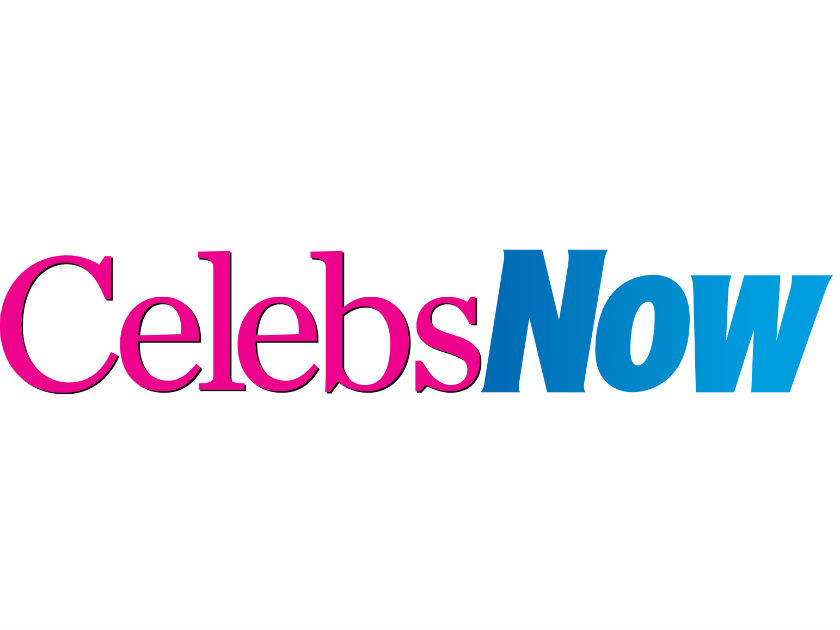 With 4 million followers on Instagram, she hit the headlines when she dated rapper Tyga back in May last year. Recognise his name too? Yeah, that's Kylie Jenner's on-off boyfriend who has appeared in a few episodes of Keeping Up With The Kardashians but there's more to Demi Rose than just that.
She's British and was born in Birmingham.
Her birthday is 27th March 1995.
She found fame after posting some selfies on social media where she rapidly gained quite the following.
Demi started with MySpace – didn't we all? Wonder what happened to MySpace Tom!? She then traded in MySpace for Instagram around 10 and after posting some seductive selfies, watched her followers grow from 60,000 to 200,000 to the millions where she now has an impressive 4 million followers and counting.
Demi actually studied and completed a course in health and beauty and shortly after, left the UK and headed for the US to pursue a career in modeling and aspired to be a lingerie model. I mean, have you seen her body?! Wow!
She was the cover girl for SIXTY6's Magazine in December 2016 and looked gorgeous. Her personal trainer makes sure her curvaceous body stays in tiptop shape.
Demi has also appeared in music videos with DJ Khaled and Chris Brown.
She also had a brief fling with Tyga when he took a break from dating Kylie Jenner after meeting at a party in Cannes.
And there you have it! Demi Rose in a nut shell!