Denise Van Outen has opened up a really important debate surrounding childbirth decisions.
If theres one lady who promises to keep it 100% real, its the lovely Denise Van Outen.
And so, it's incredibly refreshing to hear Denise candidly opening up about the realities of childbirth- having spoken out about her decision to have a C-section when welcoming her now seven-year-old daughter into the world.
See: Denise Van Outen reveals why daughter Betsy is banned from watching TV after school!
Making her appearance on Loose Women, 46-year-old Denise got really honest about the realities of her birthing experience- opening sharing that she felt 'guilty' over her decision to have a Caesarean.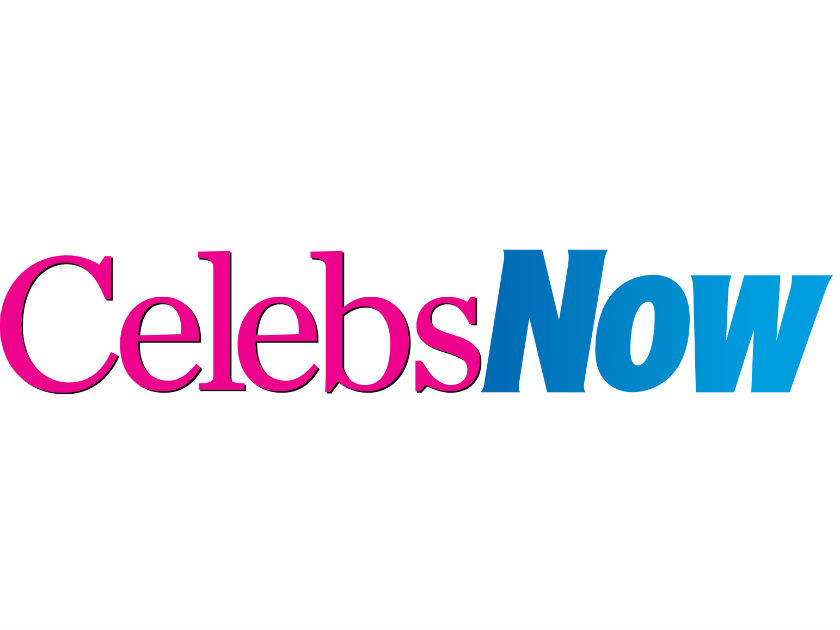 A Caesarean, or C-Section, is explained by the NHS to be 'an operation to deliver your baby through a cut made in your tummy and womb'. For more information on the procedure, click *here* to visit the NHS page.
On a topic surrounding birthing plans, the ladies were discussing feeling 'pressured' into certain childbirth options.
Denise, who is mother to seven-year-old Betsy with ex-husband Lee Mead, explained to the Loose Women ladies that traumatic childbirths are something very familiar to her family.
Denise explains, 'My sister had two very traumatic births that ended in an emergency C-section and it put the fear of God in me. And when I got pregnant, I was so stressed'.
See: 'Outrageous!' Denise Van Outen slams TOWIE's Chloe Lewis for dropping out of charity bike ride
Because of this, Denise had decided she would rather go for private maternity care and opt for a voluntary C-Section in order to ease her nerves.
The actress explains, 'Lee and I decided we were going to have Betsy privately so in that situation we were lucky enough to be able to choose'.
Denise then added, 'And I hold my hands up – I went for an elective caesarean because my mum almost died giving birth, I saw what my sister went through and I was so scared'.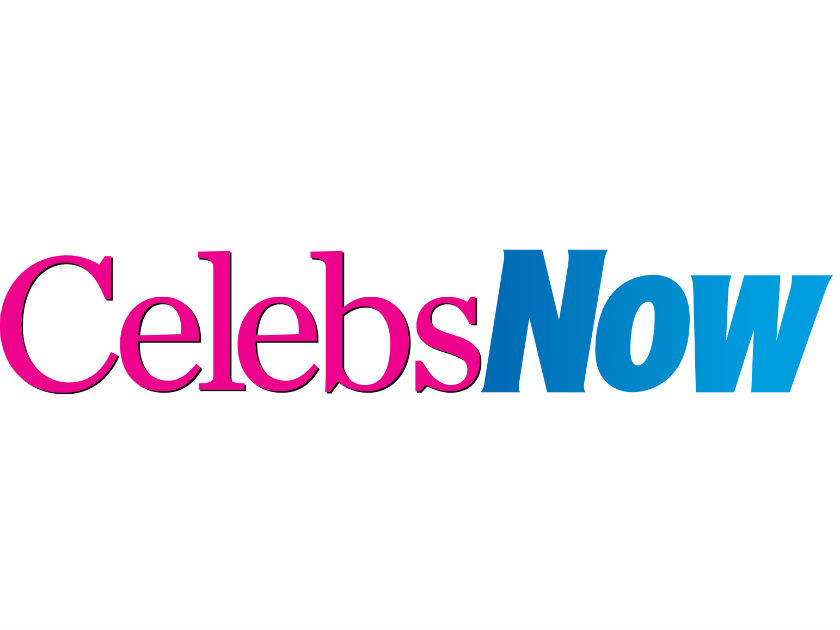 The lovely lady then explained that she often felt 'uncomfortable telling people people I was going to have a C-section because you feel like you're being judged'.
However, this decision has somewhat been a problematic one for Denise- as she feels there is an unnecessary judgment attached to mothers who opt for the C-section decision.
Denise shares, 'there's this whole stigma thing about too posh to push but people have different reasons for doing it'. She then adds, 'Even now, if I were to fall pregnant again, I would want to have a natural birth because I still feel guilty'.
We think the segment of the show was incredibly powerful, and we'd love to know your thoughts about Denise's opinion! Tweet us @CelebsNow.
Alice Perry