TV star Denise Van Outen speaks to Now about house rules, essential parenting products and favourite films...
Actress and TV personality Denise Van Outen, 41, has a 6-year-old daughter with ex husband Lee Mead. Now caught up with the star to find out more about family life…

Hey Denise. First off, have you had any embarrassing parenting moments?
So many; being out and forgetting nappies and having to create makeshift nappies out of things like clothing.
Do you have an essential parenting product?
I have to say baby wipes I think all mums say it. Even though I've got a six year old, it's still baby wipes. Kids make a lot of mess!
Argh! What's the naughtiest thing Betsy daughter does?
It's not naughty, it's more of a habit, but when I watched her in the school nativity play she kept picking her nose and she was dressed as an angel!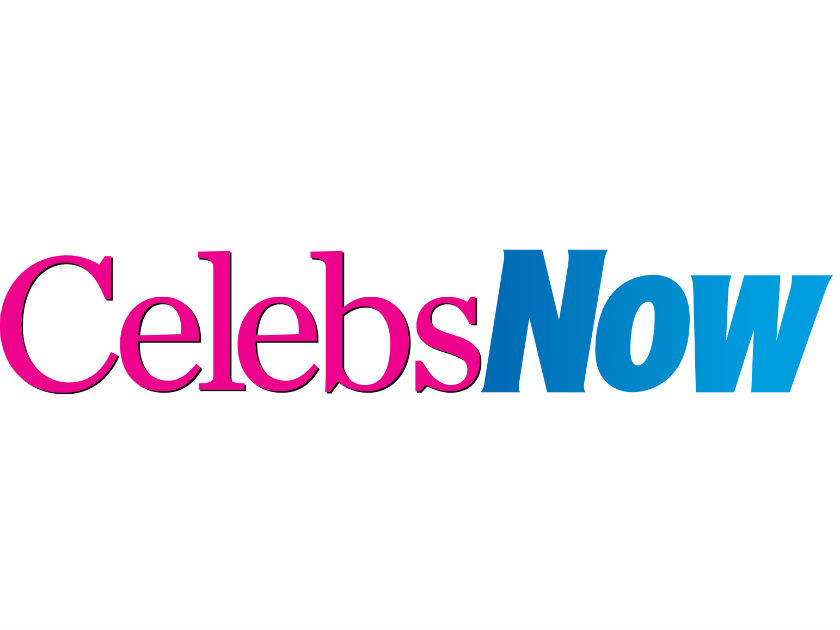 READ MORE CELEBRITY NEWS HERE!
Do you two have any favourite family movies?
Mainly Disney movies, we love Frozen but Betsy absolutely loves The Lion King. We just got her tickets for the show and it's featured in Disney On Ice too.
What's your favourite way to spend the weekends?
On the weekends that Betsy isn't with her dad we'll have a Sunday roast. Eddie (Denise's boyfriend) is a really good cook so I put my feet up and let him do the cooking and then we watch The Lion King with Betsy!
'We're like a comedy act!' Denise Van Outen opens up about her boyfriend and how she stays fit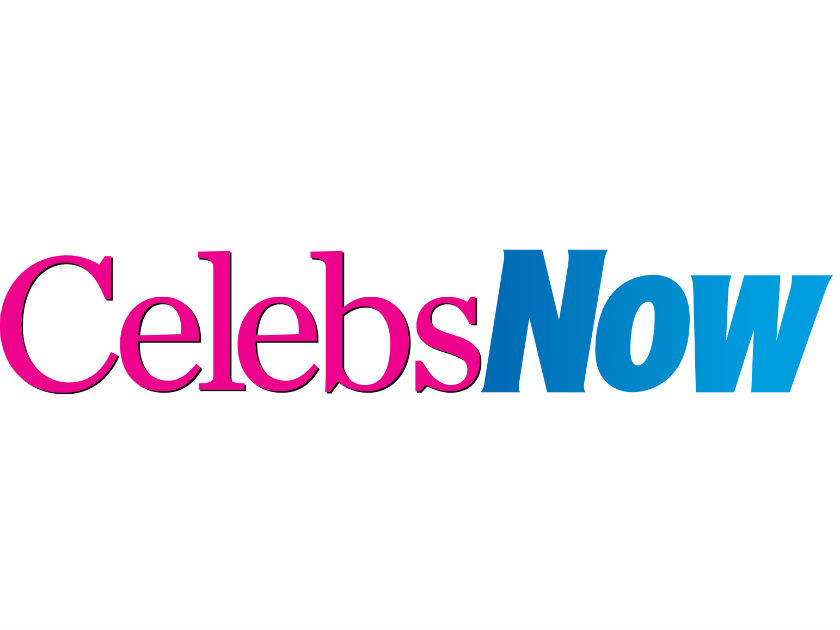 Sounds ideal! Do you have any major house rules?
TV off; when she gets in from school I like her to play with her toys so the TV is banned. If she does all her homework she gets to watch TV.
As a parent what's been the biggest challenge for you?
Sleep deprivation; you have to get up when your kids get up regardless of what time it is.
Any hopes for Betsy's future?
I want her to be adventurous and not live in a bubble and I want her to speak up for herself.
Denise Van Outen is the ambassador for Disney On Ice presents Silver Anniversary Celebration. Visit www.disneyonice.co.uk for tickets and info