Actress passes her germs onto Rent star Francesca Jackson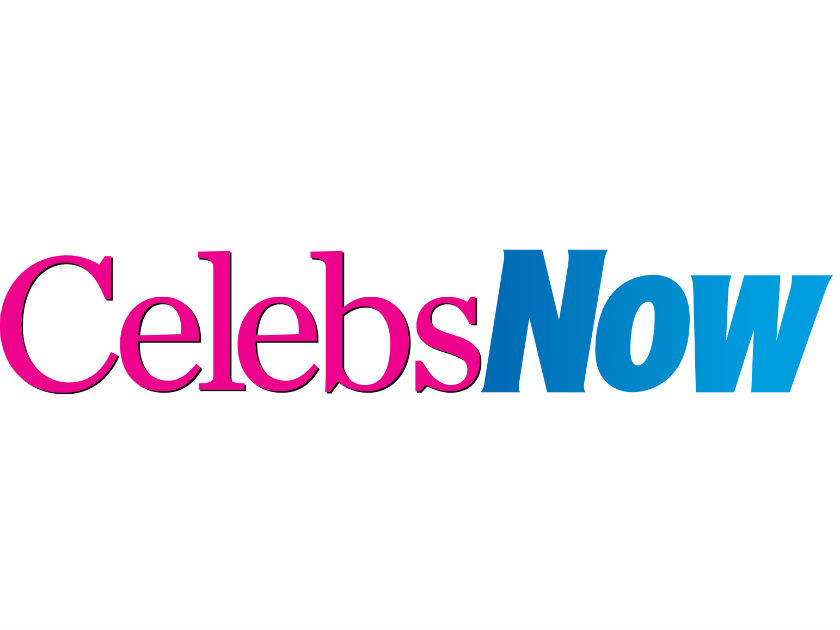 Denise Van Outen has given a co-star a throat infection after sharing a lesbian kiss.

The actress, 33, plays bisexual Maureen in West End musical Rent.

Denise smooches Francesca Jackson (Joanne) during the show – and has passed on her germs.

Now Fran has had to take time off from the production at the Duke Of York's Theatre to recover.

'Fran has very soft lips, but I gave her laryngitis,' Denise told This Morning. 'I wish you better, Fran. Come back — I miss your kisses.'

Denise also revealed that she needs to have surgery to remove a cyst on her vocal cords, but doesn't mind the sexier tone it gives her voice.

'I quite like the huskiness,' she admits.