Actress will play bisexual in West End musical Rent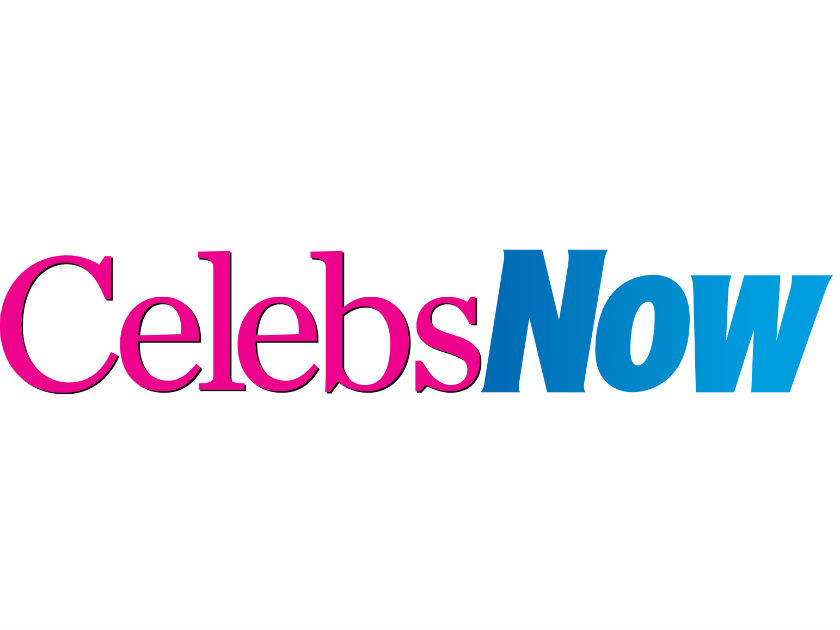 Denise Van Outen is to play a bisexual performance artist in the West End musical Rent.

The actress – who was drafted in for the role of Maureen at the last minute – has to kiss 2 women on stage and admits that she doesn't find it easy to find her inner lesbian.

'There's a bit of girl-on-girl action,' she tells The Sun.

'In the space of three minutes I kiss two girls. It's a bit of a challenge for me because I like boys.'

But the TV star's raunchy performance is sure to bring in the crowds – and the 33-year-old has already posed in suspenders, stockings and stilettos to promote the show.

Rent opens at the Duke Of York Theatre in London on 16 October.

Alison Adey