New, improved, and ready to go
Denise Welch is back, better than ever and completely body confident – with a little help from her toyboy hubby!
After struggling with an alcohol addiction and, after giving it up, food addiction, Denise is finally comfortable with her body.
Talking to Closer magazine, she said: 'In all honesty, I want to embrace the fact that, after years of misuse, my body is still healthy and working. I've got a wrinkly tummy and cellulite, but I'm damn lucky that it's in working order and I'm proud of it.'
Despite looking absolutely fab, since she's a woman on the internet, the 57-year-old has faced some abuse for posting pictures on her Twitter – some in a bikini. She doesn't let this get to her, though.
READ THE LATEST CELEBRITY NEWS
She added: 'I don't take pictures of myself because I think I look good, I do it because I want to change the way people think about ageing. I want women to look at me and get a boost for themselves.
'There are so many people out there who fat-shame and the hurtful comments can upset you, but I remind myself I'm with someone who's 15 years younger than me and adores me.
'Lincoln [Townley] always tells me I have a great bum!'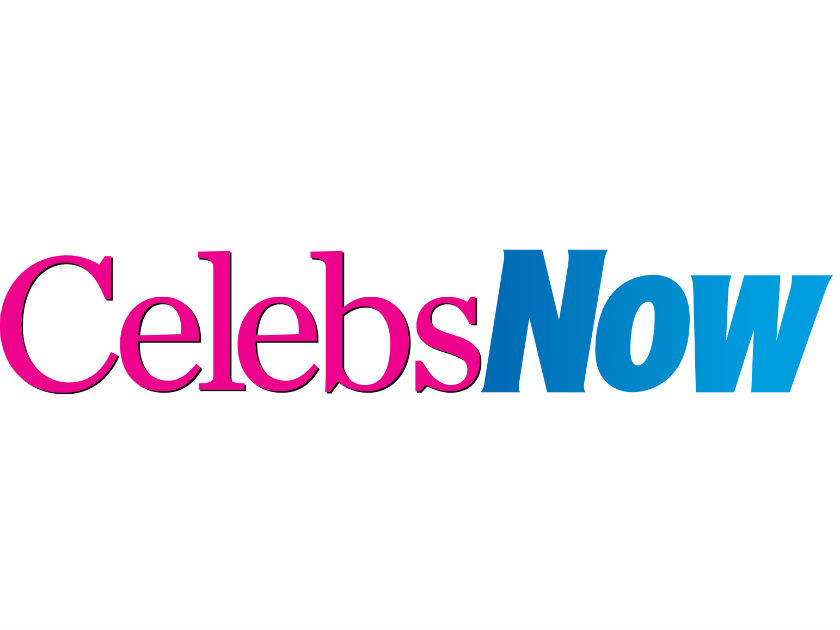 MORE: 'Survived my first Coachella!' Slimmed down Denise Welch shows off her bikini-body
Denise married her 43-year-old husband in the Algarve, Portugal in 2013 and they are definitely cute together.
Along with being a Loose Women panelist, Denise is returning to soaps by featuring in a one-off EastEnders episode as Stacey Slater's (Lacey Turner) mum, Alison Slater.
Trolls can say what they want when you're life is on the up-and-up like Denise's.
@TomCapon