Denise talks body confidence 
and battling her demons…
As one of the UK's leading telly personalities, Denise Welch, 58, has seen her life played out in the public eye. But she completely turned things around in 2013 after shedding 2st – giving up drinking, smoking and binge-eating. 
Four years on, she's happier than ever, and that's why you won't see her back on a chat show panel anytime soon…
Hi Denise! You've been away from Loose Women for a while – would you ever go back?
It's not something I have any particular desire to do. Loose Women is doing fine without me and I'm perfectly happy with where I am in life.
MORE: Denise Welch revealed her secret to body confidence
What do you think of new panellists Stacey Solomon 
and Katie Price?
I don't watch it, but I think they've done a great campaign for body confidence and 
they've probably brought the fun back into the show.
What's your top tip for 
body confidence?
When I post bikini pictures, it's not about: 'Wow, look at me!' It's saying: 'Why shouldn't I?' I'm proud of the fact I'm five years alcohol-free and four years smoke-free. If I'm a size 12, it's because I've done that.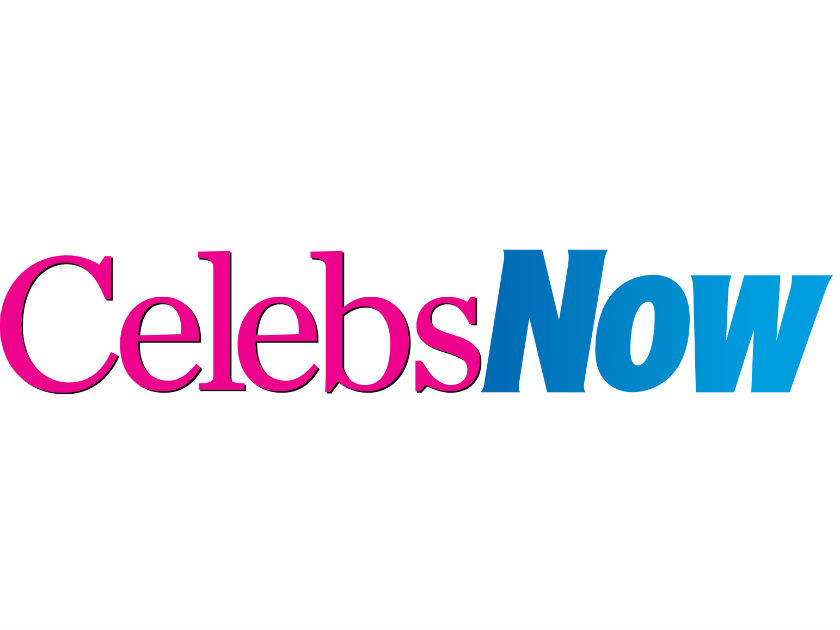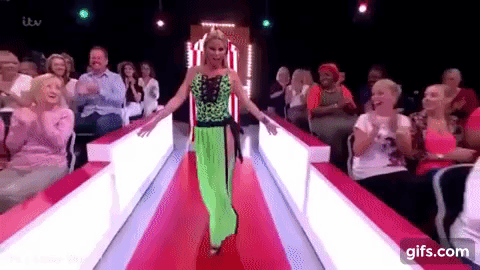 Would you do more reality TV?
It's taken me quite a while to remind people that I'm an award-winning actress. I don't say that with arrogance, I say 
it because it's a fact. I enjoyed some of the reality TV – I adored Dancing On Ice – but 
I regret doing Big Brother.
Denise lost 2st in two months with LighterLife and has been maintaining for over four years. Visit lighterlife.com