In an emotional interview, Derek Martin reveals how his private and professional life intertwined
After 16 years on one of the nation's favourite soap operas, EastEnders, Derek Martin has labeled the experience as 'bliss.'
But sometimes truth and fiction are one in the same, as was the case for Derek and his character Charlie Slater. During a high-profile storyline, Charlie Slater supported his great niece Stacey Branning as she struggled with mental illness.
However, behind-the-scenes, Derek was acting as a carer for his son, David, who battled with depression.
READ THE LATEST CELEBRITY NEWS
Talking to The Mirror, the veteran actor said: 'The last few years have been tough for us.
'Four years ago my son got severe depression and anxiety because of an employment dispute.
'He'd lock himself in his room for several days at a time. There was an incident when he was self harming.
'I went up to his room and he was a mess, I took him to hospital, and he stayed there for several days. That was one of the lowest, darkest moments.'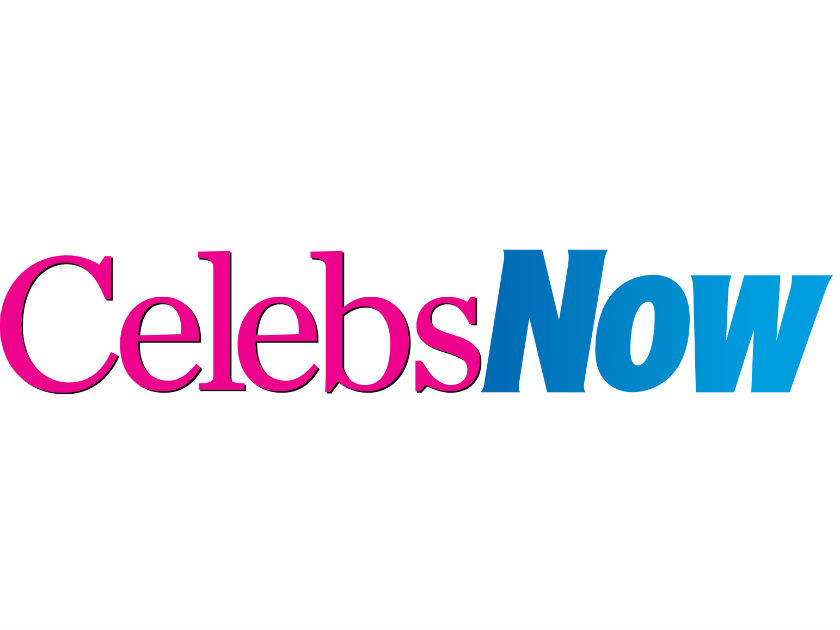 On set, Lacey Turner, who plays Stacey, was diagnosed with bipolar disorder, and later on with postpartum psychosis. The storyline saw fans praise EastEnders for its sensitive handling of the topic, as well as Lacey for her breath-taking performance.
Mental health charity Mind worked closely with the soap during the production of the storyline, saying: 'We are pleased EastEnders is tackling another important, often misunderstood, mental health problem.
'Although very rare, postpartum psychosis is an incredibly serious illness that can affect a woman with or without pre-existing health problems just after birth.'
For Derek, it was more than just a performance: 'I'd go to work and Lacey would have bipolar and then I'd go home and be helping my son, administering the tablets.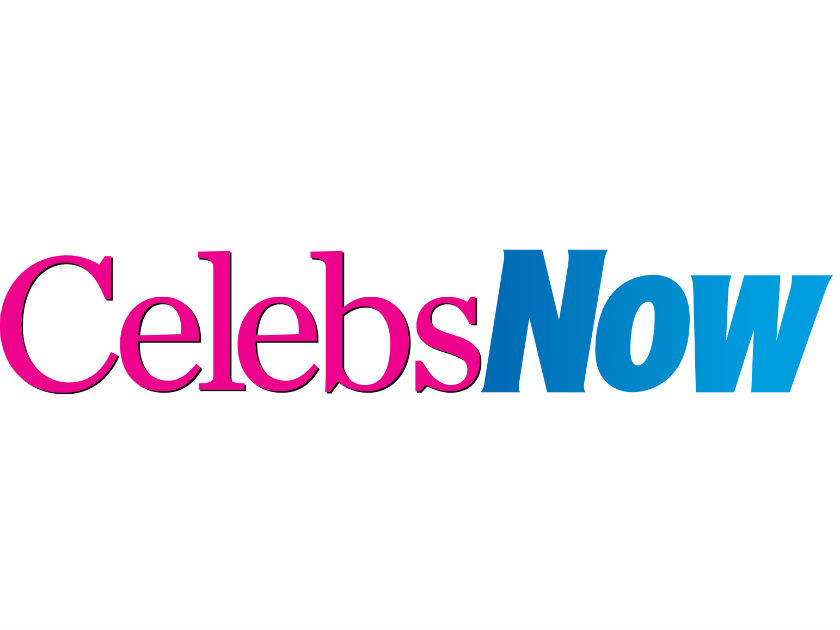 'I had it for real. I'd be at work trying to play Charlie but I'd be worrying about David. I've been his carer and stood by him. Then, in August, he had an amicable settlement and he had closure.
'He's got fit again and lost four stone. That's more than I could've wished for.'
He added: 'We've got closure now. The weight is off our minds. I know I can relax and David is ok.
'I don't have to worry anymore.'
@TomCapon