Rumour has it that Dermot is in talks to return - but would these old faces ever make a comeback?
X Factor fans could be in for a bit of déjà vu this year as it's reported that Dermot O'Leary is RETURNING after just a year away.
Yep, the 42-year-old presenter is apparently in talks to sign a three-year contract in a shock comeback following the exit of last year's hosts Caroline Flack and Olly Murs.
Olly Murs quits The X Factor after Caroline Flack 'axed'
Simon Cowell is apparently so keen to have Derm back that the former host has been told he can 'name his price' – blimey.
'Dermot will come back to The X Factor. Talks are under way on his deal but everything is positive,' a source tells The Sun.
'Everyone, including Dermot and Simon, has the will to make it work.
'There is even talk Dermot could be offered the presenting job for the rest of the show's life when a new deal is signed with ITV.
'Bosses are looking at a two or three-year contract for him.'
So it looks like Dermot is heading back to the show, which got us thinking – which other faces of X Factor past would we like to see return?
Here's a few memorable – and some forgotten – names it would be AMAZING to welcome back:
Kelly Rowland
Okay, this is perhaps a slightly odd choice as many viewers probably don't remember Destiny's Child star Kelly's brief stint as a judge in 2011. But we think Kels' tenure was so short-lived that she deserves a second chance – oh and we're also hoping she could bring Beyonce along thanks.
Rylan Clark
Given that he's now an established presenter on the likes of Big Brother and This Morning, it's easy to forget that Rylan was once an X Factor contestant back in 2012. Remember the hysterical crying and bonkers performances? Wouldn't it be fun to have him back in any capacity?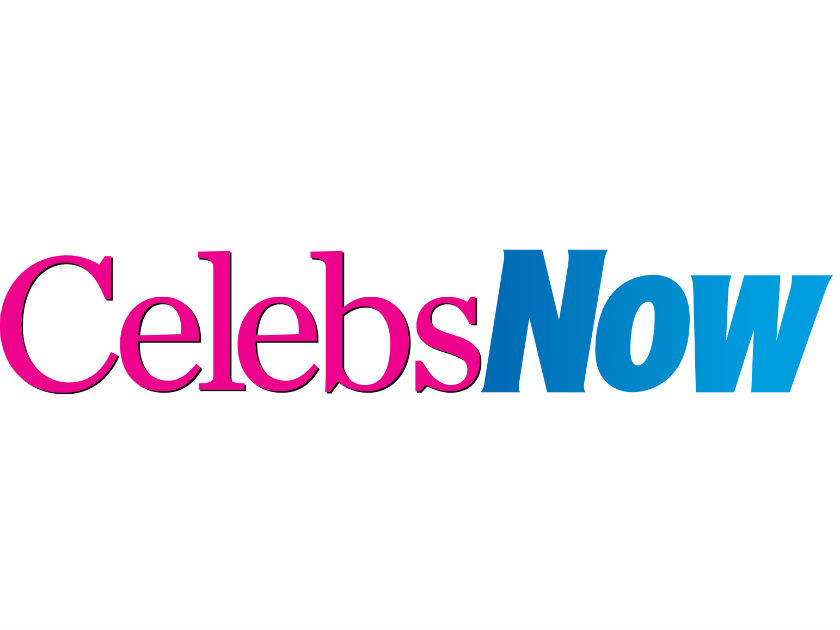 Nicole Scherzinger
Ah Scherzy, the lady who brought us a whole new vocabulary including 'schermazing'. The singer was a lot of fun when she was a judge in 2011 and 2012 and also we'd love some more words invented, so bring her back please X Factor folk!
Gary Barlow and Robbie Williams
We don't just want one of these guys back, we really need them as a pair. The Take That twosome proved to be an entertaining double act when judge Gary chose Rob as his mentor at judges' houses. Remember Rob's take on Sinitta's infamous leaf outfit?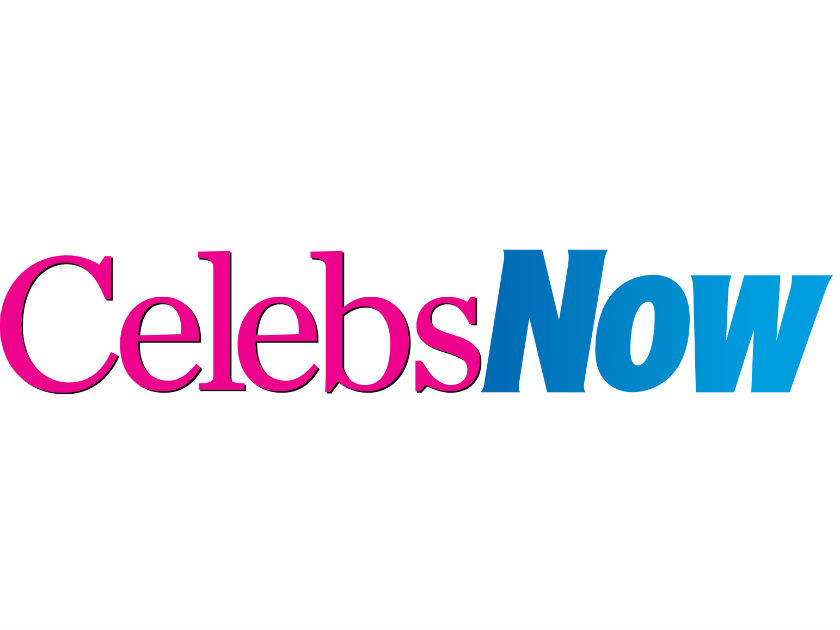 Geri Halliwell
Stand-in judge Geri certainly made an impression in 2012 when she arrived on top of a car with a loudspeaker. If that's anything to go by we think she'd be entertaining in a permanent capacity.
Mark Ronson
One of our favourite moments of last year's judges' houses round was having super producer Mark helping out Nick Grimshaw. His 'bad boy of X Factor' comment in a funny voice about Mason Noise was pretty cute.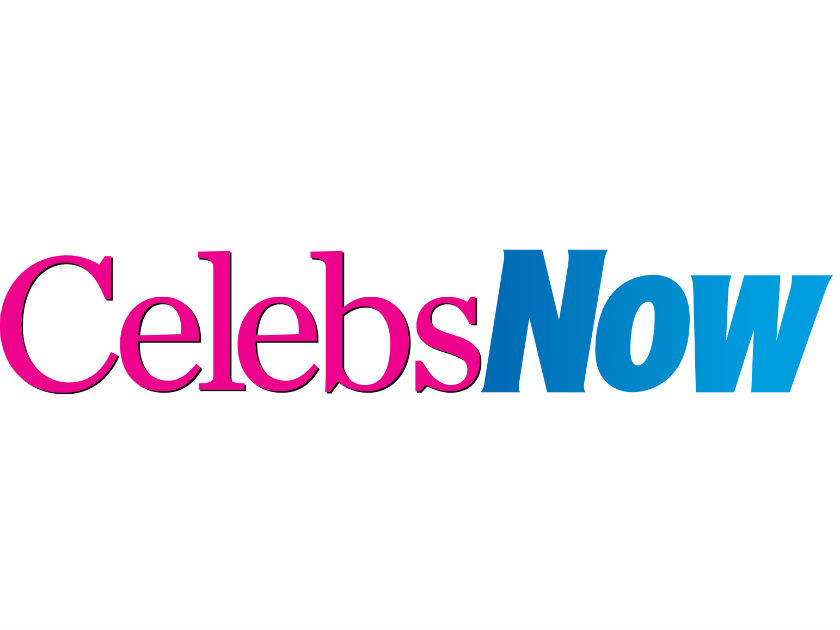 More of this, please!
Anna Francis