The hottest presenter on TV, Dermot O'Leary, is getting himself into shape again


The pressure to look good on TV isn't just for women and Dermot O'Leary is living proof of that. As we start the countdown to the start of The X Factor, Now noticed the presenter upping his fitness regime to make sure he's in tip-top condition for the start of the series.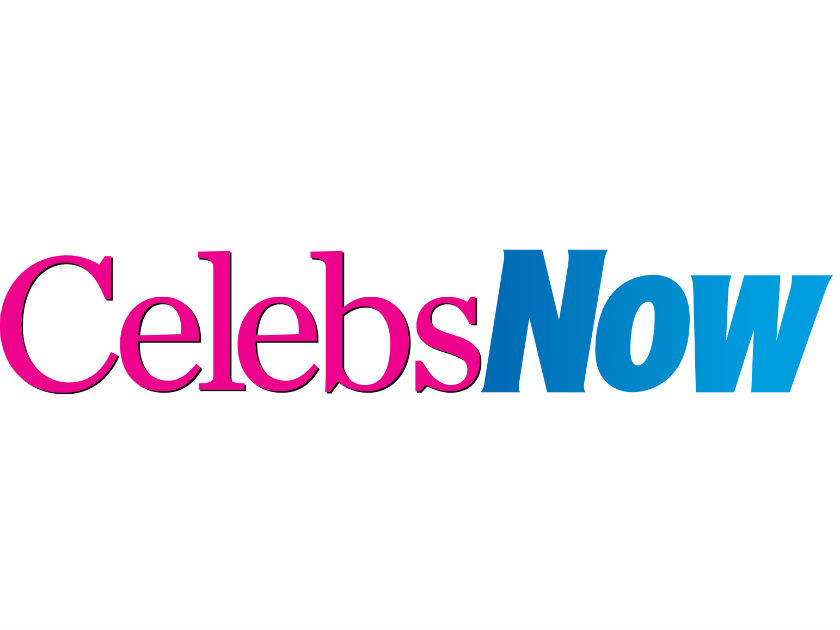 Dermot, 43, hasn't been shy in his efforts to shape up and has been sharing his progress on Instagram, revealing he's a big fan of swimming at London's Kings Cross Ponds. And we're not surprised because he's there all the time.
READ MORE CELEBRITY NEWS AND GOSSIP
'Dermot uses the pond pretty often, pond manager Gavin Rooney tells Now. 'The best thing about the ponds is the water is cold which is more demanding on the body so that helps tone and fitness-wise, it's much more beneficial.'
But if that wasn't enough, Dermot admits he's doing an hour of cardio straight after his pool sessions, plays football once a week and goes running. His diet's been cleaned up too and it seems Dermot is now a devotee to upmarket, organic food shop Whole Foods.
DERMOT'S THE HIGHEST PAID PRESENTER ON BRITISH TELEVISION
Last month, Now spotted Dermot raiding the shelves of Whole Foods in Piccadilly Circus last month, adding lots of chicken to his basket, along with spending ages mulling over which flavour of frozen yoghurt to buy.
It's not just his body getting into shape, mind. Dermot's concentrating on making sure his skin is in the best condition it can be. I use a scrub in the morning and also serum twice a day, which is literally God's juice, then I put on moisturiser and eye gel,' Dermot said earlier this year. 'The holy trinity for me has always been Kiehl's, Elemis and Clinique.'
Someone wants to get seriously hot for their big comeback eh, Dermot? Then again, you've always been lovely in our eyes.