Naughty naughty, J Biebs.
As the summer begins to close, bringing with it rain and a fading tan (even if it fake, *ahem*), it can be easy to loose sights of whats important in life.
E.g: day time bevvies, doing absolutely NADA on the beach and free-styling the lyrics to Despacito. 
(Kinda like what Justin Bieber did when he replaced the lyrics with words such as 'Dorito' and 'Mojito and managed to offend an entire culture).
See: Justin Bieber SLAMMED after forgetting Spanish lyrics to 'Despacito' – and replacing them with nonsense
And so, as we return to the realities of the English winter, it's probably time we *actually* learn the true meaning of the song of the summer…
Ain't that right, Biebs?!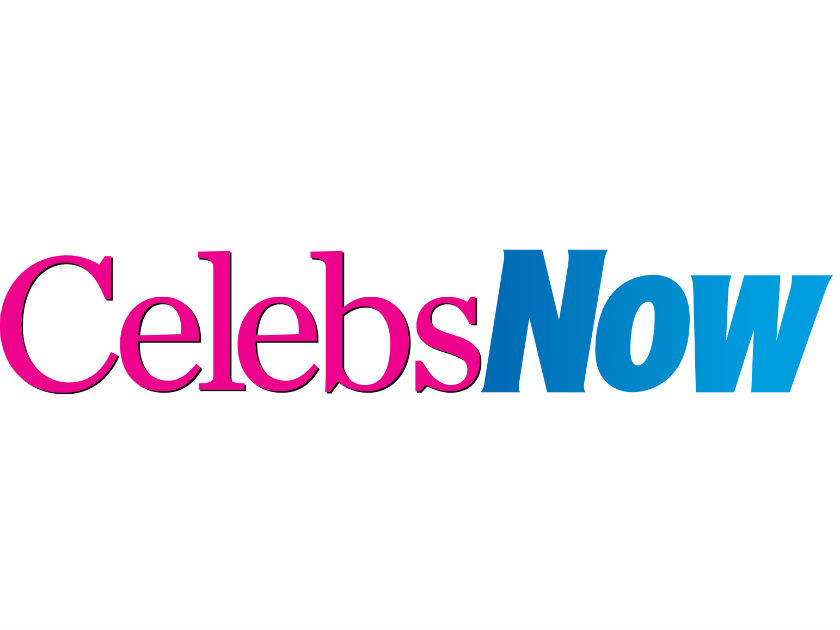 And, in case you're not fluent in Luis Fonsi's mother tongue of Spanish, fear not- as we've done the hard stuff for you, translating the entire song and finding ourselves pretty creeped out in the process…
Oh, you didn't know we were bilingual?!
See: 'I let fear run my life': Justin Bieber breaks silence in VERY emotional message after cancelling Purpose tour
The song translates to a range of pretty NSFW meanings, so prepare to feel kinda weird about your mum singing along to the radio…
The first verse (after J Biebs' bit), goes a lil' something like this:
'Yes, you know that I've been looking at you for a while
I have to dance with you today

I saw, that your look was calling me
Show me the way that I'm going oh
You you are the magnet and I'm the metal
I'm getting closer and I'm setting up the plan
Just the thought of it accelerates the pulse
now I'm enjoying it more than usual
All my senses are asking for more
This must be taken without any trouble'
And, in comparison to the rest of the song, *this* bit is the most PG of the lot. The chorus then translates to:
'Slowly,
I want to breathe your neck slowly
Let me tell you things in your ears
So that you remember when you're not with me
Slowly
I want to strip you off with kisses slowly
Sign the walls of your labrynth
And make your whole body a manuscript
Turn it up turn it up….. turn it up, turn it up'
Us currently? Yup… we feel weird.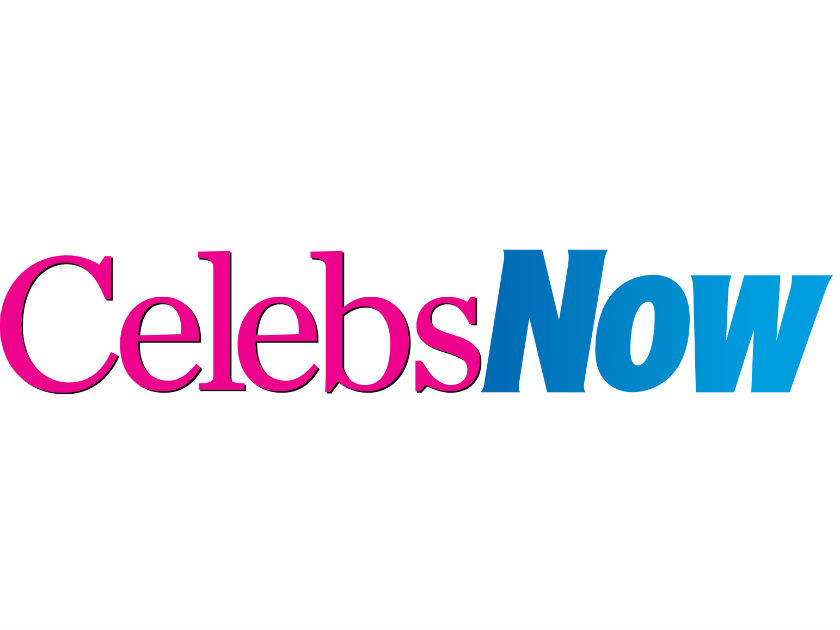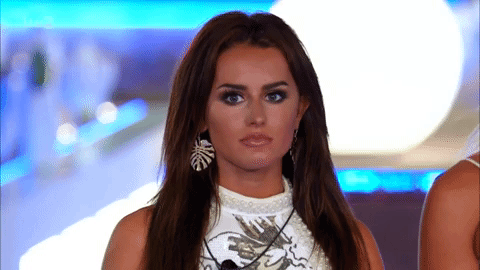 The next bit translates to:
'I wanna see you dance
I wanna be your rhythm
I want you to show me
Your favourite places places places Places
Let me surpass your danger zones
To make you scream
And forget your name'.
We've decided we'd very much like our 'danger zones' left alone please and thank-you, Luis.
The next verse is:
'If I ask you for a kiss , come give it to me
I know that you're thinking about it
I've been trying for some time
Mommy this is giving and giving it
You know that your heart with me makes you bom bom
You know that this baby is looking for my bom bom
Come test my mouth to see what it taste like to you
I want to see how much love do you have
I'm not in a hurry, I want to do the trip
Let's start slowly then wildly
Step by step, soft softly
We are going to get caught little by little
When you kiss me so skillfully
I think that you're malicious delicately
Step by step, soft softly
We're going to get caught, little by little
And it's just that this beauty is a puzzle
But to put it together here I have the pieces'.
Then the chorus repeats a couple of times, until the song ends.
New drinking game? Singing Despacito in English along with the song- every time you finish a verse you have to take a shot for managing not to cringe your life away.
Whose ready?!