The women of Wisteria Lane are immortalised in plastic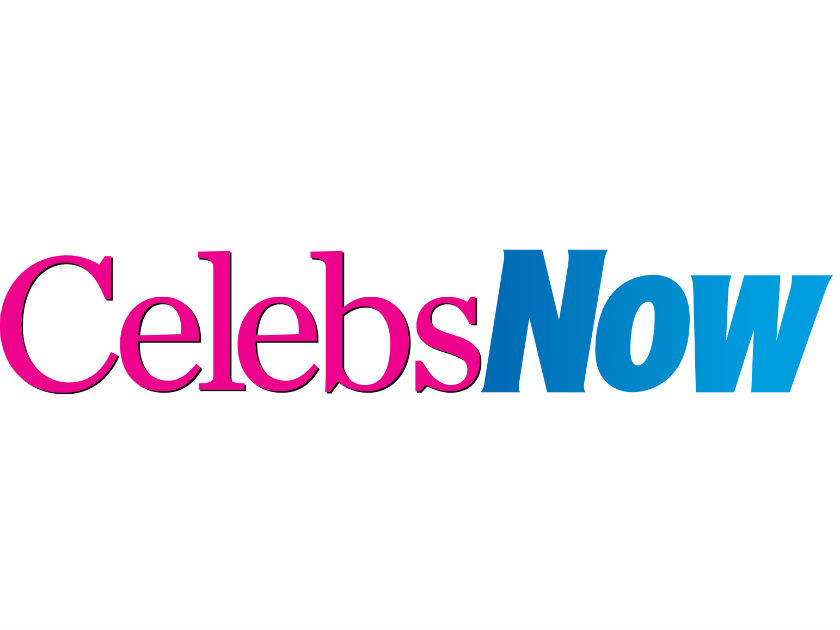 The characters of Desperate Housewives are being turned into dolls.

The five leading ladies of Wisteria Lane – played by Teri Hatcher, Felicity Huffman, Eva Longoria, Marcia Cross and Nicollette Sheridan – are to have plastic likenesses made of them.

The range is being made by the Alexander Doll company. Each toy will be 16in tall and come complete with its own unique outfit.

The Desperate Housewives range will be available towards the end of the year.