The singer is seriously ready to pop
Beyonce is getting ready to welcome her twins into the world and celebrated their impending arrival in style over the weekend with a star-studded baby shower.
The 35-year-old was joined by family and famous pals in Beverly Hills for her African-themed 'Carter push party', which saw her cover her MASSIVE bump in henna tattoos.
Pregnant Beyonce pokes fun at her weight gain in cute video
Bey posted some stunning photos from the event on Instagram, with one showing her proudly showcasing her bulging tum in a bikini top and pretty sarong skirt. And check out the headwear too!
The expectant star invited several familiar faces to the bash and even had a sort-of Destiny's Child reunion as both Kelly Rowland and Michelle Williams attended. Wonder if they belted out a bit of Independent Women? (We like to think so…)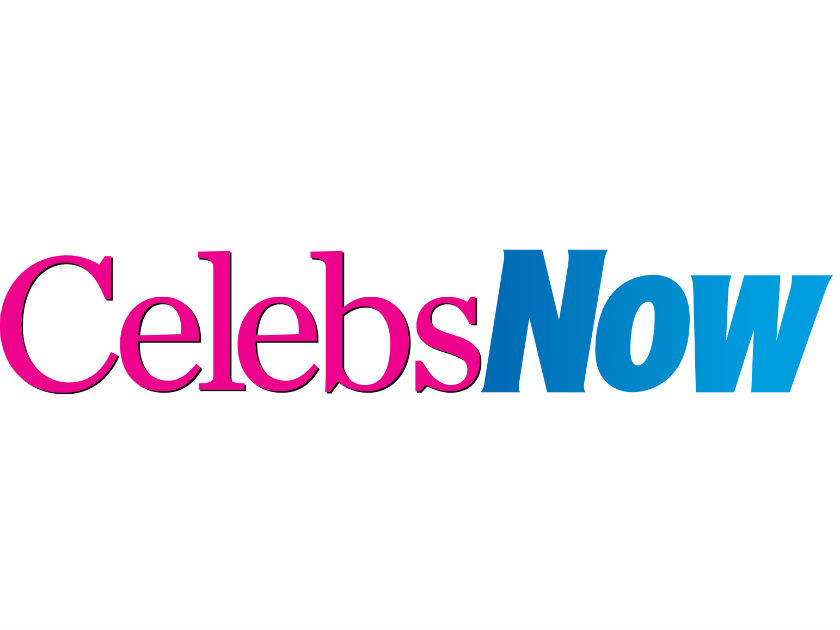 Bey's mum Tina Knowles-Lawson posted a series of pictures and videos from the bash where guests including pregnant tennis player Serena Williams and TV star La La Anthony are seen enjoying the festivities at the colourful do.
The day was, of course, all about Beyoncé and hubby Jay Z though as they gear up for the arrival of the new additions to the family and the couple looked seriously cute as they celebrated together at the party.
In one snap Bey posted on Instagram the Carters are seen holding hands as they dance together, with Bey's huge tum fully on display.
Another picture shows the couple – who are already parents to five-year-old daughter Blue Ivy – smiling adorably at each other as Jay holds on to his wife's pregnant belly. Awww.
Beyoncé's fans were totally smitten by the insight into her lavish baby shower and praised how gorgeous she's looking right now too.
'Amazing photo the queen of mother hood looks like a goddess,' one admirer gushed, whilst another wrote: 'Beyonce slays her pregnancy 😭😍😍😍❤❤❤'
Yep, it sure looks like the Carter twins could be here VERY soon!