Our lives are never going to be the same...
So, if you're a chick-flick superfan (like us) you'll definitely know The Devil Wears Prada plot – and probably be able to quote it word for word.
In the hit film, Andy – played by Anne Hathaway – gets a job as the assistant of scary magazine editor Miranda Priestly – played by Meryl Streep.
Read: All the Latest Celebrity News  
And basically the entire movie is based on the relationship between strict, uptight Miranda and her VERY eager new PA who's desperate to get in her good books and will do (literally) anything to please her.
Including changing her style, breaking up with her boyfriend and basically losing all her friends…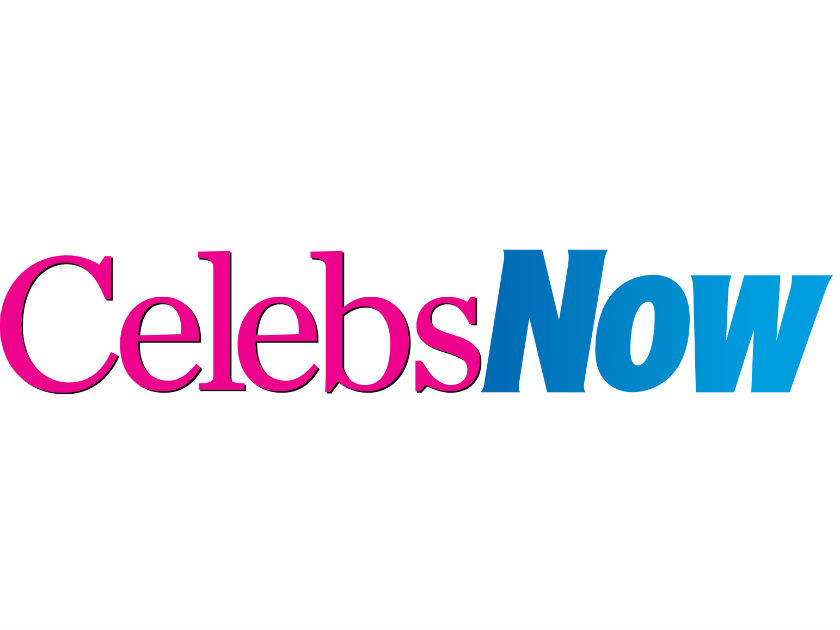 But while Andy spends the better part of two hours trying break Miranda's icy exterior, a recently rediscovered deleted scene – found by BuzzFeed's community manager Spencer Althouse – has shown the editor-in-chief in a WHOLE new light.
And it's freaking us out…
To refresh your memory, the scene sees Andy stuck at fancy event for the magazine helping a sick Emily (Emily Blunt) feed their boss the details of the guests as they approach.
More: 'Instagram fail!' Love Island's Chris Hughes posts sexy bed selfie – but fans can't stop laughing at THIS
When Emily forgets an important piece of info, Andy helps save the day and Miranda acknowledges it with a TINY smile.
All pretty standard of DWP, right?
But in the new clip, we see an even more awkward situation when Miranda's ignorant husband arrives at the party and causes a scene by insulting the big CEO – before Andy swoops in with a charm offensive and completely diffuses the situation.
The footage then cuts to Miranda who looks back at her assistant and mouths 'Thank you'.
Not exactly what you imagine from a person who once told Andy 'the details of your incompetence do not interest me.'
Take a look for yourselves:
Not only does the scene show the usually hostile Miranda as vulnerable, but the editor actually thanks Andy for her help – something which we thought would never happen.
Obviously it didn't take long for the Internet to share their thoughts, with fans expressing very mixed feelings about the revelation.
While there were a load of replies along the lines of: 'WHAT?!? Whaaaaat?!', one user asked: 'Why wasn't this in the movie?!?'
Another wrote: 'No wonder they deleted it. Undermined Miranda's whole ice queen narrative.'
While a third added: 'Miranda is a whole different person in this clip. Completely SHOCKED'.
Although hard-core fans of the film might disagree over the short scene, we can all agree that this brief moment would have completely changed the movie.
Minds. Blown.