Onlookers claim Cara got down on one knee during a romantic outing in Paris
Cara Delevingne might just have gotten engaged to girlfriend St Vincent after reportedly 'proposing' on a trip to Paris.
The model-turned-actress, 23, was apparently seen getting down on one knee when she and St Vincent – real name Annie Clark – visited the Eiffel Tower earlier this month.
Kendall Jenner and Cara Delevingne's CaKe collection
'There are two lifts going up the tower and they were in the one ahead,' an onlooker says.
'As my group got out of the lift I could see Cara on bended knee, clearly proposing to her girlfriend.'
The gesture moved those who saw it happen, with the witness telling The Sun: 'It was really touching.
'Cara obviously likes to do things traditionally.'
It's unclear if Cara was genuinely popping the question to St Vincent, 33, or the pair were simply joking around.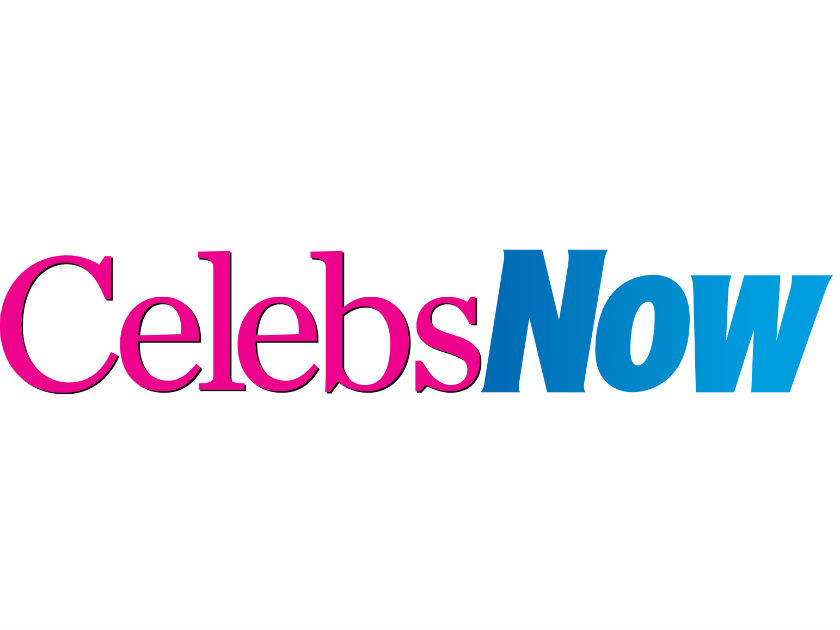 St Vincent has certainly hinted at the idea of getting married in the past, having posted a photo of a note reading 'Marry me Annie Clark' on Instagram last summer.
'Ok…,' she captioned the post, sparking speculation amongst fans that she might have gotten engaged to Cara.
The famous duo have looked pretty loved-up ever since they started dating early last year.
They've been spotted wearing matching rings on their wedding fingers at both Paris Fashion Week in October and at a marine conservation charity event in December.
It's thought that Cara splits her time between Los Angeles and her girlfriend's home in New York too.
Both ladies have kept pretty quiet about their romance though and tend to keep things private.
They rarely post photos of each other on social media, although St Vincent did share a cute picture of Cara cuddling a baby a few weeks ago.
'Antidote to mourning,' the American singer wrote.
Cara also spoke of how well their relationship was going during an interview with Vogue last summer.
'I think that being in love with my girlfriend is a big part of why I'm feeling so happy with who I am these days,' she revealed. 'And for those words to come out of my mouth is actually a miracle.'
Anna Francis