Looks like the singer followed Liam's example and changed her bio…
Cheryl and Liam Payne pretty much managed to break the internet yesterday when Liam seemingly confirmed their romance on Instagram.
Not everyone has reacted in a nice way to the news though. Some One Direction fans have criticised 32-year-old Cheryl for dating 1D star Liam, 22, since it emerged that they've apparently been seeing each other for three months.
Liam Payne's ex reacts to Cheryl romance in weird way
However, Cheryl has never been afraid to stick up for herself and it looks like she might have responded to the haters in a rather bold way.
The singer reportedly changed the bio on her Instagram page to the cryptic statement: 'When people hate on you, it's because you've got something they want.'
Ooh-er, could this have been a reference to Liam by any chance?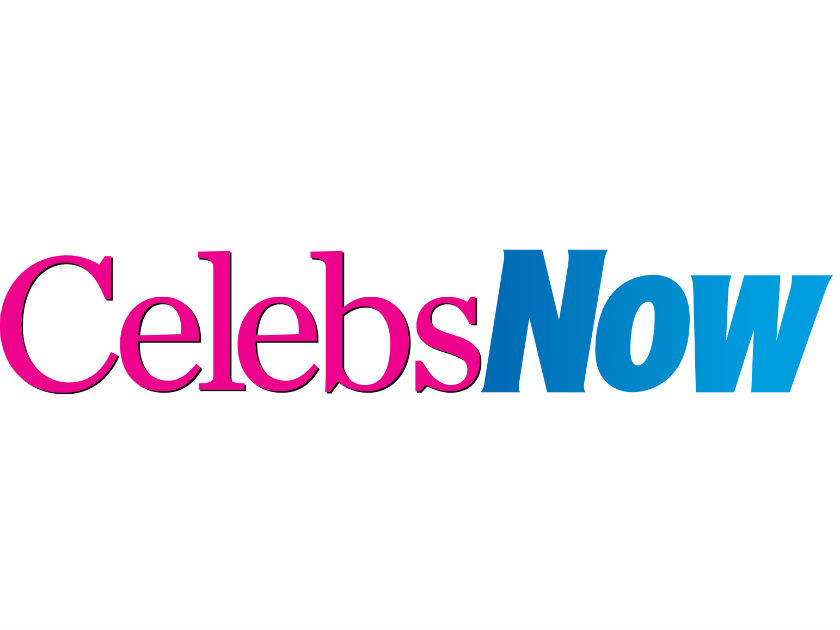 Soon she changed her mind about it though and removed the cheeky declaration.
She then decided on the kinder: '.. All love Good vibes only'
Hmmm, interesting!
It comes after Liam altered his Instagram bio yesterday to simply read 'Happy' and also switched his profile picture to an intimate selfie of him and Chezza.
Bio changing aside, Cheryl has yet to publicly comment on the situation.
The story of the Chiam romance has moved pretty quickly. Just days after Now broke the news of their MEGA flirting at the BRITs, it was reported that Cheryl and Liam had actually been having a secret romance since December.
A picture appeared online showing what appears to be the new couple visiting the Guildford branch of Tesco together during a recent late-night shop taken by fan Jess Baker, who told us: 'I still can't believe I just ran into Liam from 1D and Cheryl.
'The newspaper rumours are true, they're deffo a couple. I was in my pyjamas at midnight on my birthday like wtf [when I spotted them]. My Twitter has exploded with 1D fans tweeting me.'
Will we see more supermarket outings from these two in the near future? Fingers crossed, eh?
Anna Francis