And it doesn't look like it's gone down too well with RiRi...
A mere amount of hours remain in 2016, and *still* the bombshells continue to drop.
The latest? Er, J-Lo and Drake are seemingly Instagram offish- having shared what appears to be their first ever couple pic!
Yup… we know.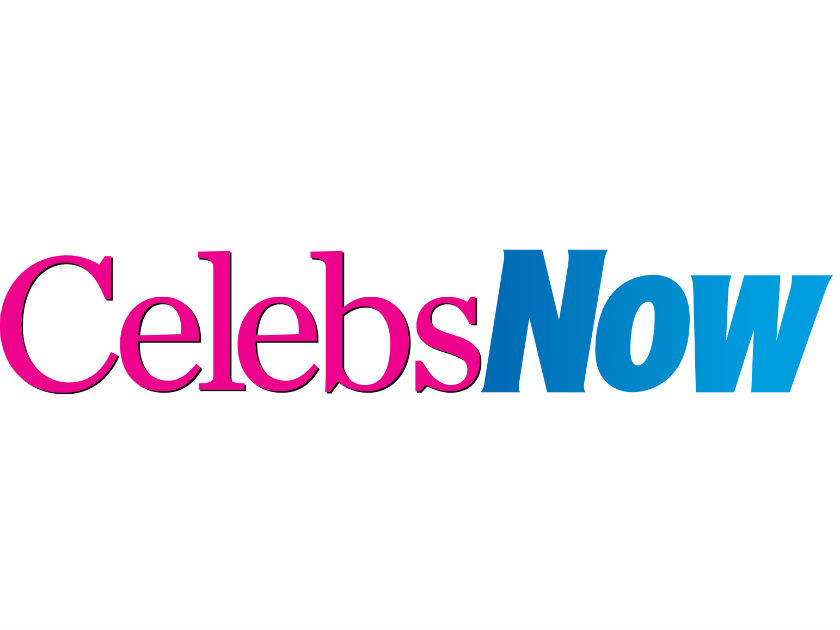 So, this is the deal- over the past few weeks, Drake and Jennifer Lopez were seemingly spending a lot of time together. Heck, we all thought they were working on some new music or something together….
Not the case. In fact, it turns out they were working on something *entirely* different… THEIR RELATIONSHIP.
And guess what? It looks like Champagne Papi and Jenny from the Block are ready to enter 2017 as an official couple- as the pair have both taken to Instagram to share what appears to be confirmation of their relationship! Cayooot!
See: Drake pays tribute to 'girlfriend' Taylor Swift with THIS gesture
Leaving the post captionless, the pair cuddle up for the camera. And listen, we can spot a friendzone a mile off. This ain't it.
Jennifer also posted the exact same photo to her feed, also choosing to leave the snap without a caption. Because, ya'know, a picture is a thousand words and all that.
The pair had been rumoured to have become closer over the course of the past few months, with Drake hosting 'intimate dinner parties' for Jen and attending her gigs.
We think the writings on the wall with this one. However, for those less convinced by it all, we also have more to this story….
According to reports, the public unveiling of J-Drake (or Drlo, you decide) on Instagram has actually lead to Drake's former flame Rihanna unfollowing her pal Jennifer on the app…
See: WATCH: Drake confesses his love for Rihanna live on stage with gushing speech and it's TOO ADORABLE
Pretty peculiar, considering that the 'gals seemed to be stellar mates earlier this year. In fact, after Ri had released her collaboration with Manolo Blahnik she had sent Jennifer a pair of her thigh-high blue boots- which Jen had then decided to rock in her music video for Ain't Your Mama.
This then prompted Ri to post a snap of Jen in the shoes with the caption 'Thanks for the support! I'm having such a f***ing moment knowing that forever I have proof of a bad one like you in my designs!!!'.

We'd love to know your thoughts on the whole thing… tweet us @CelebsNow!
Alice Perry