Eek! We wouldn't want to get on the wrong side of Charlotte Crosby!
Oh, the dreaded ex.
If you somehow find yourself on the Facebook of your partner's Ex at 3am, barely touching your phone screen for fear of a rogue 'like' on a 7 month old status, then perhaps you should take a leaf out of Geordie Shore's Charlotte Crosby's book and simply TELL THE WHOLE ENTIRE WORLD THAT YOU'RE STALKING THE EX.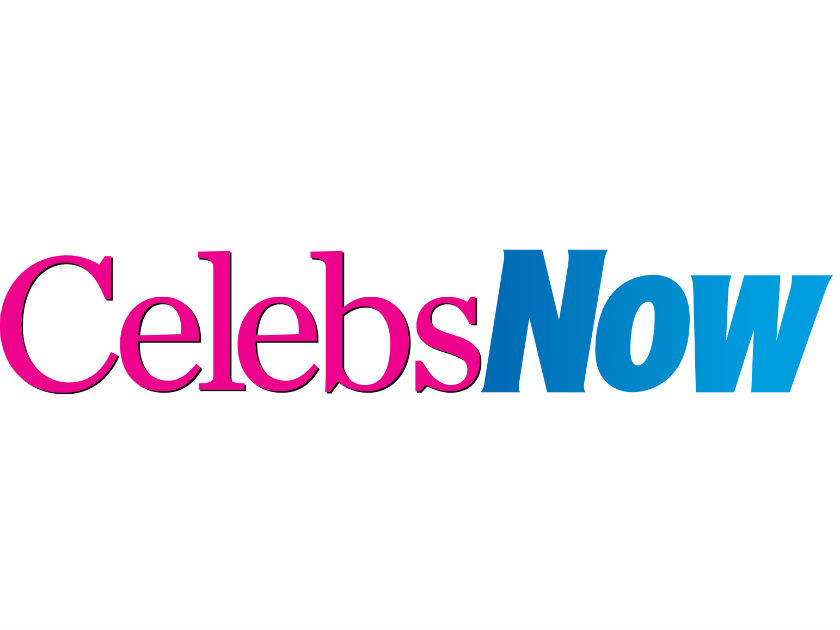 Not that we'd know anything about 3am stalking, of course…..
*Tumbleweed* *Silence*
Anyway, back to the important stuff- it would seem that Miss Crosby is anything but happy with new/old fella Gaz Beadle's ex-girlfriend Lillie Lexie Gregg (this is going to get confusing, we can tell).
The 25-year-old took to Twitter to post a kind of vague but also smack-bam-in-your-face-obvious tweet.
Charlotte shared, 'If there is one thing I can gladly sat about my ex boyfriend is that he wasn't a FAME HUNGRY tw*t! Unlike some ppl's ex's! #Cringe #WhoAreYou'. 
Many fans have replied to the Tweet, also speculating that Charlotte is indirecting Lillie. Comments read, 'This has got to be about Lillie' 'love you char, but hope this isn't about Lillie. Breaking up & gaz moving on so quickly & publicly must be heartbreaking :(' and 'awksssss @LillieGregg blaits on about you let's face it'.
The tweet has arrived straight to our, *ahem*, 'shore' after several rumours have emerged that Lillie– who split from Gaz back in November- is now dating CBB 2015 winner James Hill. Tellingly, James admitted to Ok! online that the pair had gone for drinks.
So if you're feeling guilty about the mildly-creepy interest you have for your partner's ex, then at least you're in great company.
Just don't ask them how Turkey '09 was.
Or if Oscar the puppy is still as cute as he was in 2012.
Alice Perry